Exterior Trim
Finish off the new look of your home with sleek, attractive trim options from Atlanta's most trusted provider.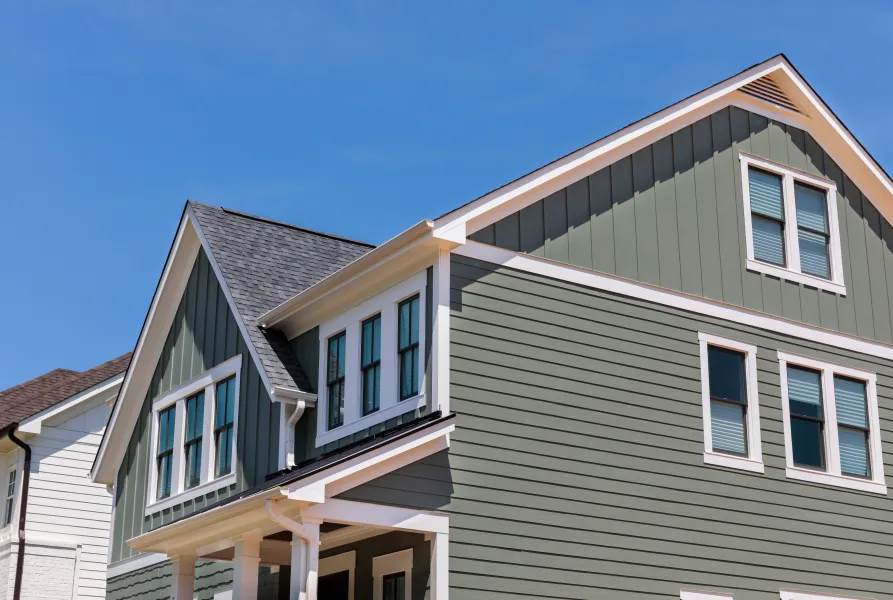 Protect and Beautify with the Right Trim Installation
With thousands of historic homes in Atlanta, you definitely want your property to have your signature. The perfect trim is something we here at SuperiorPRO pride ourselves on helping our clients discover. You want something that withstands any weather and protects the seams of your home. You also want something complementary and eye-catching for the exterior aesthetic. We have the most durable and fairly priced options available for trim installation in Atlanta, performed by our fully licensed and insured professionals.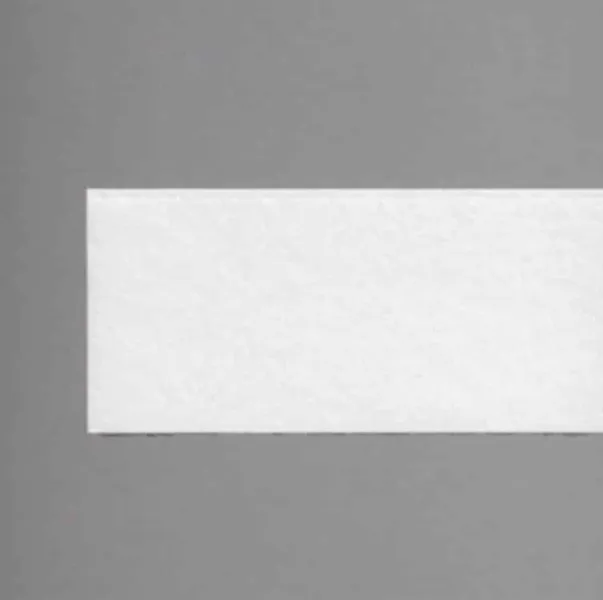 4/4 Smooth
These simple and classic trim boards are time tested and proven to protect your home from leaks and moisture. Whether you need them primed to paint a custom color, or in a predetermined shade, we've got you covered.
Color Options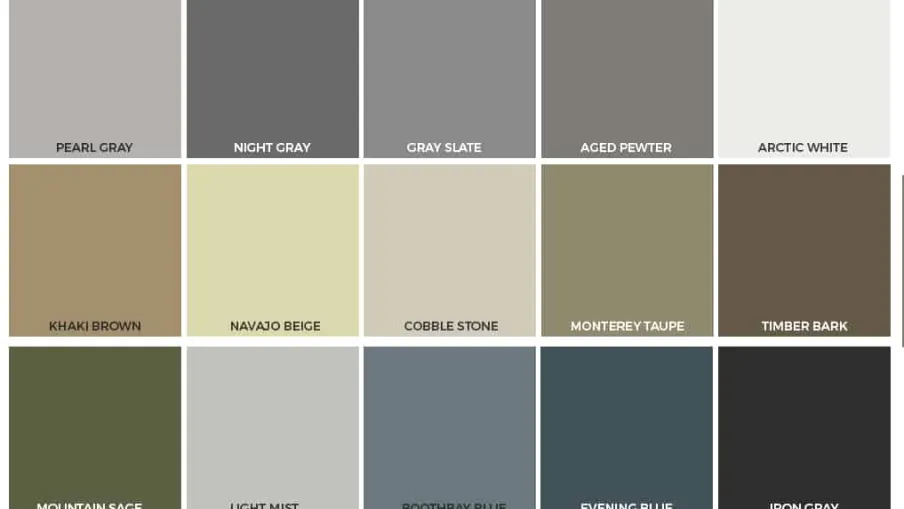 Contact Us
When you're ready to start your exterior renovations, call Atlanta's siding and trim professionals at SuperiorPRO! Click below to head to our contact form or find our phone number to call us today.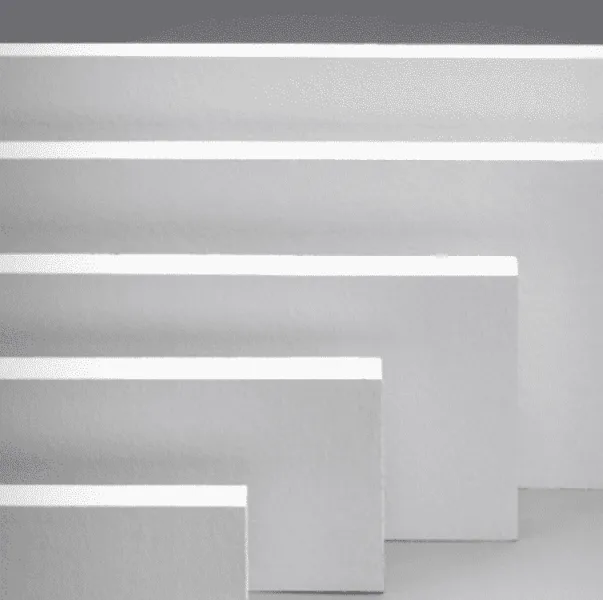 5/4 Smooth
For a seamless look with a weatherproof finish, our 5/4 smooth trim boards with HardieTrim® fiber cement are the perfect choice. Say goodbye to warping and peeling when you select this protective, beautiful trim.
Color Options
James Hardie siding comes in a variety of color options. Don't see an option you like? James Hardie siding comes in a primed for paint option.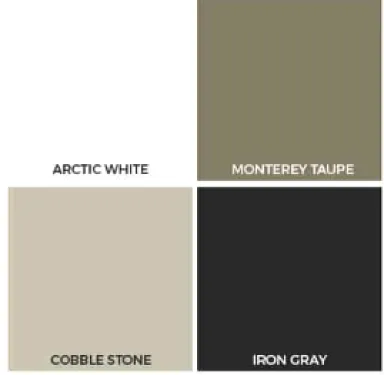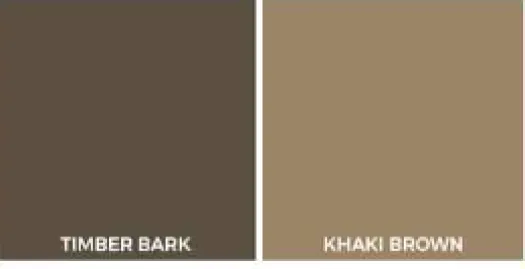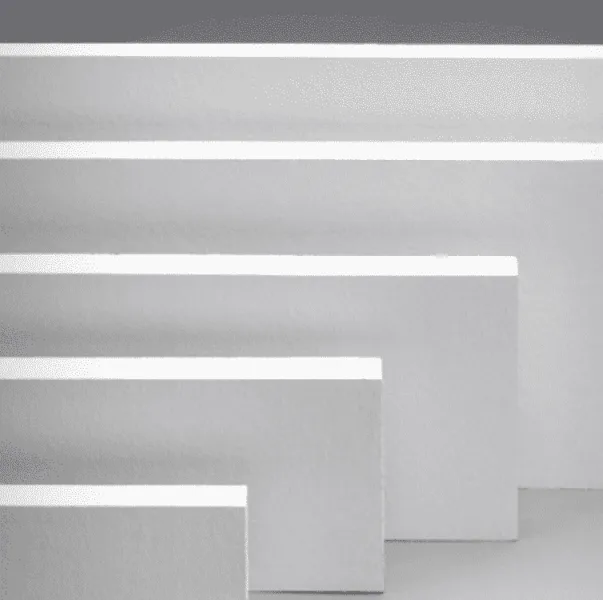 Smooth Batten Boards
Board and batten is a fresh style with rustic elegance. Using different sizes and lengths of planks, our smooth batten board trim adds a classy and natural look to any home exterior.
Color Options
James Hardie™ soffits come in a variety of color options. Don't see an option you like? James Hardie™ soffits come in a primed for paint option.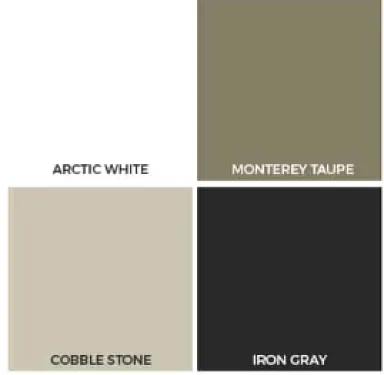 Why SuperiorPRO Loves James Hardie™
From the start, we here at SuperiorPRO knew right away that we didn't want to sacrifice quality, durability, or American-made products when it came to our business. The one brand that comes to our minds for that kind of reliability is James Hardie™. Professionals the country over can't help but agree that their trim boards are top of the line.
Peace Of Mind For You
With SuperiorPRO's quality work, James Hardie's quality materials, and everything covered by a full warranty, how can you go wrong? That's right, we provide a warranty for our trim installations on top of the already existing manufacturer's warranty, because your satisfaction and safety comes first.
If you would like to learn more about our trim installation products or services, or would like to get your free quote, contact SuperiorPRO today!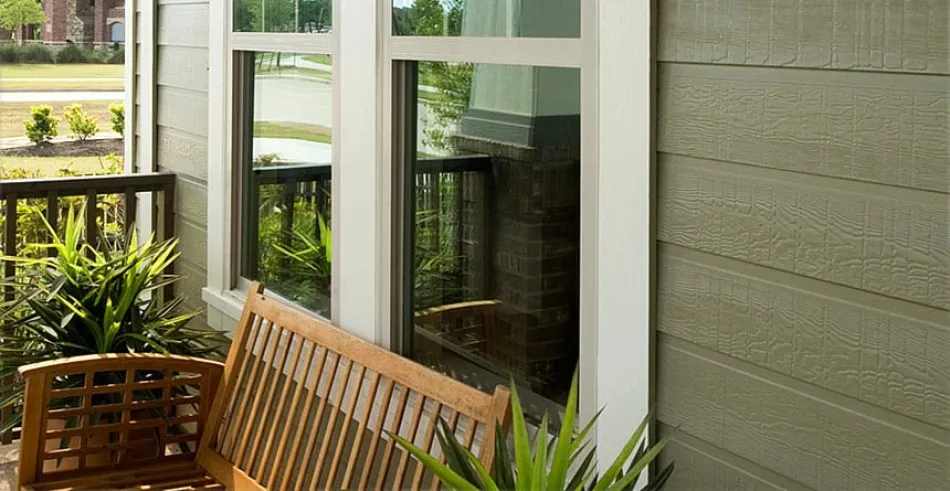 Trim's Important Task
Because your trim protects seams and joints that are some of the most likely areas to develop leaks over time, finding an experienced Atlanta trim installation specialist is vital to gaining the extra protection you need to deter moisture, pests, and even drafts from high winds.