Atlanta Trim, Soffit, and Other Siding Products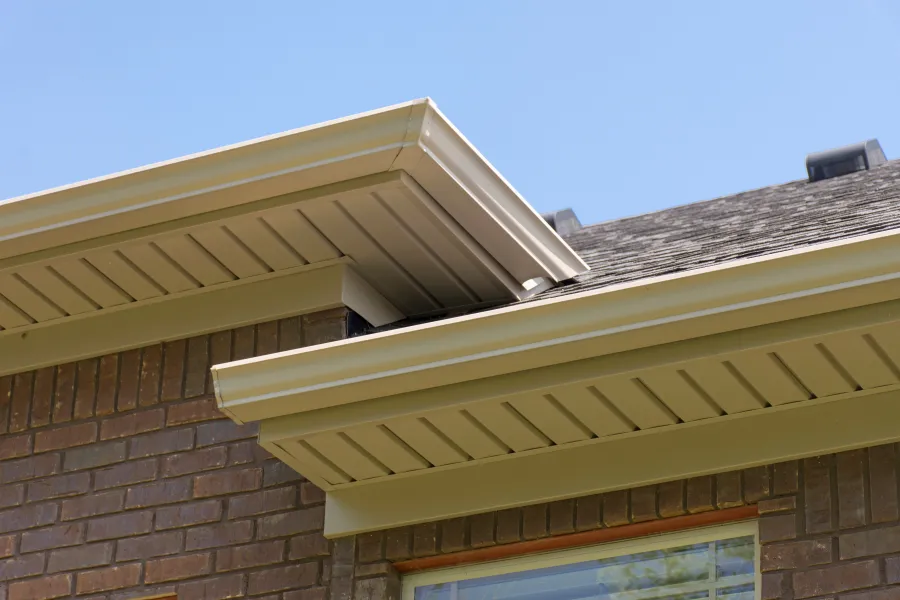 Additional Siding Products Homes Need
When you're updating your siding, there's more to it than just the cement fiber siding or vinyl siding option you choose. Other aspects of your home's exterior will likely need to be updated at the same time you're installing new siding in Atlanta. From new trim and soffits to the weather barriers and cement boards that provide extra protection beneath your siding, SuperiorPRO in Atlanta can update all your outdated siding and secondary siding products.
Contact Atlanta's Siding Experts
When you're ready to update your home's exterior appearance, look no further than Atlanta's siding professionals for all your siding, trim, and secondary siding product installation. Contact us today at 678-250-4631 or fill out the form below to schedule a free inspection and quote on your siding project!
Our Siding Products in Atlanta
Aside from providing premium siding options to homeowners across Atlanta, our team can install the following to restore the curb appeal of your home for a stylish, updated home exterior.
Trim
Trim is the finishing touch on an attractive home exterior, and the team at SuperiorPRO has experience installing trim on Atlanta homes with stucco work, new siding, or existing siding. Whether you're looking to freshen up the treatments on your windows or add stylized accents using exterior trim, our team has you covered. We offer premium James Hardie HardieTrim® options to ensure your exterior trim—whether minimal or substantial amounts are used—remains attractive for years to come.
Cement Boards
Cement boards protect your home against the elements. We use HardieBacker® to provide the most protection. According to the 2019 Tile and Stone Report conducted by ClearSeas research in partnership with the National Tile Contractors Association and TILE Magazine, this is the preferred brand of backer board by tile installers and contractors, and for good reason. They're 100% waterproof, easy to install, noncombustible, and provide unmatched compressive and flexural strength to keep your home safe and dry.
Weather Barriers
Weather barriers, flashing, and seam tape products are crucial for the installation of your new siding. These products provide another sealed layer against moisture to keep your home safe from the damaging effects of moisture, like dry rot.