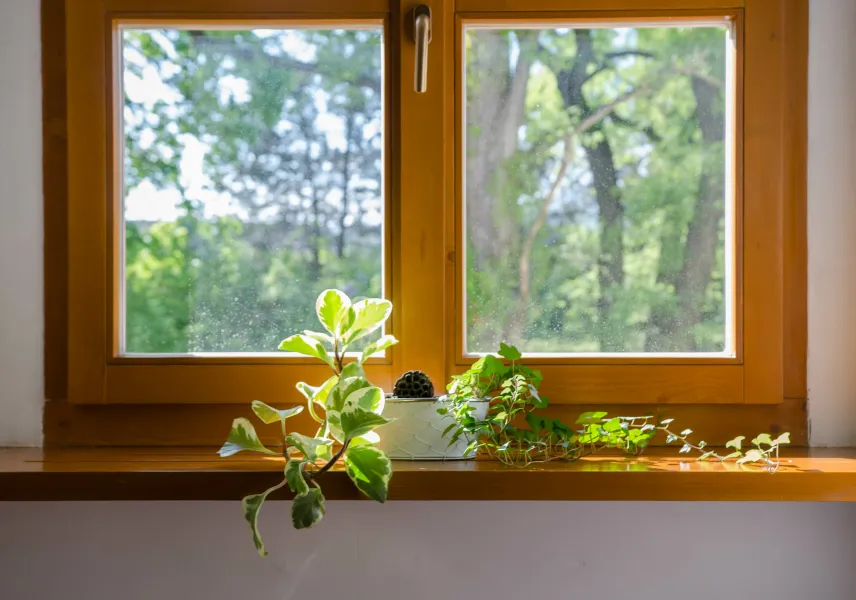 Atlanta's Wood Window Experts
The exterior experts at SuperiorPRO have been installing new wood windows in Atlanta for more than 20 years, and customers continue to call us because of our emphasis on safety, effective communication, and quality service in every installation. We provide one of the most extensive selections of window options in Georgia, including painted wood double-hung windows and split sash windows.
Our top priority is homeowner satisfaction, so we make it our mission to communicate effectively throughout the planning and installation of each project. When you choose SuperiorPRO for your Atlanta wood window installation project, you get quality materials, quality communication, and a quality team of professional window installers.
Book Your Free Quote
Interested in updating your home by installing wood-frame windows? Fill out the form below and a member of our team will reach out to schedule an appointment!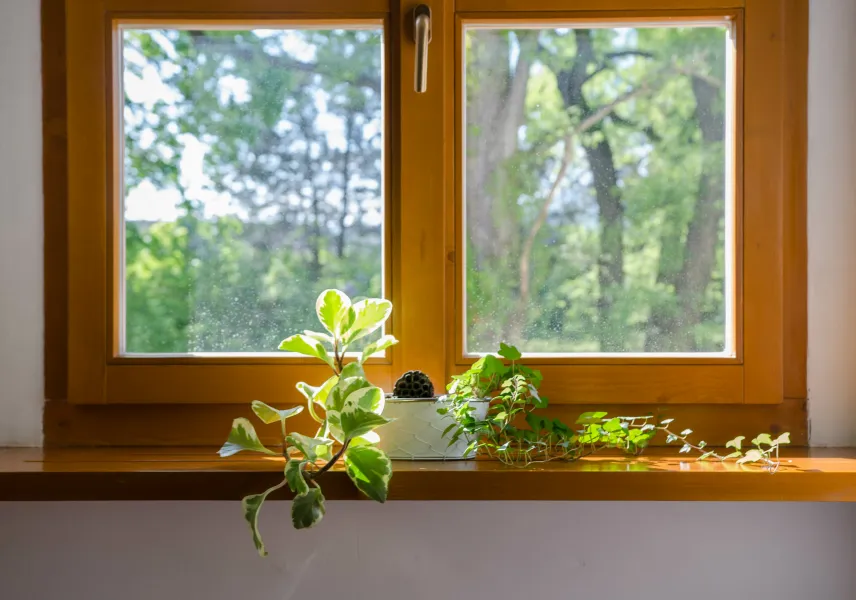 Wood Window Installation
Wood windows are a beautiful way to get gorgeous custom-designed windows, especially for renovations that would benefit from more historically-accurate windows. While Atlanta wood windows replacement and installation requires more maintenance than PVC, they are a beautiful way to spruce up any home. These windows can be especially striking when a wood-sticking method is used to mirror the grid pattern on the inside by adhering wood to the exterior of the glass as well. The resulting pattern can instantly increase your curb appeal!
Installing new wood-framed windows in Atlanta is a cost-effective way to increase your home's energy efficiency and refresh its appearance both inside and outside. If you're looking for a wood-finish inside but want to opt for a more durable material on the exterior of your new windows, split sash windows from SuperiorPRO may be the perfect compromise. The exterior of the window is housed in PVC for increased weather resistance and durability, and on the inside, you can choose from interior-specialty types of wood including fir, oak, mahogany, and more. And with screen options ranging from high visibility to pet resistant, you can custom design the perfect windows for your home with SuperiorPRO!