Exterior Trim
Finish off the new look of your home with sleek, attractive trim options from Atlanta's most trusted provider.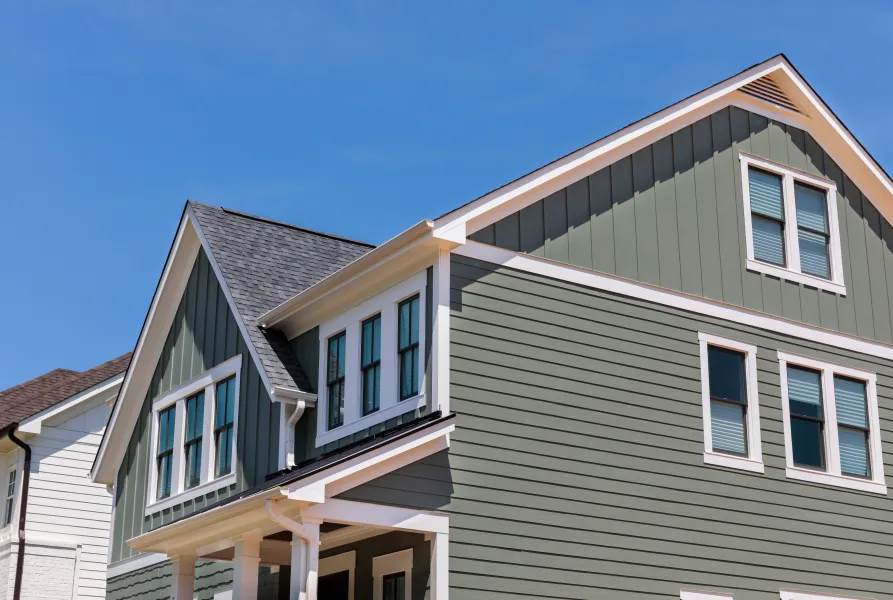 Tough, Tasteful Trim
The last thing you need to complete a total overhaul of your home's exterior is new trim to tie it all together. When you're considering your options for your Atlanta trims installation services or board and batten siding, you'll also want to make sure you have access to the toughest, most durable materials available, so your recent home updates will last.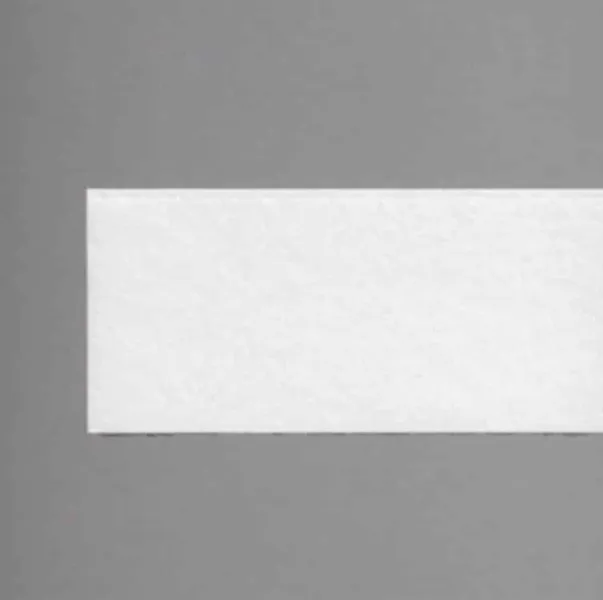 Smooth Batten Boards
Board and batten refers to a style of siding that combines vertical planks (the board) and small, narrower planks (the batten) for a beautiful mixture of contemporary and rustic styles. Finish the look with smooth, durable fiber cement batten boards manufactured by James Hardie!
Contact Us
When you're ready to start your exterior renovations, call Atlanta's siding and trim professionals at SuperiorPRO! Click below to head to our contact form or find our phone number to call us today.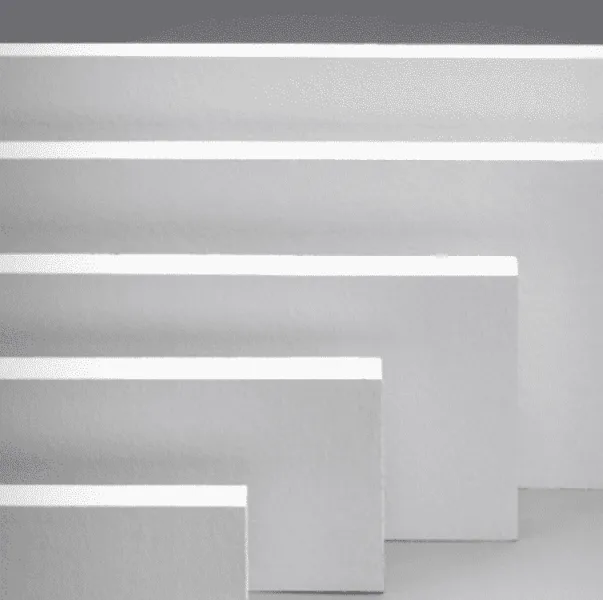 5/4 Smooth
Fiber cement products like our HardieTrim® options provide unmatched protection against moisture, cracking, splitting, rotting, peeling, swelling, and pest intrusion. All details, corners, and accents on your home deserve the best protection possible, and James Hardie trim installed by SuperiorPRO.
Contact Atlanta's Siding Professionals
SuperiorPRO is the superior choice for siding installation and replacement in the Atlanta area. If you're ready to update the look of your home and increase its value at the same time, talk with our team about our durable, attractive James Hardie siding options!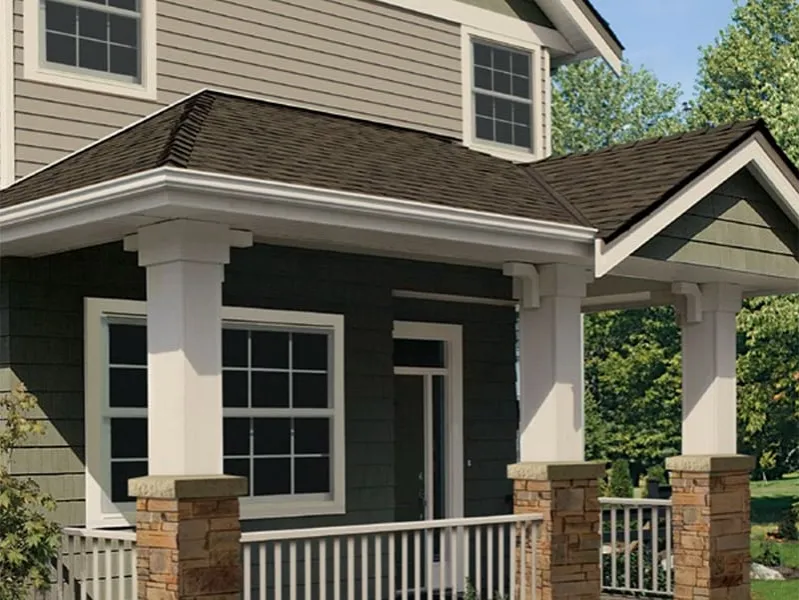 4/4 Smooth
Engineered to stand up to any climate—even the sweltering heat here in Georgia—these trim boards complete any home's exterior with a timeless, classic look. Great for use on or around windows, doors, corners, fascia, column wraps, decorative trim and other non-structural architectural elements.
Why James Hardie™ Products?
SuperiorPRO's partnership with James Hardie™ is one that just made sense. The best products from one of the top manufacturers of siding materials paired with Atlanta's most dedicated team of installers was a match made in heaven! We continue to install their products because they remain one of the best manufacturers of American-made exterior home products on the market.
Our Warranty
All window, door, siding, soffit, trim, and other exterior home products come warrantied for your peace of mind. Our Atlanta trim installation experts provide some of the longest-lasting, industry-leading warranties to ensure your home is protected for years to come, and that's not even including manufacturer warranties! Talk with a representative today to discuss the specifics of warranties for our trim products and installation.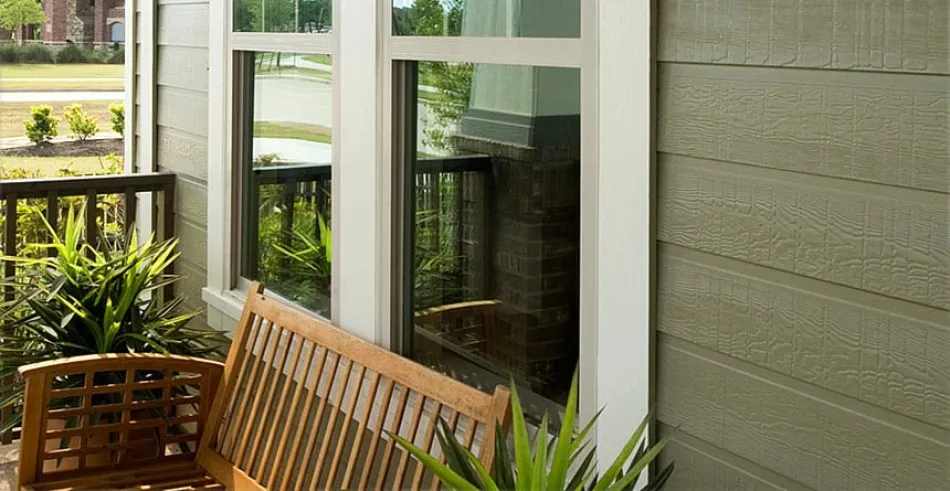 Trim's Important Task
Because your trim protects seams and joints that are some of the most likely areas to develop leaks over time, finding an experienced Atlanta trim installation specialist is vital to gaining the extra protection you need to deter moisture, pests, and even drafts from high winds.