Gutters
Quality gutters that properly manage rainwater are one of the best tools you have to fight water damage and moisture entering your home.
Benefits of Our Gutters
The first and most important benefit of new gutters installed by SuperiorPRO is that they're entirely covered, and therefore maintenance free. The innovative nose-forward design causes debris to fall to the ground, allowing water to flow through the mesh and into the trench. The covered design also prevents animals and birds from nesting in the
gutters
. All our newly installed gutters are made in the USA from 98% recycled aluminum and are backed by a lifetime manufacturer's warranty.
When should I have my gutters replaced?
When should I have my gutters replaced?
If you are experiencing any of the following give SuperiorPRO a call for a Free In-Home Consultation on your Atlanta area gutter repair.
Sagging gutters
Water running behind your gutters
Rotten fascia
Rusted gutters
Leaky gutters
Let Us Help You!
Contact us today for a free estimate!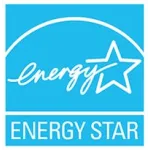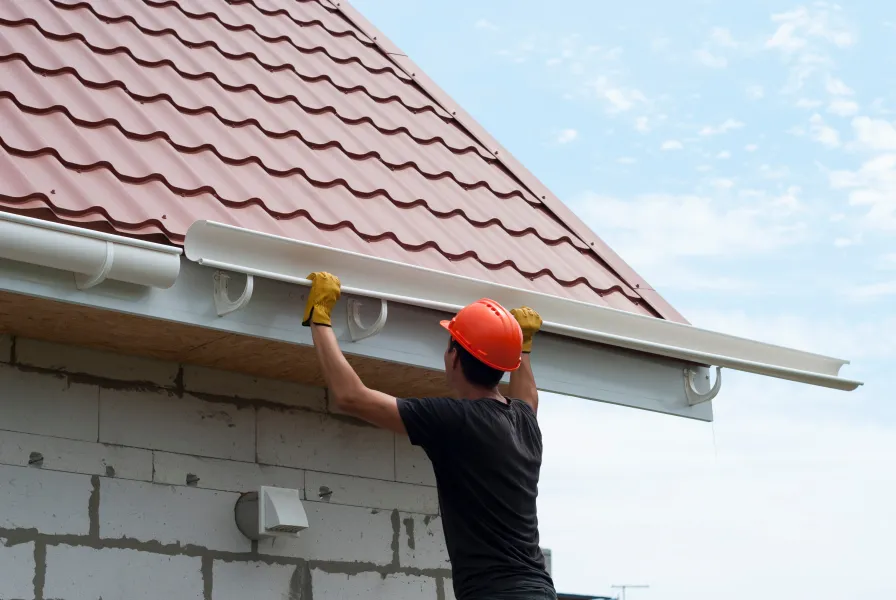 Seamless Gutter Installation
While many home and business owners dream of a new exterior painting, siding or windows, gutters may not be on your wish list. Unfortunately, water is the most damaging element to your home or business; a malfunctioning gutter can quickly lead to a wet basement, damaged or rotten siding and foundation damage. Our seamless aluminum gutters that we use in our Atlanta area gutter repairs can protect your home or business as well as give it a fresh and finished look.
Our Products
Old gutters can't keep your house safe from the damage of water pooling near your foundation. We use Spectra gutter systems—the largest manufacturer and distributor of gutter products in the United States—because we're confident in the quality and value their products offer. We cover the Spectra system with a LeafBlaster Pro™. The LeafBlaster system by Gutterglove™ has the thickest stainless steel wire mesh and strongest aluminum support frame of any gutter guard on the market, making it the perfect finishing touch for your new gutters.
Installation
All of our gutters are installed using a hidden hanger system which incorporates a hidden bracket and screw. We do not use nails or spikes.
Aluminum Gutters
Our most popular gutters are our seamless 6-inch aluminum gutter. Our gutters are heavy-duty, weather-resistant, with a baked-on enamel finish to last a lifetime.
Why Choose SuperiorPRO?
Our gutter system that we use in our Atlanta gutter repairs has been successfully guarding thousands of homes. Its patented design has a nose-forward louvered cover to fit snuggly into the gutter to work effectively even in heavy rainstorms. Our system is worry-free, maintenance-free, and cost-effective.
Licensed and Insured
Flexible and Easy Payment Options
Customer Satisfaction Guarantee
Manufacturer's 20 Year Limited Warranty
Lifetime No Clog Guarantee with Leaf Sentry Gutter Protection System
Permanent Solution