Entry Door
Entry doors to your home need to be sturdy and safe, but they should also be stylish! Get the best of all three with a variety of options from SuperiorPRO!
New Residential Entry Doors
Your Atlanta home's new entry doors can help you update both the interior and exterior aesthetics of your home. Plus, quality door installation ensures energy efficiency in your home by reducing draftiness, ensuring your home stays cool in the summer and warm in the winter. With gorgeous options in an array of styles and materials, you're sure to find the new front door, back door, patio door, or sliding door you imagined as you search through our selection!
Entry doors provide privacy and protection as well as a stylish transition from your home's exterior to your home's interior. Make a grand entrance and a great first impression while upping your home's curb appeal with one of our high quality wood, fiberglass and steel entry doors.
Let Us Help You!
When you're looking for new windows, look no further than SuperiorPRO. Contact us today for a free estimate for your new windows!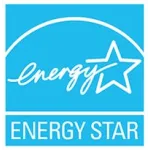 Color Options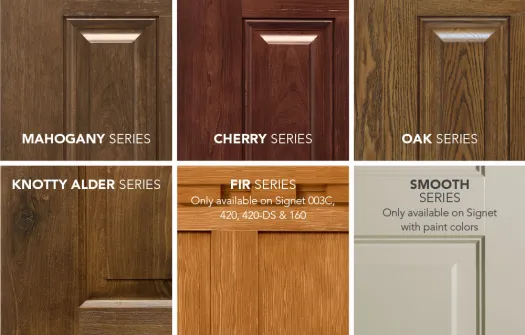 Color Options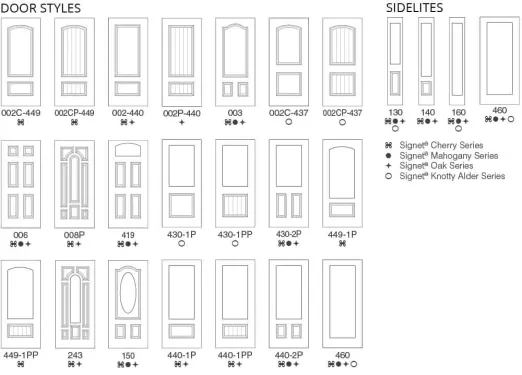 Grid Patterns
Solutions For All Your Needs
SuperiorPRO love helping our neighbors with all their home renovation needs. After you've found your perfect new entry door, talk with our Atlanta team about new windows, siding, paint, roofing, and more!
Why SuperiorPRO
SuperiorPRO is Atlanta's trusted partner for exterior home updates, and we have been for more than 25 years. Our experts have built our reputation through quality installation, top-of-the-line products, and, most importantly, excellent communication with all our customers.
Benefits of Professional Installation
As we mentioned, energy efficiency and style are two great reasons to install a new entry door. The greatest benefits, however, is the protection it provides. Your guests enter through the front door, but it's also the most common point of entry for intruders. By allowing our professional team in Atlanta to install your new entry door instead of doing it yourself, you get added peace of mind that the installation is correct and your home is secure.