Double Hung Window
The most common standard in most homes today, the double-hung window is the perfect mix of aesthetics, safety, and efficiency. Double-hung styles often make up the majority of a home's windows.
Details
A timeless style, the double-hung window is commonly seen in Colonial, Craftsman, and Victorian architecture. The sashes on double-hung windows slide vertically, up and down.
Enjoy easy cleaning from the inside with the tilt-in/lift-out sash
Move the sash up and down with ease, thanks to the easy-glide and balance system.
The innovative Simonton Sill®️ blocks air infiltration and directs water away from your home with its triple-stepped and sloped design
Simonton's innovative Lap-Lok®️ meeting rail offers a secure seal, optimizing your energy efficiency and insulation against the elements
Color Options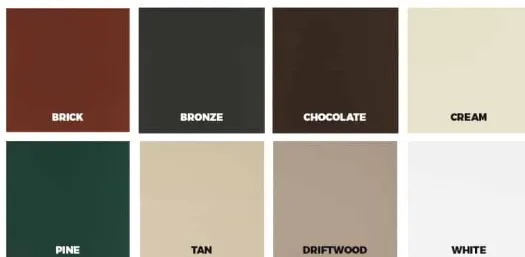 Exterior Colors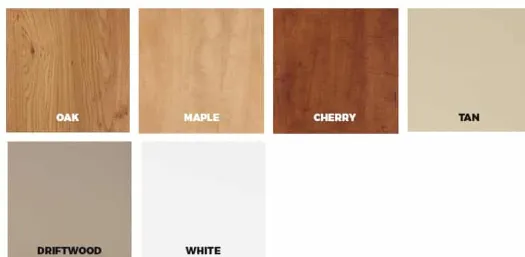 Interior Colors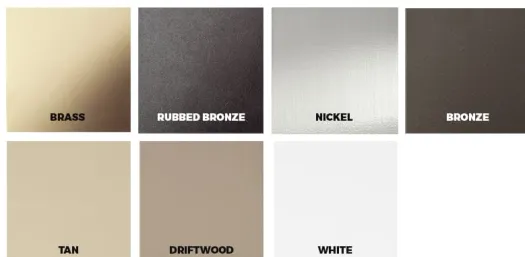 Hardware Colors
Let Us Help You!
When you're looking for new windows, look no further than SuperiorPRO. Contact us today for a free estimate for your new windows!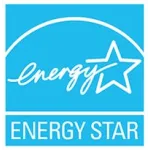 Grid Patterns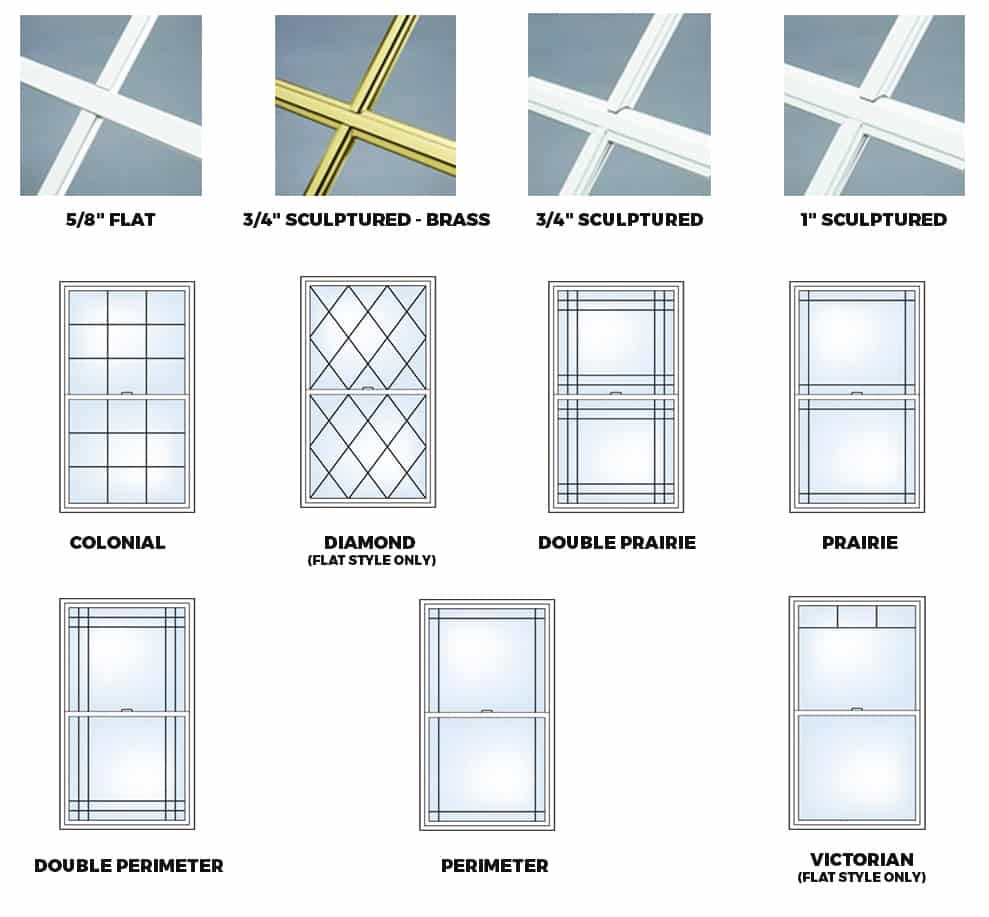 Energy Efficiency
All our Atlanta vinyl replacement windows come standard with low-E 366 double-strength glass and high-performance vinyl casings that are Energy Star rated. Our window designs feature energy-efficient technologies such as Argon gas (sits between glass panes, reducing the transfer of hot and cold air, and is 3x as dense as air) and low-E glass (optimizes insulation by keeping warm air inside during the winter and cold air out, and vice versa in summer). With these innovative technologies, you'll reduce your environmental impact and save money on your energy bills.
Buying windows is a big investment decision.
The Atlanta window and home remodeling experts at SuperiorPRO are here to help you find the best options for your needs, style, and budget. We will happily answer any and all of your window-related questions, including questions about our warranties, how to maximize your energy efficiency, how to apply for financing, and how to choose the best window installation company. Our team strives for complete customer satisfaction with every job, and we know you'll be happy you chose to work with us.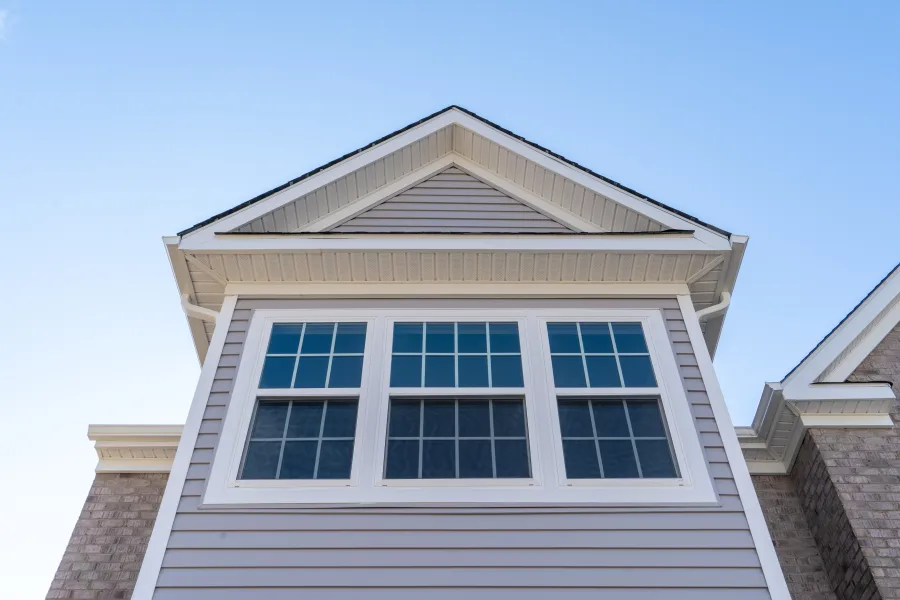 Custom Configurations
If you love your home, but not the layout of your windows, we can help. Our team can design a brand-new window configuration for you space, optimizing your home's light and ventilation. Just because your windows are where they are now, it doesn't mean they have to stay there.