Patio Door
Want to invite in plenty of light, while having easy access to your backyard, deck, or grill? Make the most out of indoor/outdoor living with our Atlanta patio door installation and make your space even more beautiful and functional.
Details
Transform your home with a sliding patio door from Inovo®, featuring large clear glass doors that easily connect your indoor and outdoor spaces.
Operate the door smoothly thanks to the elevated monorail track system
Withstand the elements with the durable fiberglass overlay and sloped sill
Ventilate your space with the easy-glide top hung screen
Customize your look with a sleek handle, available in seven different finishes
Boost privacy with the optional integrated blinds
Enhance the character and look, with optional transoms and sidelites
Feel safe with footbolt options and the triple-point locking system
Increase light and character of your Atlanta patio door with available sidelites and transoms
Color Options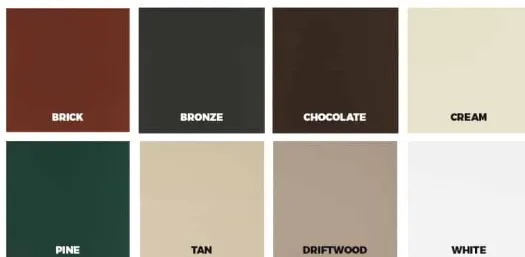 Exterior Colors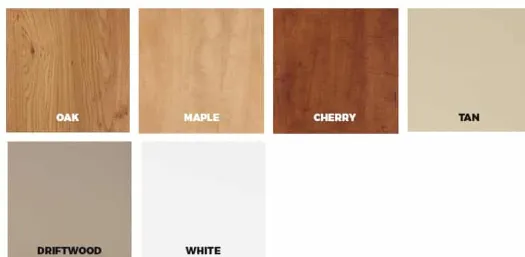 Interior Colors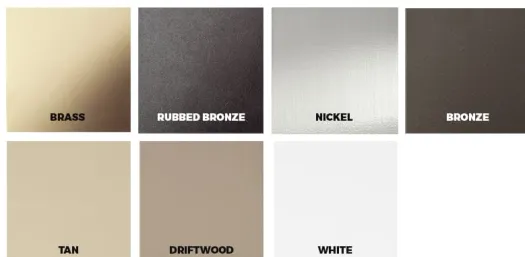 Hardware Colors
Let Us Help You!
When you're looking for new windows, look no further than SuperiorPRO. Contact us today for a free estimate for your new windows!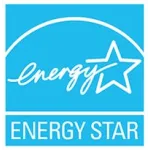 Grid Patterns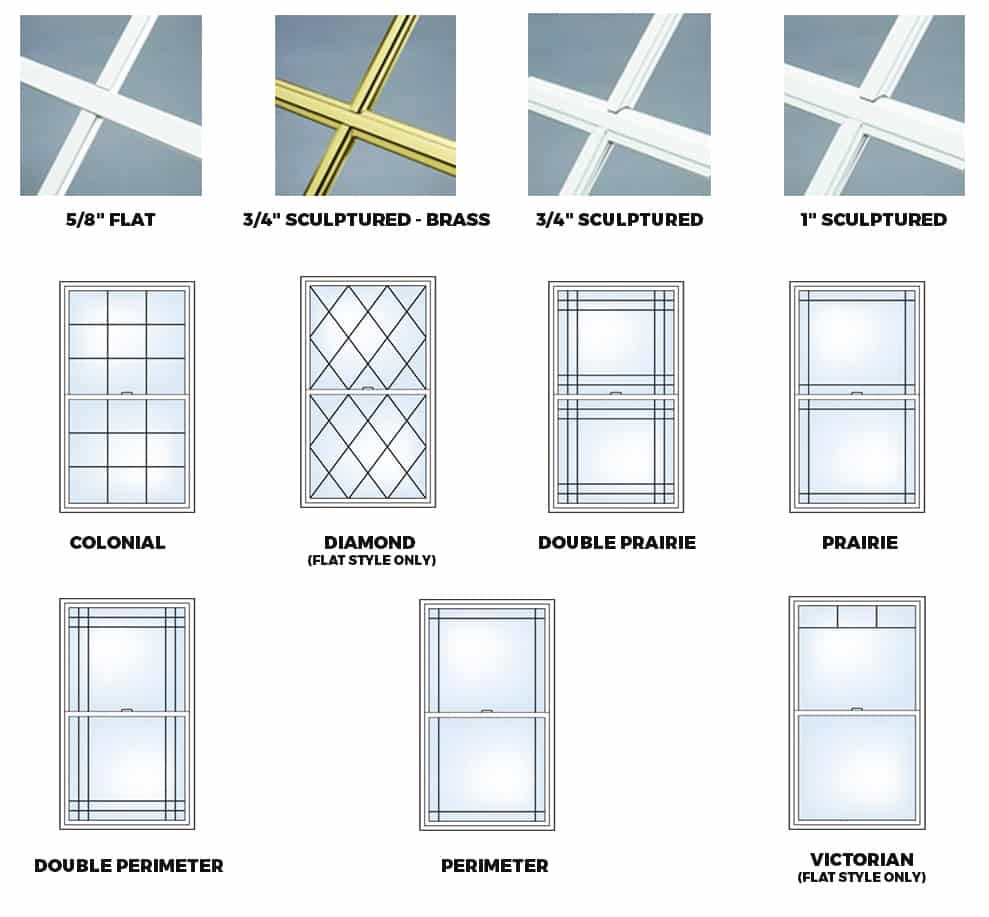 Energy Efficiency
When you want Energy Star-rated replacement windows for your Atlanta home, SuperiorPRO is here for you. Our lineup of premium vinyl windows features new technologies that enhance performance and reduce energy use. All our windows come standard with low-E 366 double-strength glass, which has been shown to reduce the transfer of heat and cold between the panes, no matter the season. Plus, the presence of Argon gas between the glass boosts insulation even further, since it is 3x more dense than regular air. With these innovative technologies, you can enjoy lower utility bills and a lower carbon footprint.
Buying windows is a big investment decision.
Here at SuperiorPRO, we proudly go the extra mile for our customers, no matter what kind of window installation or home remodeling job we're doing. We know that investing in new windows is a big decision, so we're here to answer any and all of your questions! If you are curious about our warranties, service, or financing options, reach out. And if you want to know more about which windows are best for you, or how to find the best window company in Atlanta, we can help with that too!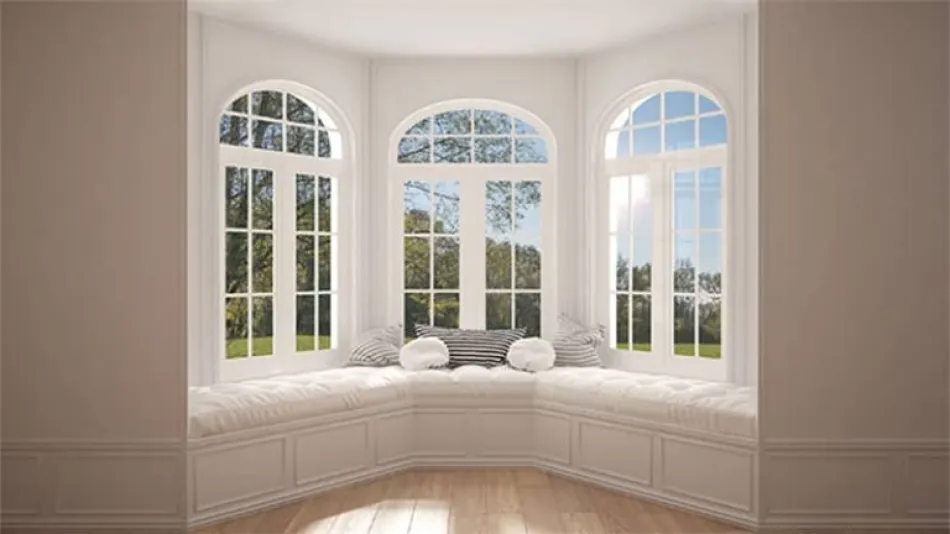 Custom Configurations
Many homeowners love their home's location or unique character, but don't love the placements of their windows. Thankfully, our team can fix that! We offer custom window configurations and can rearrange your window layout to suit your needs.