Soffits
A "soffit" refers to the material that's affixed beneath the eaves of a roof to protect the wood surfaces that would otherwise be exposed.
Hardiesoffit® Panels Non-vented Smooth
SuperiorPRO has been Atlanta's exterior renovation experts for decades, and our focus on the little details is what has driven our reputation of excellence over that time. One of those little details many homeowners can overlook during their siding installation project is their soffits. When you're already replacing your siding, it's a good time to take a look up under the eaves of your roof and check out the state of your soffits.
For the smoothest, seamless finish paired with durable, long-lasting coverage, Hardiesoffit® non-vented smooth panels are a sleek option. It comes primed for painting, so it's ready to match whatever your exterior aesthetic may be.
Contact SuperioPRO
If you're looking into an exterior renovation project, contact Atlanta's experts at SuperiorPRO. We can help update your home to ensure all the important little details turn out perfectly!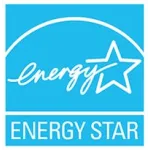 Hardiesoffit® Panels Vented Smooth
If your attic needs a little extra ventilation, our Hardiesoffit® vented smooth option is a great fit. This option also comes primed for paint, so our team of expert painters can quickly match it to your vision for your home!
Why Choose HardieSoffit® Products?
James Hardie™ is the nation's leading manufacturer of siding products, including soffits, which is why we are proud to offer them to all our Atlanta customers. When we're choosing products to install for our friends and neighbors, we choose only the best of the best, which is how we've become the exclusive installation team for James Hardie™ in our area.
Warrantied for Your Peace of Mind
All the products we install, including siding, soffits, windows, doors, and more, come with industry-leading warranties to safeguard both your home and your investment in it. Talk with a representative of SuperiorPRO about the specific details of your project's warranty when you contact us for a free quote!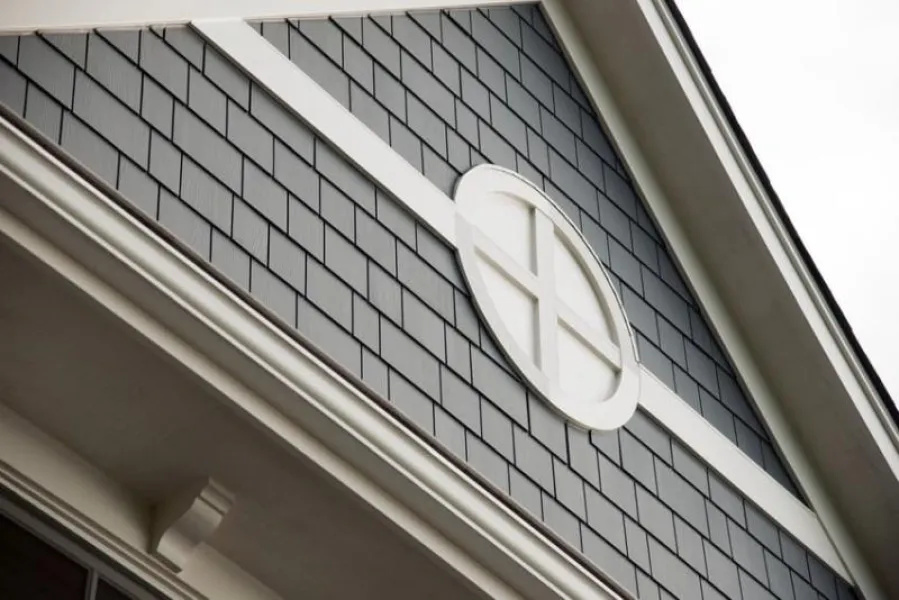 The Importance of Soffits
As we mentioned, soffits are a crucial component used to protect wooden structures used in the construction of your home. Soffits also protect your attic against pests that would be excited to use it for their homes like bats and other small mammals. They're also vital for the proper ventilation of your attic. Using passive ventilation (as opposed to active ventilation, like an HVAC unit), soffits can prevent moisture buildup that can lead to mold growth and keep your attic cooler which helps to both increase the life of your shingles and reduce your cooling costs overall during the summer months.