Picture Window
Picture windows are perfect for opening up your space or enjoying a scenic view. These fixed-pane windows don't open but are ideal when you need to add some brightness to your home or want to make the most out of the outdoor scenery.
Details
The most energy-efficient style of window, the picture window does not have a movable sash. Instead, these fixed windows are a great choice for bringing in more natural light and enjoying an unobstructed view of the outside.
Select picture windows on their own, or combine with other window styles.
Add character and style, with combination picture window and casement or double hung window.
Color Options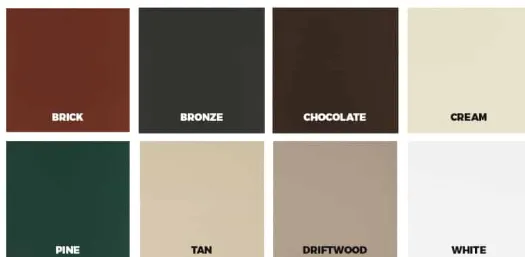 Exterior Colors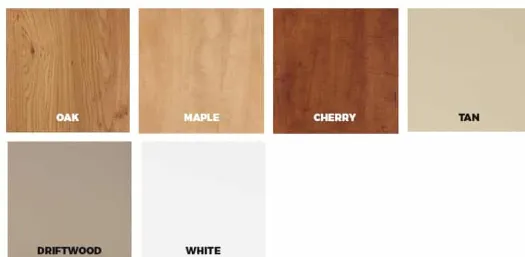 Interior Colors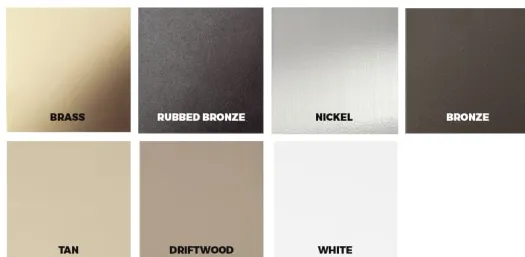 Hardware Colors
Let Us Help You!
When you're looking for new windows, look no further than SuperiorPRO. Contact us today for a free estimate for your new windows!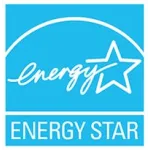 Grid Patterns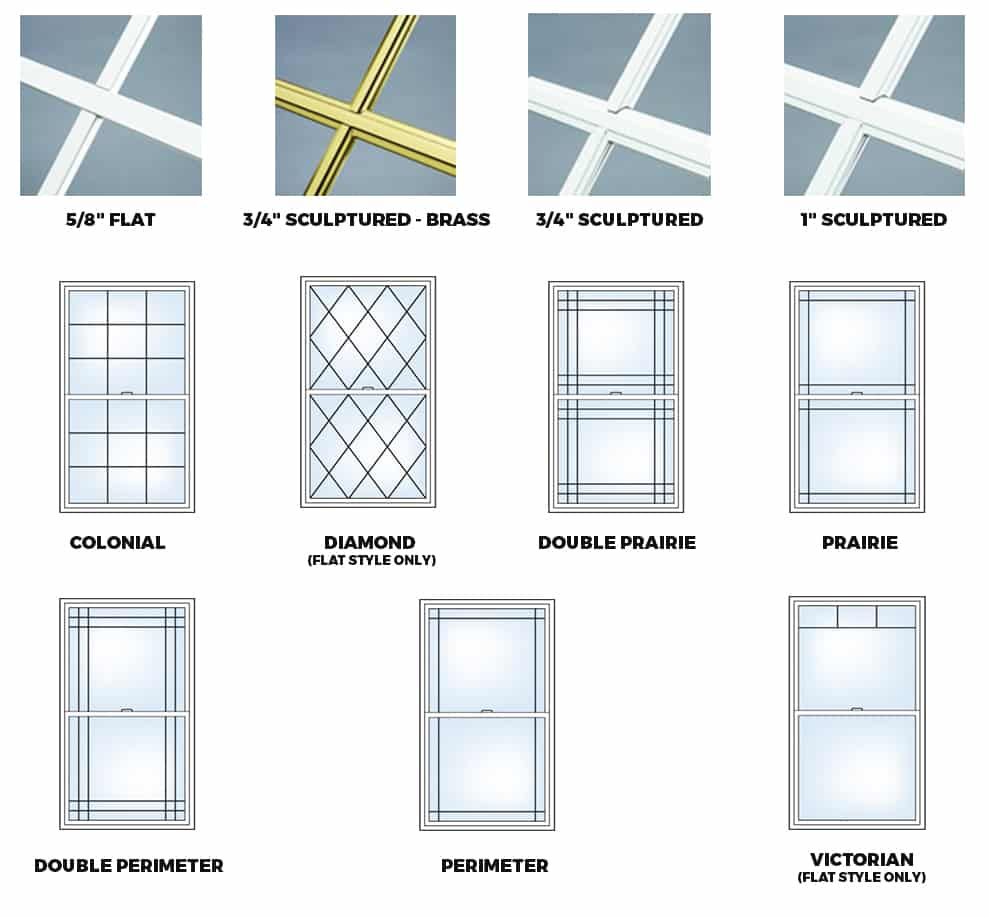 Energy Efficiency
We're proud to use premium vinyl windows Atlanta. Not only are they Energy Star rated, but come with high performance technologies such as low-E glass (aids in keeping out the cold air in the winter, while keeping the hot air out in the summer and Argon gas (this gas is 3x denser than air, sitting between glass panes for optimal insulation). All our window styles feature low-E 366 double strength glass, as a standard. All these innovative materials and technologies combined give you incredibly energy-efficient windows which can help you save money on your utility bills.
Buying windows is a big investment decision.
SuperiorPRO is proud to be your Atlanta window and home remodeling company, and we go the extra mile to ensure your satisfaction, no matter the job. Our construction and design experts are here to help you choose the best options for your space and answer all your questions. Whether you're wondering how to choose the best window company in Atlanta, what financing options are available for your window replacements, or what your warranty covers, our team is happy to help. We know you'll be thrilled you decided to work with us.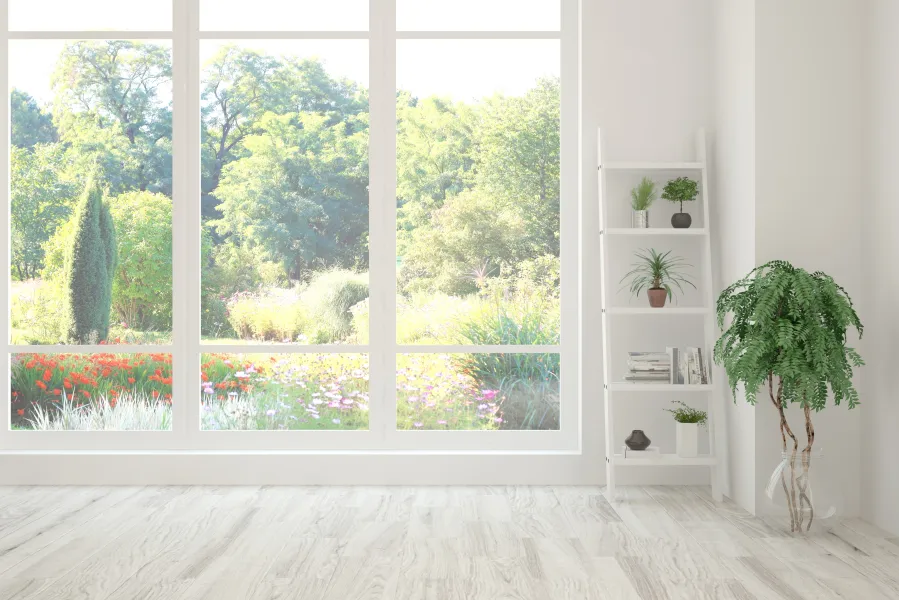 Custom Configurations
Not happy with the layout of your home's windows? Wish you had light or ventilation in different areas? You're in luck! Our team offers custom window placements, and can not only install new windows, but also rearrange your existing window configuration!