Garden Window
If you want to give your houseplants an ideal spot to grow, a garden window is a great choice. This bright, airy shelf-like window offers a place for your plants, herbs, and other special items, while bringing in more light to your space.
Details
Enjoy a touch of the outdoors, all year long, with a garden window.
Enjoy extra airflow, with two side windows that open or close with a hassle-free crank.
Resist water penetration and damage, with the included sill cover
Avoid breakage, thanks to the top-sloping, tempered, insulating glass
Get peace of mine with the secure, single-lever, multi-point locking system
Customize your look with either white pine laminate or wood veneer seat boards, available in birch or oak, or paint/stain them to your liking
Enjoy a lifetime of easy operation with corrosion-resistant* hardware.
Color Options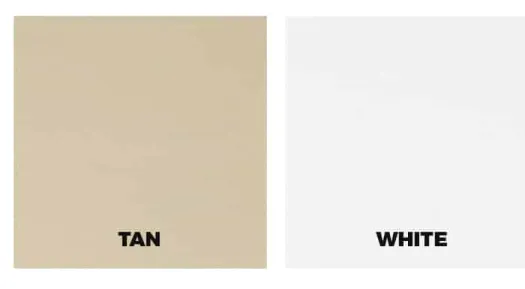 Exterior Colors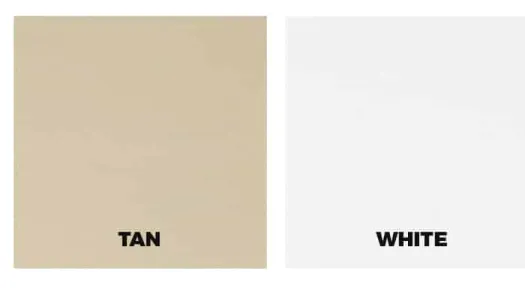 Interior Colors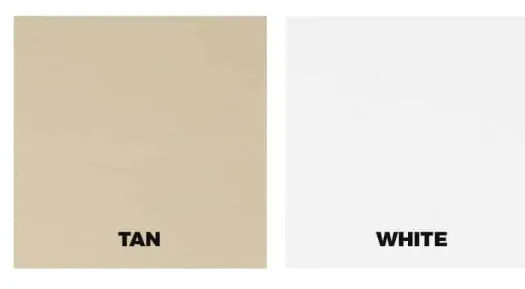 Hardware Colors
Let Us Help You!
When you're looking for new windows, look no further than SuperiorPRO. Contact us today for a free estimate for your new windows!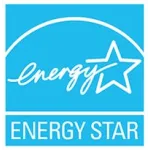 Grid Patterns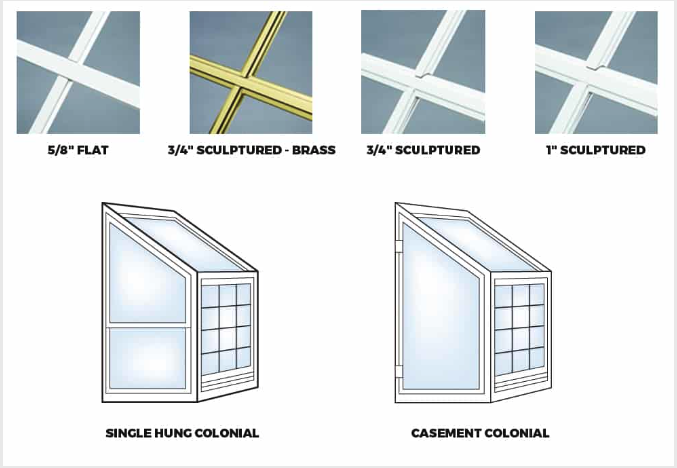 Energy Efficiency
When you want the most energy-efficient windows in Atlanta, we have what you're looking for. With Energy Star ratings on our premium vinyl styles with low-E glass, you can lower your environmental impact and save money on your utility bills too! The standard low-E 366 double strength glass works to keep the warm air out in the summer and in in the winter, and vice versa. Plus, we use Argon gas between the glass, which is 3x denser than air and offers superior insulation properties. Thanks to these innovative technologies, you can enjoy more comfort in your home, while reducing your energy usage.
Buying windows is a big investment decision.
Here at SuperiorPRO, we proudly go the extra mile for our customers, no matter what kind of window installation or home remodeling job we're doing. We know that investing in new windows is a big decision, so we're here to answer any and all of your questions! If you are curious about our warranties, service, or financing options, reach out. And if you want to know more about which windows are best for you, or how to find the best window company in Atlanta, we can help with that too!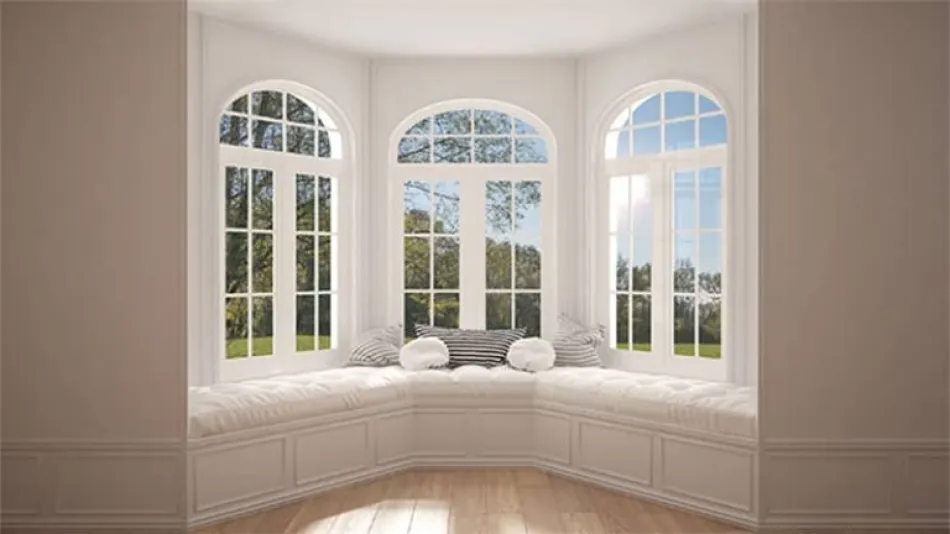 Custom Configurations
Your home may be the perfect size or location for your family, but what about your windows? Ever wish they were in different places? If you wish you could rearrange your home's window layout, we're here to do just that. Let us reconfigure your windows to give you light and airflow exactly where you want it!