Canton's #1 Choice for Exterior Renovations
Let Us Help!
If you need exterior home remodeling services such as siding or window replacement in Canton, GA and surrounding areas, call our team today for a quote!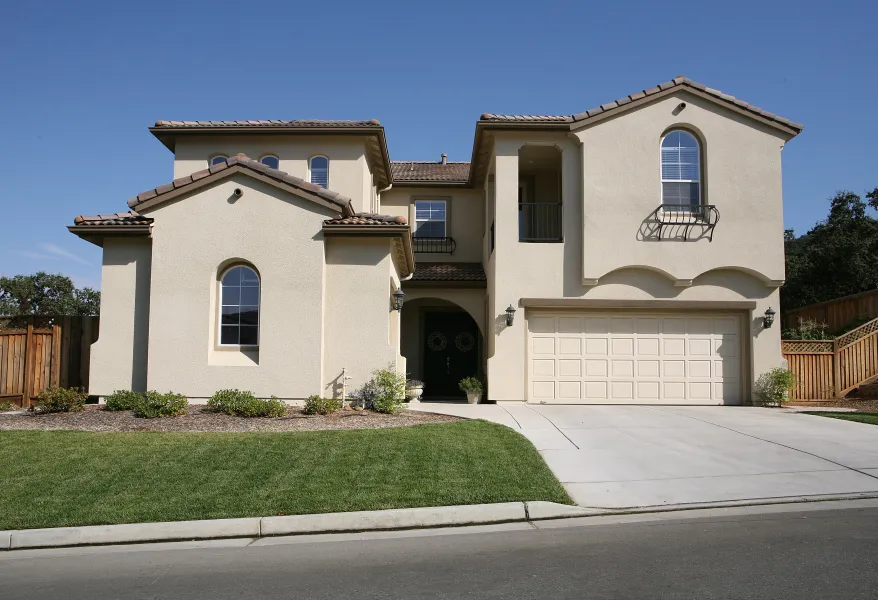 Canton, GA Home Renovations
When you're in need of exterior renovations for your home, getting started is the hardest part. That's when you spend all your time researching the best products, the best companies, what you want your home to look like, and what's going to increase your home's value the most. Our Canton, GA home renovation team here at SuperiorPRO prides itself on providing only the highest quality siding, window replacement, roof, gutter, and finishing products, so homeowners who choose us are always outfitted with the very best for their home.
Our installers are trained to use manufacturer best practices, thereby ensuring products will operate exactly as intended. Plus, the variety of options and colors available at SuperiorPRO is unparalleled, meaning your home will look just like you've always envisioned. For all those reasons, SuperiorPRO is the best choice when looking for exterior home renovation in Canton, Atlanta, and the surrounding areas.
About SuperiorPRO
SuperiorPRO has been serving Georgia's exterior residential renovation needs for more than 25 years. We've been able to continue to grow over the last two decades for a few reasons, the most important of which is our commitment to quality at every turn. As we mentioned, we only use top-rated products and approved installation methods to best protect the homes of our customers. Even more important than our renovation services, though, is our customer service. We communicate clearly and honestly throughout your renovations, so you'll always know the exact state of your project. Excellent procedures and customer service alongside our industry-leading
warranties
make SuperiorPRO the superior choice for your exterior home remodeling.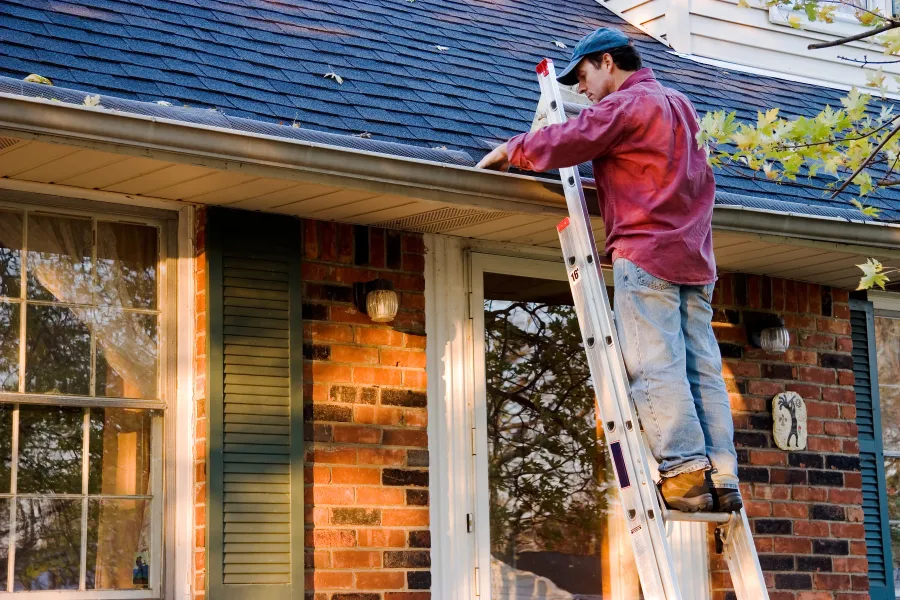 The SuperiorPRO Promise
We will always do what's RIGHT for the homeowner.
We will effectively COMMUNICATE with the homeowner throughout their Atlanta area home renovation project.
We guarantee customer satisfaction, but want to go beyond that; we aim to DELIGHT our customers.
We will only use the highest QUALITY materials and best techniques.
We will FOCUS on each customer as if our future depends on them - because it does.