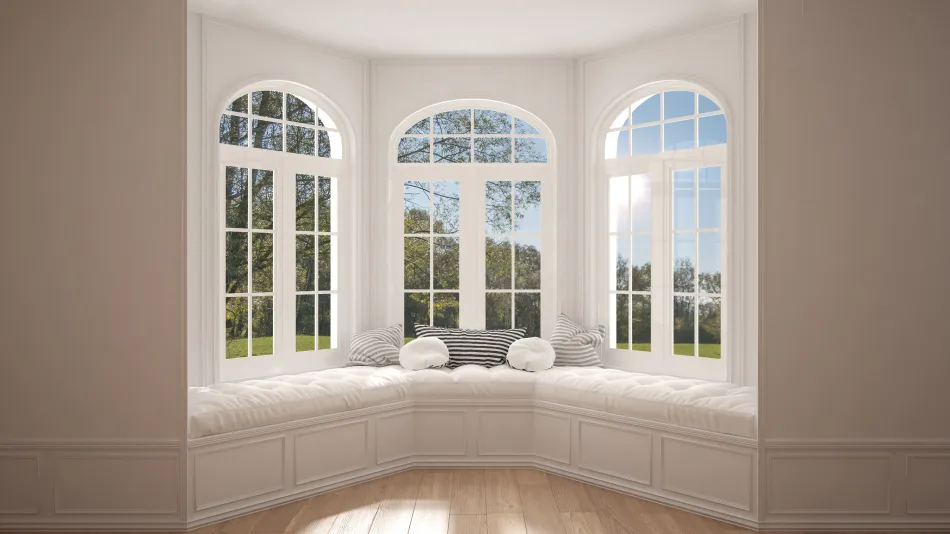 Tips For Replacing the Windows in Your Home
Are you overwhelmed with all of the choices in front of you when you research replacing the windows in your home? There are many types of windows available ranging in price, from vinyl windows to custom wood windows and you may not understand exactly what your home needs to operate and look it's best.
We've gathered some of our best tips for replacing your windows, and want to help you make the right choice that is best for your type of home.
Learn About the Types of Windows
On our blog we discuss all of the different types of windows available to you. We have included topics related to energy efficiency, sustainability and design trends. Currently on our homepage we have over 7 different types of windows for your home for your to consider. Read more about energy efficient windows
here
on our blog.
And learn more about lowering your energy costs here.
Energy Efficiency
We're proud to use premium vinyl windows Atlanta. Not only are they Energy Star rated, but come with high performance technologies such as low-E glass (aids in keeping out the cold air in the winter, while keeping the hot air out in the summer and Argon gas (this gas is 3x denser than air, sitting between glass panes for optimal insulation). All our window styles feature low-E 366 double strength glass, as a standard. All these innovative materials and technologies combined give you incredibly energy-efficient windows which can help you save money on your utility bills.
Buying Windows is a Big Investment Decision.
SuperiorPRO is proud to be your Atlanta window and home remodeling company, and we go the extra mile to ensure your satisfaction, no matter the job. Our construction and design experts are here to help you choose the best options for your space and answer all your questions. Whether you're wondering how to choose the best window company in Atlanta, what financing options are available for your window replacements, or what your warranty covers, our team is happy to help. We know you'll be thrilled you decided to work with us.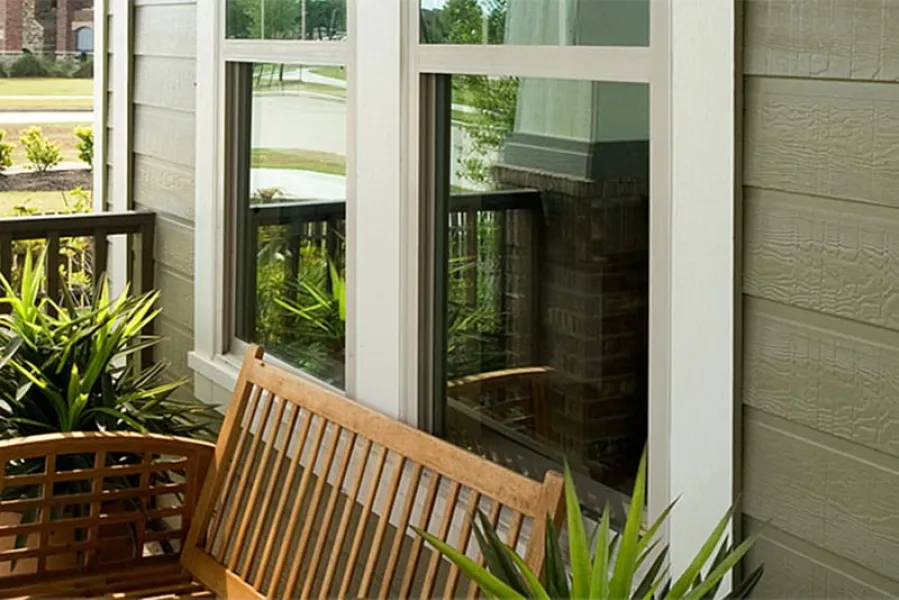 Custom Configurations
When you bought your home, the windows in Atlanta may not have been where you want them. Luckily, they don't have to stay where they are! Our Atlanta window replacement team can add new windows and rearrange the entire window layout of your home until it's exactly what you envisioned.
We want to help you add wow to your home and love where you live. We have been helping homeowners in Atlanta for years, with many testimonials to choose from. We offer a free consultation to help you dream in the options and create a space you truly love.
"They stand behind their work and treat customers right."
Hans E.
"We had our siding, windows, and gutters replaced in our home. It was a larger-than-average project. The attention to detail in all phases of the project impressed my wife and me."
Bruce R.
"Excellent customer service, definitely recommend!!! Will use them again."
Bethany B.
"After receiving several quotes we decided on SuperiorPRO. It was the level of professionalism that sealed the deal for us."
Anh L.
"Had an entire house vinyl siding and gutter replacement done. Thanks to SuperiorPRO I have the prettiest hoouse on my street- maybe entire neighborhood. I am sure I will be using your company again."
Debra H.