Stucco
Stucco is common for home exteriors in the Atlanta area. When your stucco starts showing signs of aging, call us to make it look like new again!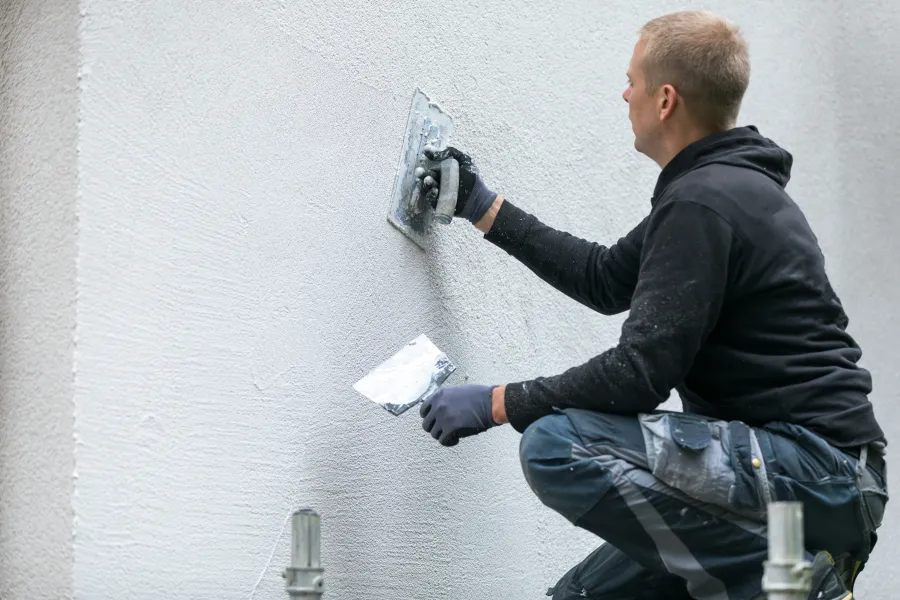 Trust SuperiorPRO For Stucco Applications
Utilizing stucco as your home or office's siding is one of the oldest and most natural siding methods used to make your building's exterior siding not only attractive but also hearty against the elements. Although stucco siding provides a defensive layer for your home or office, custom stucco can also increase your property's value while allowing you to personalize your space, producing the ideal exterior to suit your preferences. A stucco exterior done with the right technique and experience can truly be a work of art.
SuperiorPRO is an industry leader in Atlanta area stucco repair for both residential and commercial properties. Not only can we repair or replace your stucco, we are also an industry leader in painting stucco exteriors. When painting or resurfacing existing stucco, it takes specialized skill and knowledge to ensure long-lasting results.
We offer the finest stucco restoration and installation possible. We let our stucco and stone work speak for itself, thanks to our years of experience, skills, and commitment to a job well done.
Contact Us
For a free quote on fast, seamless roof repair or installation, get in touch with the SuperiorPRO team today!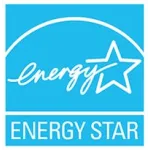 PrevNext 12345 Traditional Stucco and EIFS (Exterior Insulated Finish System)
SuperiorPRO has Atlanta area stucco experts on staff who are highly proficient in all applications of stucco. We can provide a solution to any of the following issues you may be experiencing.
Water damage
Cracks
Bird holes
Kick-out flashing (AKA: diverter flashing)
Hail damage
Termination at grade
Sealants and more
Sealants
Sealing your home exterior can prevent heat loss during the winter and keep cooler air indoors during the summer. This can help reduce your energy expenses and make sure your home is secure and stable. A flexible seal compound is applied thoroughly to cracks or gaps between your indoor and outdoor surfaces. This also includes the joints between stucco walls and your trim!
Have you failed your sealant inspection? We can help! SuperiorPRO can replace sealants around windows, doors, and other areas of concern
Warranties and Certifications
Our company is fully insured and certified, and our team is constantly learning and expanding to deliver the best service possible to our Atlanta customers. We're proud to show off our qualifications and certifications, as well as our dedication to you and your property with our industry-leading warranties.
Dryvit System - Outsulation Plus MD System Training
Finestone Walls - Approved Applicator Certification
Two-year labor warranty and up to 20-year product warranty
Patching or Entire Wall
SuperiorPRO is more than familiar with patching small cracks in stucco or an entire wall. Our team is highly trained in the best stucco repair practices. You want your repair project done right the first time, and we do too. Our seasoned Atlanta technicians and installers have spent years mastering stucco repair, and take great care to maintain the integrity of your existing stucco system and also the exterior beauty of your home.
Our stucco experts are masters at their craft and will give your repair project the attention to detail and expertise required to ensure the highest quality installation.
Call today to have an estimator provide a Free in-home estimate for your Atlanta area stucco repair.