Geometric Windows
For extra light with a pop of character, a geometric window adds interest without sacrificing your privacy. These are available in many shapes and sizes and are often used higher on the walls to avoid prying eyes.
Details
A geometric window is a great way to customize your home's style, with many choices for a modern, classic, or contemporary look.
Get a truly unique look with our optional grid patterns
Geometric window styles include Half-round, Quarter-round, Eyebrow, Circle, Octagon, Trapezoid, Pentagon and Hexagon
Color Options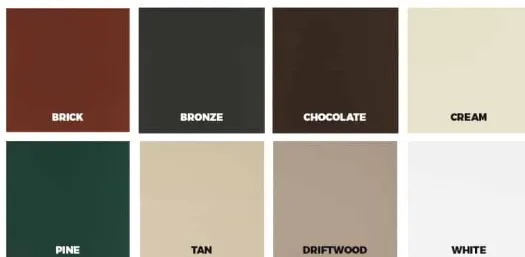 Exterior Colors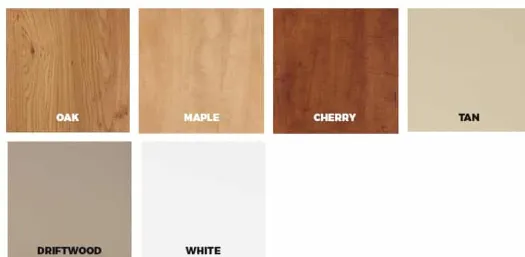 Interior Colors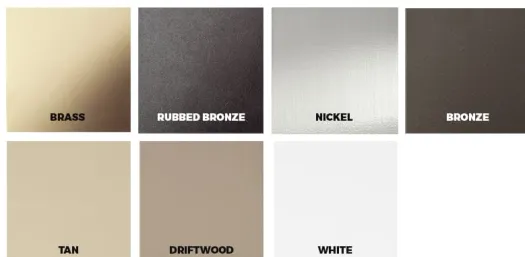 Hardware Colors
Let Us Help You!
When you're looking for new windows, look no further than SuperiorPRO. Contact us today for a free estimate for your new windows!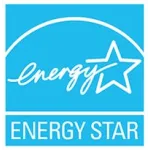 Grid Patterns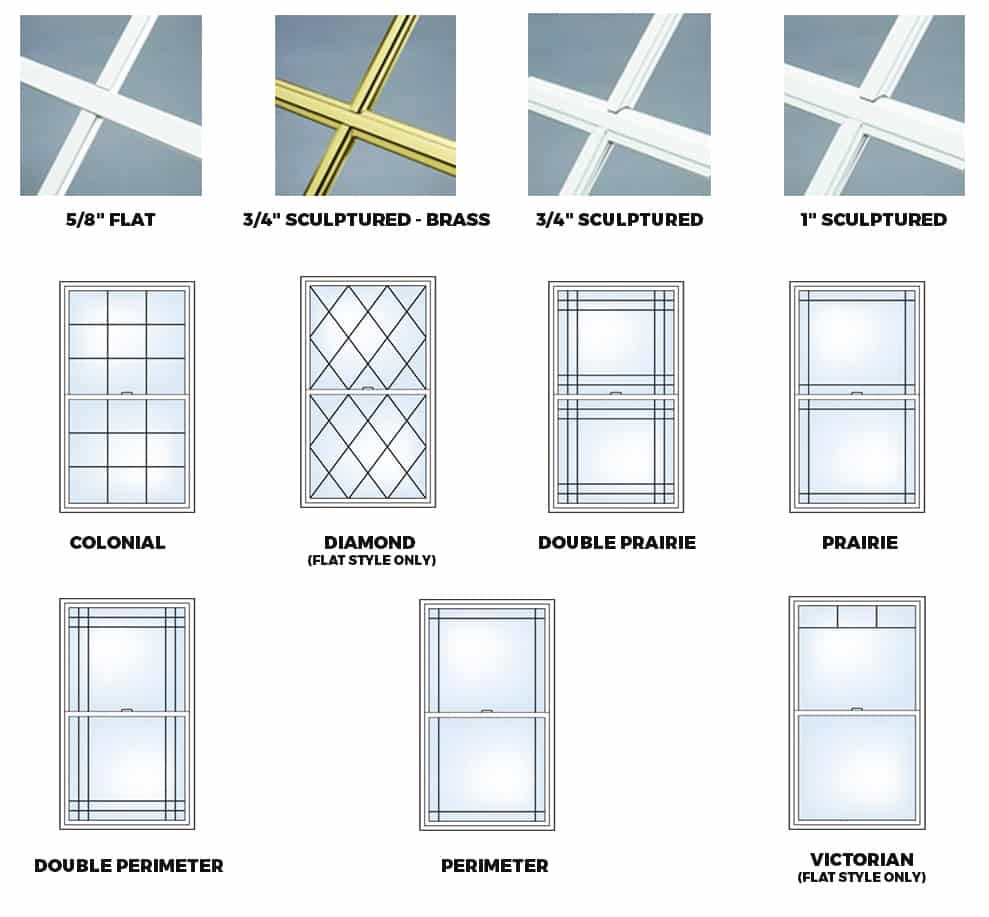 Energy Efficiency
All our Atlanta replacement windows are created with optimal energy efficiency in mind. Made with premium vinyl and innovative technologies such as low-E glass, each is Energy Star rated and can help you save on your utility bills. The low-E 366 double-strength glass, which comes standard on all our windows, keeps the warmed air inside and the cold air out during the winter, and the cooled air inside and the warm air out during the summer. Plus, the Argon gas which sits between the glass, adds extra insulation thanks to the fact that it is 3x more dense than regular air.
Buying windows is a big investment decision.
The Atlanta window experts at SuperiorPRO are here to offer a home remodeling experience that is satisfying and hassle-free. We know that replacing windows is a big decision, so we invite you to reach out and ask us your questions. Want to know more about the installation process? Curious about our warranties and financing options? Need to make sure you're choosing the best window company in the area? We're here to help!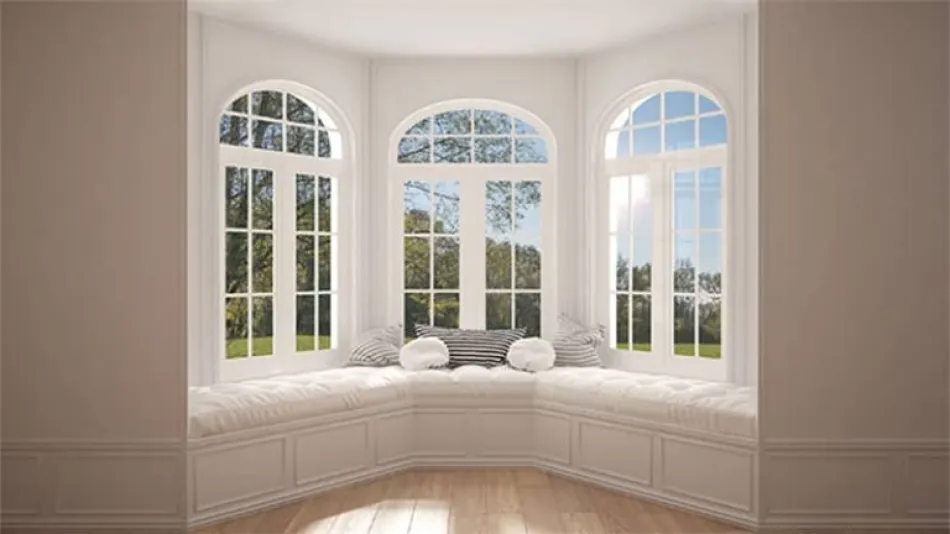 Custom Configurations
You may love your home's character, or great location, but do you ever wish your windows had been placed in different locations? You're in luck! SuperiorPRO can not only just install new windows, but also reconfigure your home's window layout, so you can have light and ventilation exactly where you want it most!