Slider Window
A popular, easily customized option in many homes is the slider window, which is just like a double-hung window that's been turned on its side. Simply slide the pane to the right or left! Sider windows work well in a variety of spaces.
Details
Slider windows are available in either 2- or 3-lite design, with the 3-lite models featuring operable end vents. This is an ideal choice to replace picture windows when you want extra air flow.
Enjoy easy cleaning and maintenance with the removable lift-out sash
Keep out the elements with the tightly-sealing interlocking meeting stiles
Get a lifetime of easy operation with the corrosion-resistant rollers and track
Color Options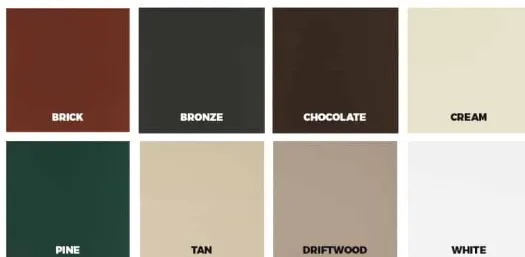 Exterior Colors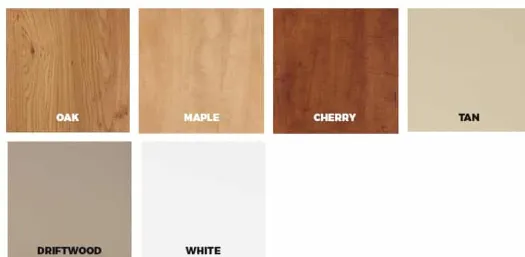 Interior Colors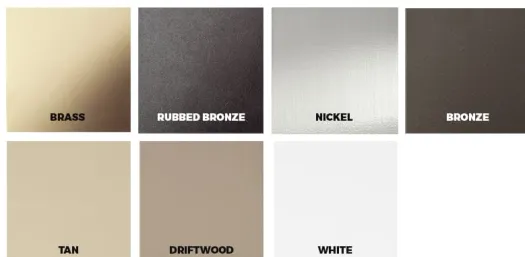 Hardware Colors
Let Us Help You!
When you're looking for new windows, look no further than SuperiorPRO. Contact us today for a free estimate for your new windows!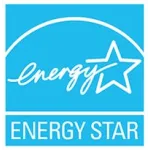 Grid Patterns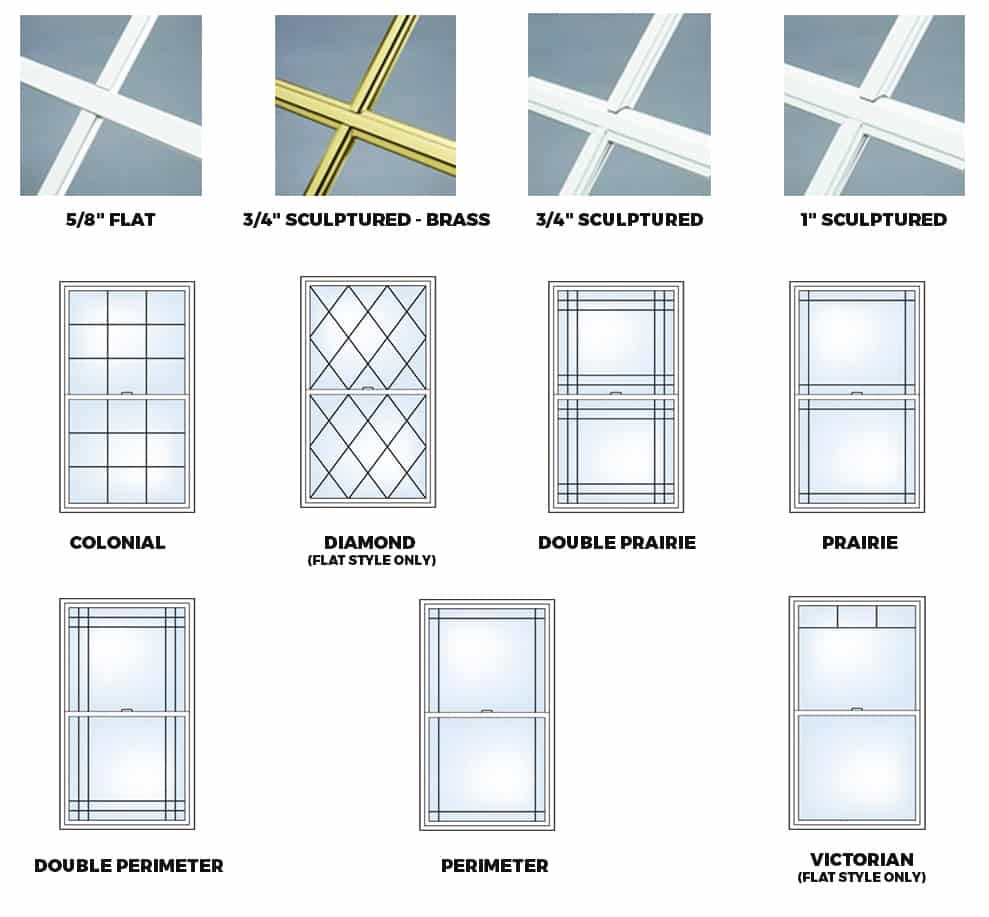 Energy Efficiency
Here at SuperiorPRO, all our vinyl window replacements in Atlanta come with Energy Star- rated vinyl windows that feature a variety of energy-efficient technologies. Get cutting-edge performance with the low-E glass, which keeps the warm air out and the cool air in during the summer and vice versa in the winter (all windows come standard with low-E 366 glass). Our windows also feature Argon gas between the glass panes, which is 3x as dense as aid, and works to reduce temperature transfer between hot and cold air. Together, these innovations mean a lower environmental impact and lower energy bills for your household.
Buying windows is a big investment decision.
Our team of window experts is here to transform your home, and recommend the best windows for your needs, style, and budget. We know that replacing windows is a big decision, so we will gladly answer any of your questions. Curious about your financing options or warranties? Want to know about your return on investment for your new windows? Need to make sure you've found the best Atlanta window replacement company? Reach out and let us take good care of you!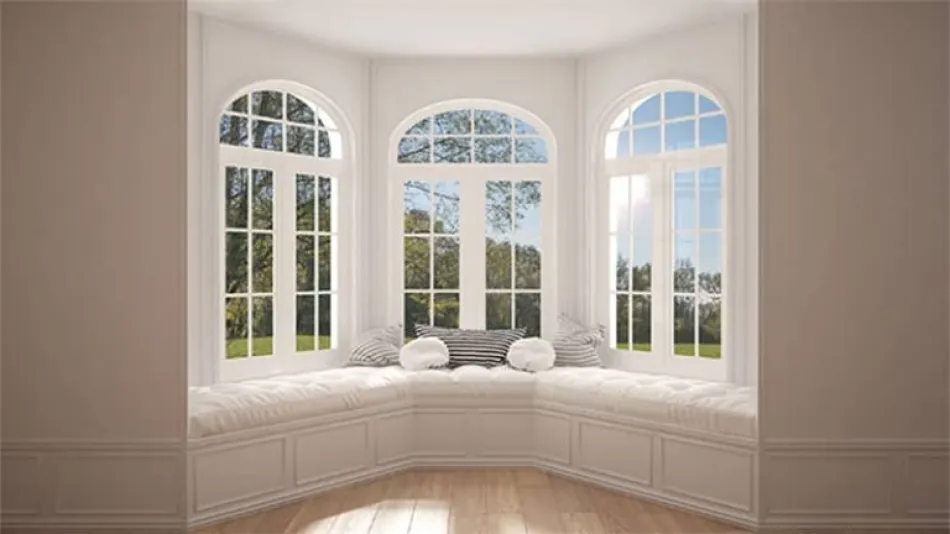 Custom Configurations
Do you ever wish your home's windows had been placed elsewhere? Longing for light and fresh air in different areas? You're in luck! We can not only install new windows, but can also reconfigure your home's window layout, putting them exactly where you want them!