Peachtree City's #1 Choice for Exterior Renovations
If your Peachtree City home needs new siding or window replacement, requires a professional team and lots of planning, especially if you're looking to cut new specialty windows or use multiple styles of siding.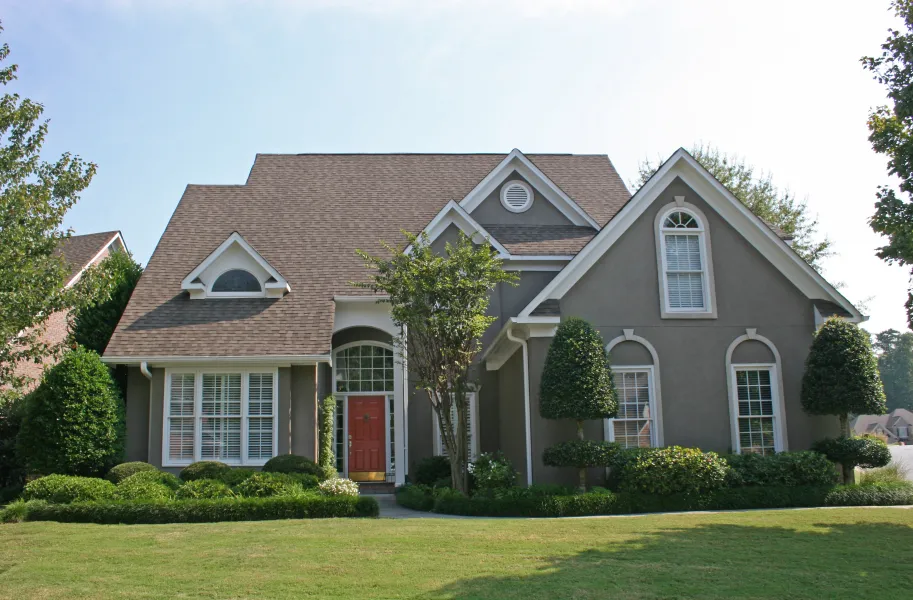 Peachtree City Renovation and Exterior Remodeling
Updating your home's exterior is a daunting process for many reasons. For one, it's not typically a project you can tackle alone. Finding the best materials is crucial, especially because exterior elements like windows, doors, and siding are the only way to protect your home and family from the elements. Finding a professional crew to install those high-quality products, then, is just as important because improper installation can lead to leaks or other damage down the line. When you're looking for installation expertise and high-quality products, reach out to our Peachtree City renovation team for your next project.
Let Us Help!
When you're looking for a local company with a quality-first approach, look no further than SuperiorPRO, and when you're planning your next exterior renovation project, contact our team of experts today! Our team is also happy to provide you with a complimentary quote and consultation.
Choose SuperiorPRO
SuperiorPRO's professional team of installers has been serving Peachtree City with quality services such as new siding, window replacement for more than 25 years. Our team prioritizes clear communication and quality work today because it's the only way we'll be able to serve our community for 25 years more.
The SuperiorPRO Promise
We will always do what's RIGHT for the homeowner.
We will effectively COMMUNICATE with the homeowner throughout their Atlanta area home renovation project.
We guarantee customer satisfaction, but want to go beyond that; we aim to DELIGHT our customers.
We will only use the highest QUALITY materials and best techniques.
We will FOCUS on each customer as if our future depends on them - because it does.