Bow Window
A bow window, like a bay window, offers an ultra-wide view with great light and a place to sit, and protrudes beyond the wall of the room it's in. However, unlike bay windows which only have 3 windows, bow windows are made with 4, 5, 6, or even more equally sized windows put together.
Details
Bow windows create a beautiful, rounded, and more circular design than bay windows, with each window mulled at a 10-degree angle.
Customize you bow window with 3-, 4- or 5-unit designs
Make the most out of large window openings
Get additional thermal protection with insulated seat boards
Enjoy great ventilation with a bow window made with casement or double-hung styles
Match your home's interior with seat and headboards that can be easily painted or stained
Color Options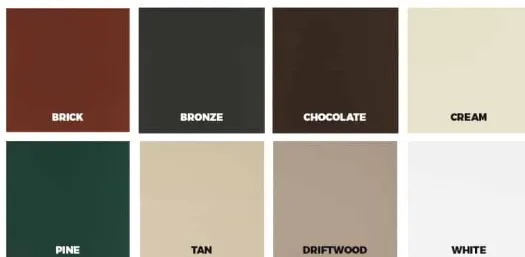 Exterior Colors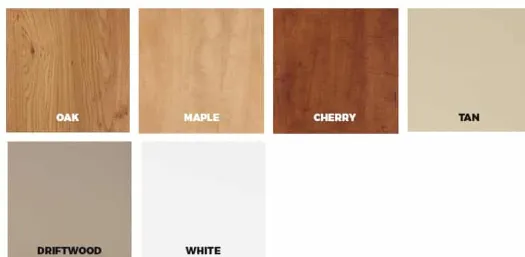 Interior Colors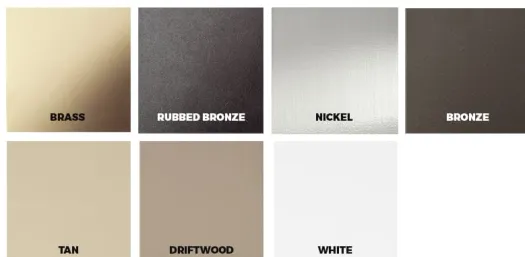 Hardware Colors
Let Us Help You!
When you're looking for new windows, look no further than SuperiorPRO. Contact us today for a free estimate for your new windows!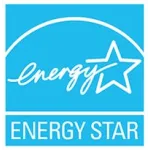 Grid Patterns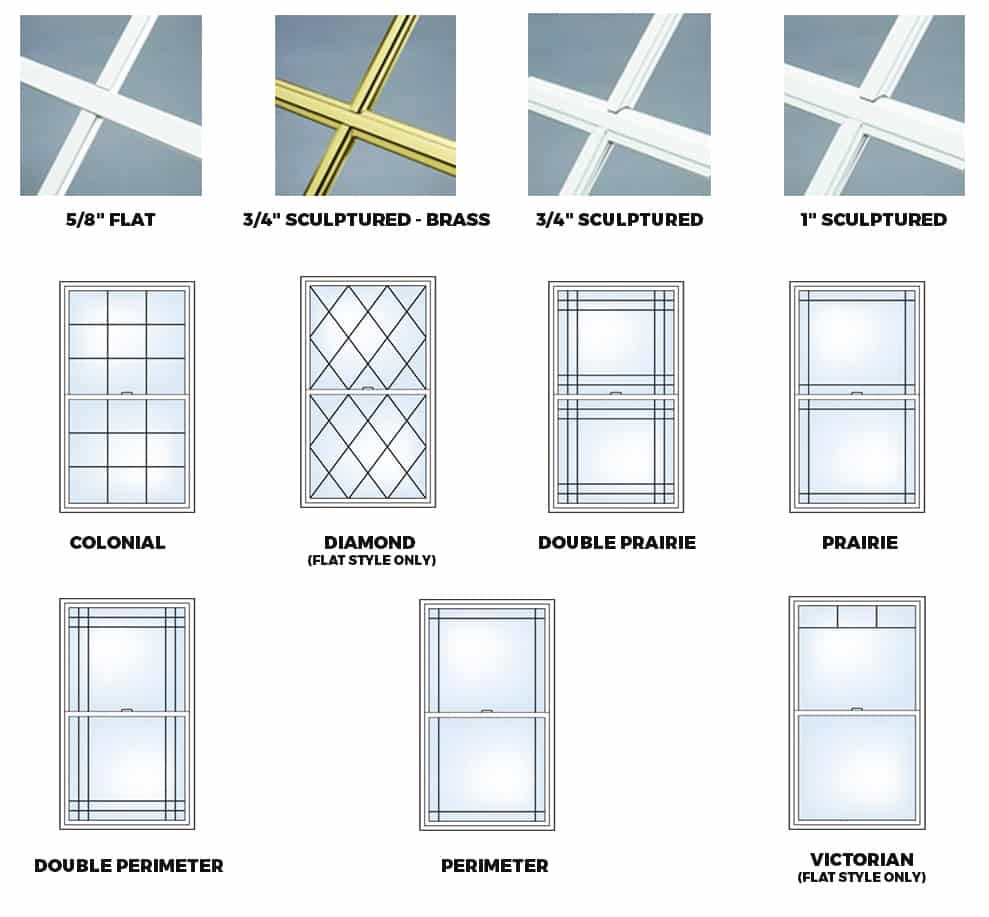 Energy Efficiency
SuperiorPRO is a leader in energy-efficient windows in Atlanta, and our premium vinyl designs are Energy Star rated, featuring new technologies such as low-E glass and Argon gas. The low-E 366 double strength glass, which comes standard on our window styles, is great at keeping the warmed air inside during the winter while keeping out the cold, and vice versa in the summer. Argon gas is a vapor that is 3x denser than normal air and lies between the glass panes to offer optimal insulation against thermal transfer. These features can help your home become more efficient and reduce your energy bills too!
Buying windows is a big investment decision.
Replacing your windows is a big project, and you want to make sure you're making the most out of your investment. The experts at SuperiorPRO in Atlanta are here to answer your questions and give you the peace of mind you deserve. Want to know more about which windows are best for your home or how they're installed? Curious about your financing options? Need to understand your service warranty? We're here to help you, so don't hesitate to reach out!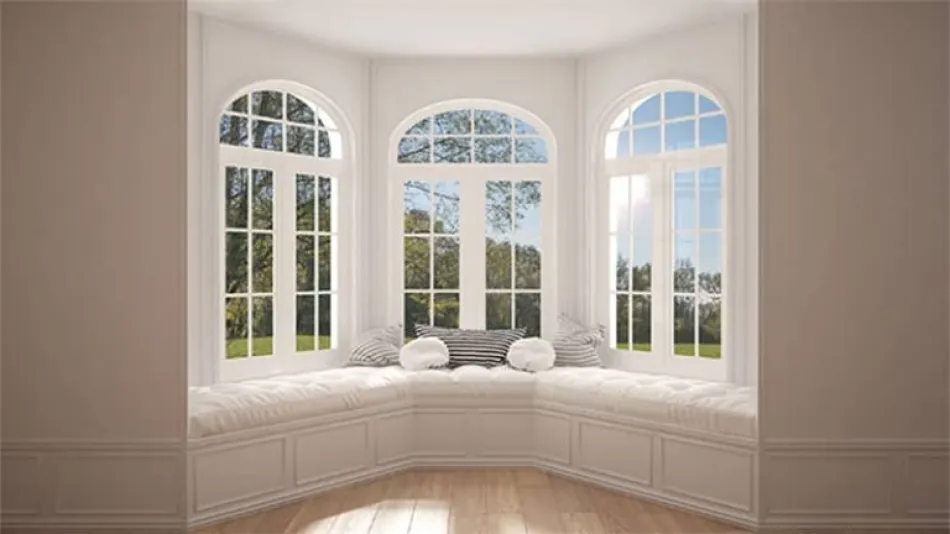 Custom Configurations
Do you ever wish you could rearrange your home's windows, and get light or ventilation in different areas? You're in luck! Our team of pros can reconfigure your window layout, moving your windows to exactly where you want them most!