Bay Window
Beautiful, functional, and classic, our Atlanta bay window opens up your space to more light and additional seating. Like a bow window, the bay protrudes from the house, but only consists of 3 windows- often a large picture window in the middle, with two smaller on the sides. SuperiorPRO offer Atlanta a variety of bay window grid patterns including double prairie and colonial Grids. We also offer a variety of color options so that you can get the perfect windows for your Atlanta home.
Details
our Atlanta bay window installation and replacement services can add class and drama to any home, while providing ample light and ventilation. Create a special nook in your living room or bedroom with a bay window.
Enjoy the beauty of a picture window, flanked by either casement or double-hung windows • Choose from either 30- or 45-degree angles for your bay
Make the most out of large window openings
Match your home's style with oak or birch veneer head and seat boards, which can be painted or stained
Protect against drafts with insulated seat boards
Color Options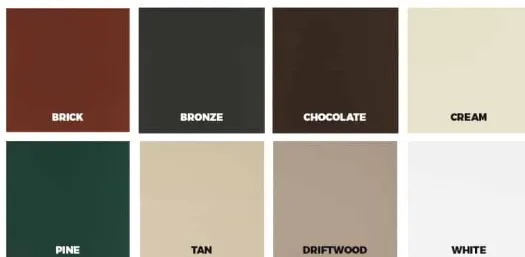 Exterior Colors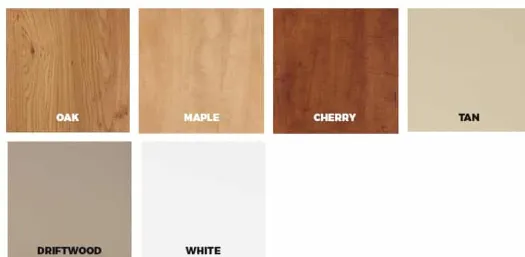 Interior Colors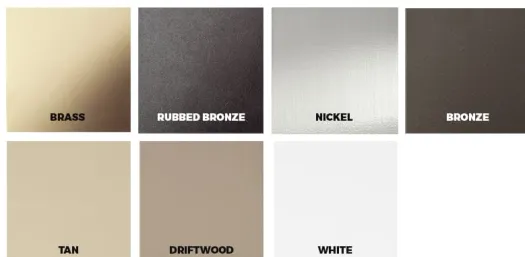 Hardware Colors
Let Us Help You!
When you're looking for new windows, look no further than SuperiorPRO. Contact us today for a free estimate for your new windows!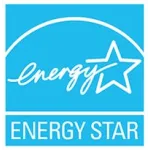 Grid Patterns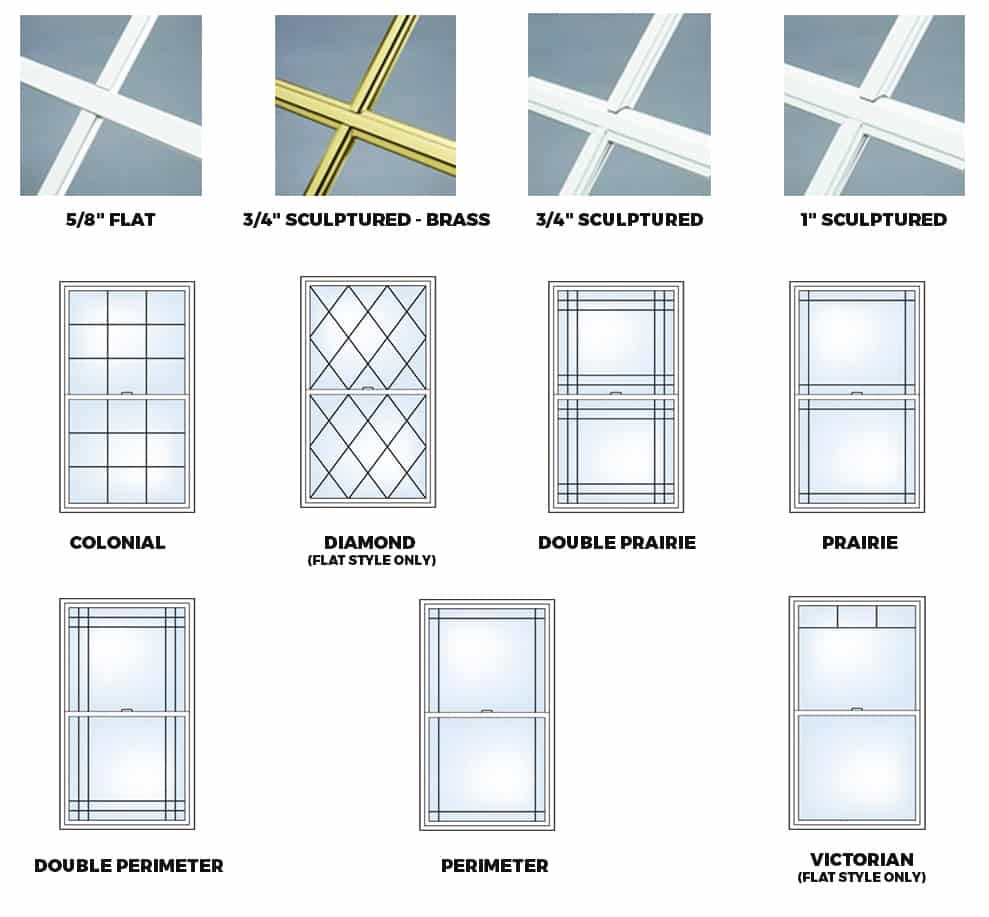 Energy Efficiency
You will love our Energy Star-rated window designs, which reduce your carbon footprint and save you money on your utility bills. Our premium vinyl windows feature technologies like low-E glass (low-E 366 double strength comes standard) and Argon gas, offering superior protection against the elements. Low-E glass is great at keeping the cooled air inside in the summer and the hot air out, and the warmed air inside in the winter and the cold air out. Argon gas, being 3x denser than regular air, sits between the glass to provide additional thermal insulation. SuperiorPRO offers the most efficient replacement windows in Atlanta.
Buying windows is a big investment decision.
Any home improvement project requires making smart investments, but especially with windows. If you've been searching for the best window replacement company in Atlanta, we're here to answer all your questions and give you the peace of mind you deserve. Reach out and ask us about our installation process, our warranties, or our financing options. We're also here to help you choose the best windows for your home and know how to make the most out of your investment. SuperiorPRO is proud to go the extra mile for our customers, no matter the job.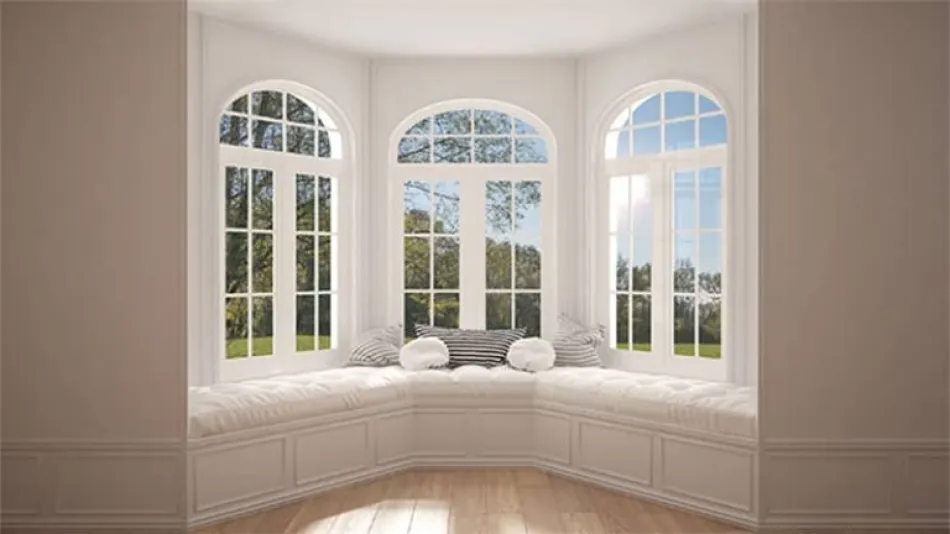 Custom Configurations
Do you ever feel like your home's windows are in the wrong places? Wish that you could get more light and airflow elsewhere? Our team of pros can help! We offer full home window reconfigurations, and we can rearrange your window layout, to suit your needs and personal style.