Windows
Whether they're standard casements or statement windows, SuperiorPRO has something that's perfect for your project.
Get Your Free Quote Today!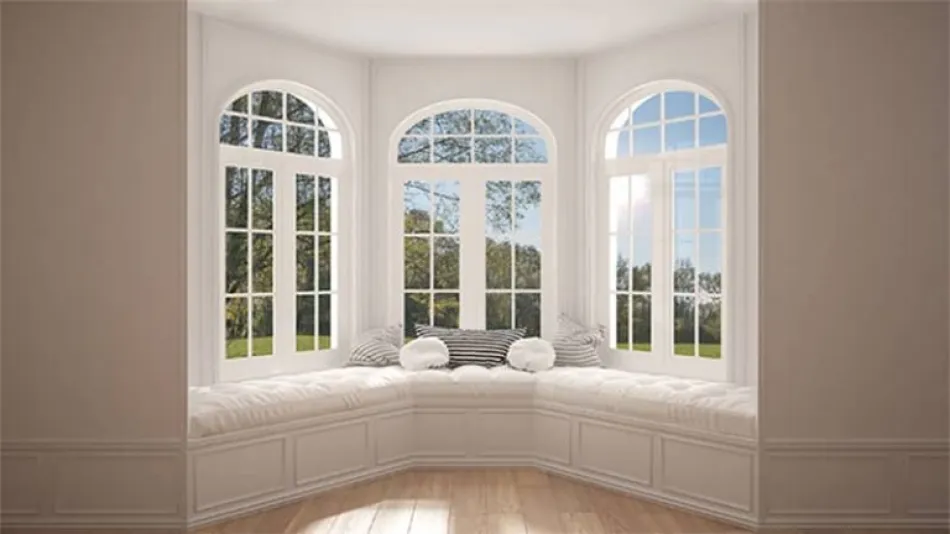 Trust SuperiorPRO for
Your Home's Windows
And Custom Configurations
SuperiorPRO has been Atlanta's most trusted new window installation team for more than 25 years. Our options are unparalleled, and those options paired with our dedication to customer service, makes our team the perfect match for any Atlanta window replacement and installation project.
When you bought your home, the windows in Atlanta may not have been where you want them. Luckily, they don't have to stay where they are! Our Atlanta window replacement team can add new windows and rearrange the entire window layout of your home until it's exactly what you envisioned.
Let Us Help You
When you're looking for new windows, look no further than SuperiorPRO. Contact us today for a free estimate for your new windows!