Comercial Exterior
SuperiorPRO's exterior expertise goes far beyond residential work. We can also update commercial buildings of all sizes and types in Atlanta with new Painting!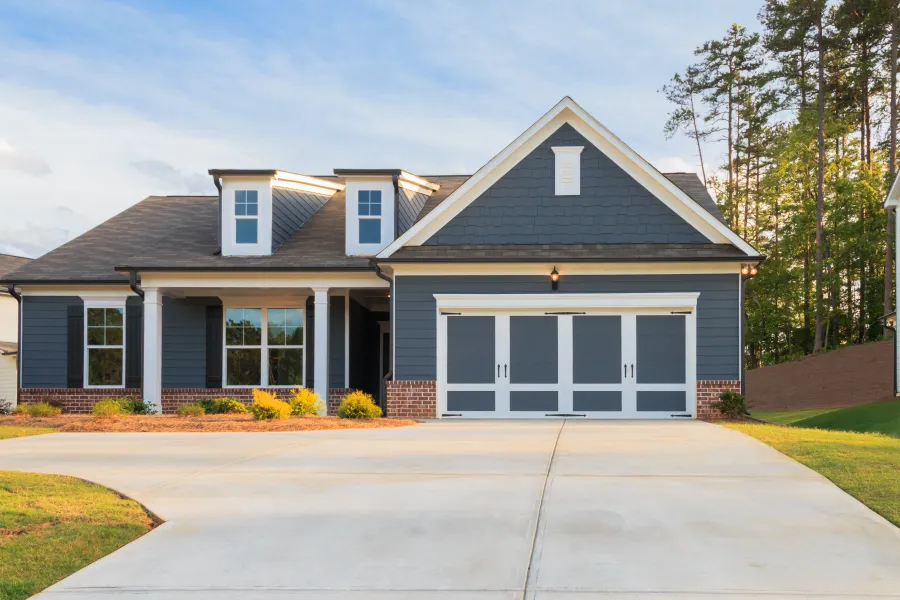 Commercial Services
There's no job in Atlanta too big or too small for us. Whether you need your siding replaced or installed, your roof updated, or a brand new paint job, nobody can get it done for you and your commercial property the way that SuperiorPRO can. You can see for yourself the quality services and other benefits we provide.
Discovering your exterior update options and calculating the overall cost doesn't have to be so hard—and SuperiorPRO makes it superiorly easy for you with a free quote! Give us a call today or send us an email and we'll get back to you in a timely manner to gather more information and provide you with a quote tailored to the needs of your property.
Let Us Help You!
If you're a commercial building owner in Atlanta and are in need of painting for your building or if you're ready to make some changes to your structure, contact the experts at SuperiorPRO to get started!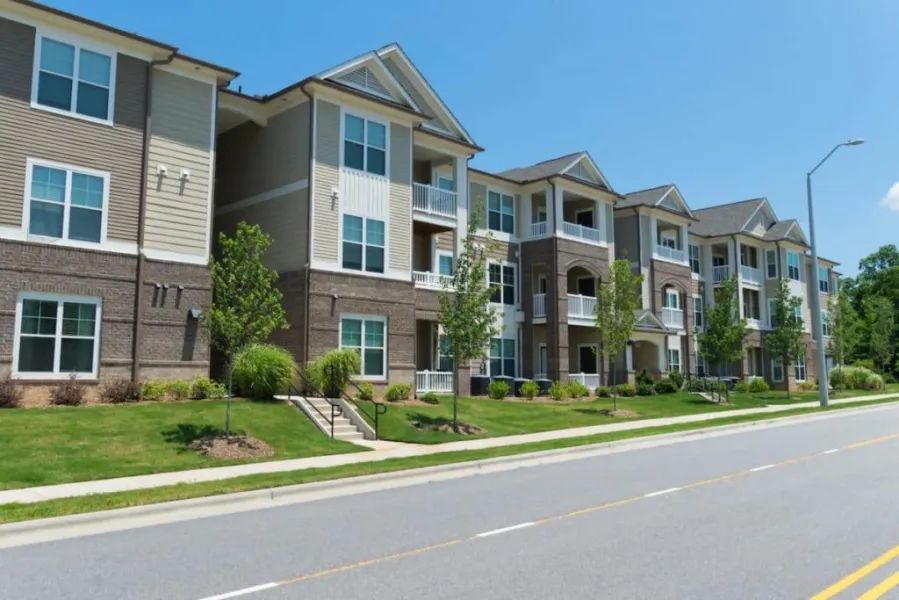 SuperiorPRO's Atlanta Commercial Services
Multi-family Housing: Homeowners Associations, Townhomes, Condos, Apartments
Light Industrial and Manufacturing Structures
Warehouse and Distribution Centers
Churches and Other Religious Facilities
Office Buildings and Office Suites
Retail Centers and Tenants
Medical Offices and Facilities
Educational Institutions
Parking Facilities
Restaurants
Why SuperiorPRO?
We take so much pride in updating and strengthening the exteriors for various businesses, corporations, and organizations in the Atlanta area. It's of the utmost importance to us to make sure that you're not just satisfied with the complete job we've done, but that you're also just as proud of the result as we are. Our highly rated residential work can be seen all throughout historic Atlanta, and now your commercial building can also be a part of the beautiful eclectic aesthetic we're helping to build throughout the community.
There's nobody in Atlanta that can save you more money through their knowledge of exterior choices than SuperiorPRO. During a consultation with our team, we'll be able to determine if our ENERGY STAR® Replacement Windows are the right option for you, reducing your energy bills over time. We take the necessary steps to assess your specific needs as a commercial building owner in Atlanta. Whether you need painting or siding replacement and installation, we'll ensure that you're receiving the exterior work that makes the most sense for you and your setup.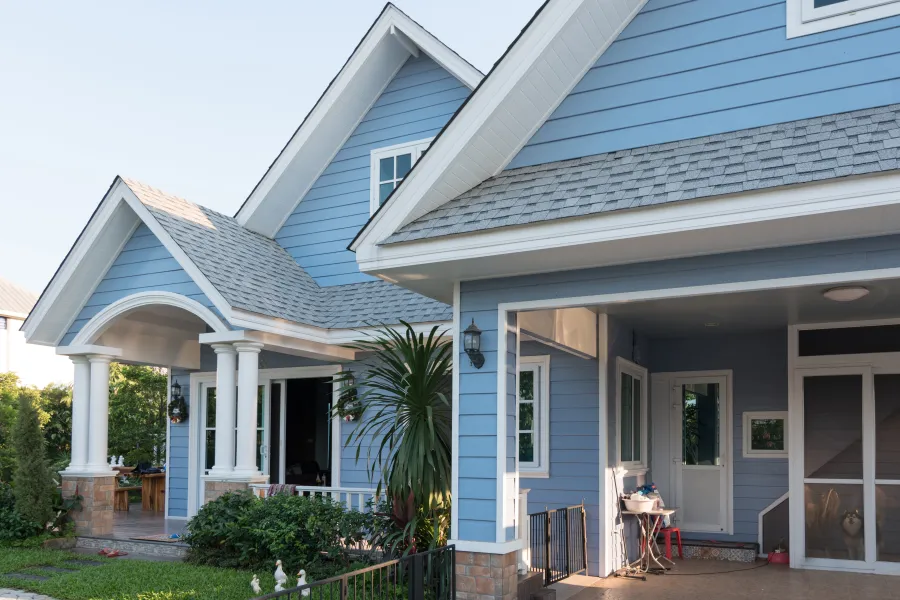 All of Our Atlanta Commercial Projects Include:
Unparalleled Responsiveness to Your Individual Project Requirements
Comprehensive Proposals and Contracts
Top-Quality Professional Labor
Project Management
Top Quality Materials, Brands You Can Trust
Maintenance-Free Solutions For Ease Of Upkeep
Guaranteed Customer Satisfaction