Our Doors
Of course you want your historic Atlanta home to look beautiful, but does it look inviting? Selecting the right door to complement your Atlanta home's aesthetic, both exterior and interior, is a lofty decision. Don't leave this important work to the amateurs. Whether they're exterior, French, or sliding, choosing SuperiorPRO expands your options for new door styles!
Get Your Free Quote Today!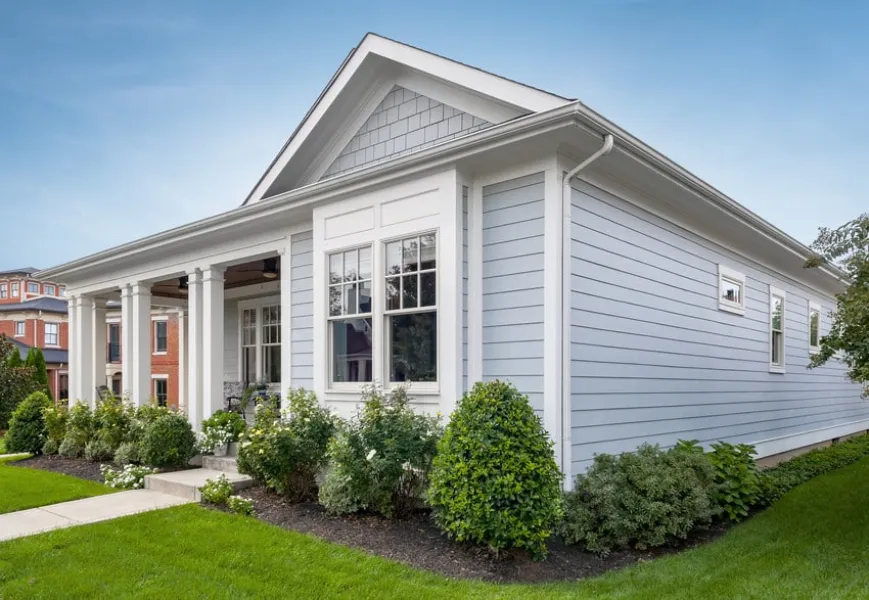 Professional Door Installation
A new door is much more than a simple aesthetic update. It also increases your energy efficiency because our team of experts will ensure a perfect fit with no gaps or cracks for air to escape through. Your installation will be weather sealed, keeping the elements out but keeping your air conditioning or heat from escaping. Along the same vein, professional installation ensures your family's security in your home. New door installations backed by a professional installer are going to open, close, and lock properly, while an amateur install may result in the door sticking or locks not lining up correctly. An amateur install can also cause significant damage to your jambs, frames, and floors, costing you thousands in adjustments and repairs. Finally, and perhaps most importantly, professional door installation saves you the headache of trying it yourself, so you get the beautiful, functional door you want with no added stress! Get it right the first time with our experts, and if you're still concerned, we back all of our work and materials with a full warranty for your peace of mind. There's never been a better time to choose SuperiorPRO.
Let Us Help You
When one door closes, another one opens—open the door to a beautiful new entry by contacting the team at SuperiorPRO in Atlanta!