Atlanta Vinyl Siding
SuperiorPRO has been one of the highest-rated vinyl siding installation companies in Atlanta for more than 20 years. How? It all comes down to the promise we make to each and every customer we work with.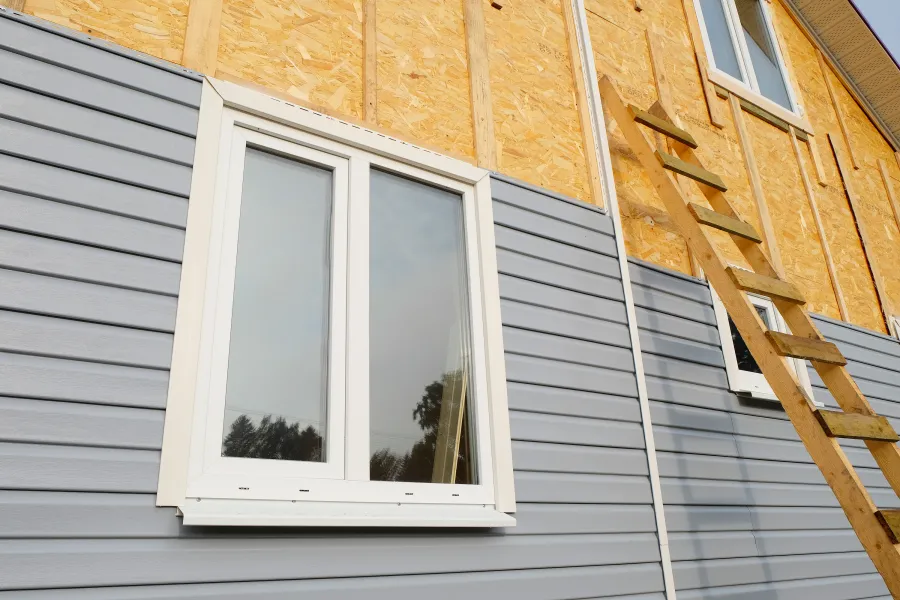 Atlanta's Vinyl Siding Experts
Everyone on our team from the guys in the field to the folks here in the office understand that our best asset for future growth is your trust, and we take both earning it and keeping it very seriously. Contact our team today to talk about installing new vinyl siding on your Atlanta home, and see for yourself how the quality is superior when you work with the PROs.
We will always do what's right for you.
We will effectively communicate with you throughout your project.
We guarantee customer satisfaction but want to go beyond that; we aim to delight you with our service.
We will only use the highest quality materials and best installation techniques.
And finally, we will focus on you, and on every customer, as if our future depends on the success of your project — because it does.
Contact SuperiorPRO for Vinyl Siding in Atlanta
Get a cost-effective update that will refresh the look of your entire home when you work with the exterior experts at SuperiorPRO! Call or fill out the form below to contact our team for a free siding quote in Atlanta or the surrounding areas.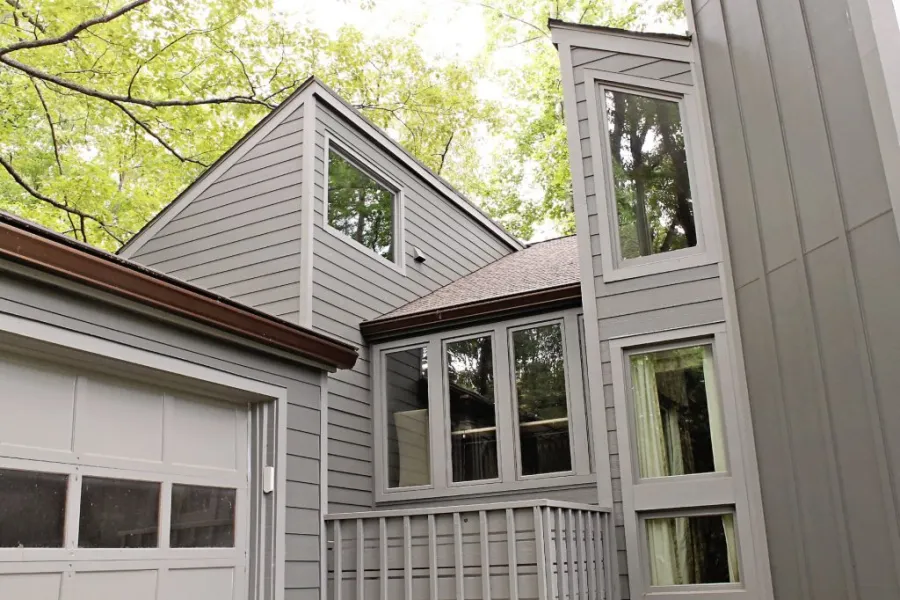 Benefits of Vinyl Siding
Vinyl siding is a great cost-effective option to update the look and weather resistance of your home. The vinyl siding installation companies professionals at SuperiorPRO are trained using the most effective installation practices to ensure the long life of your new siding. Aside from being one of the most cost-effective siding solutions, vinyl siding has many other benefits, including:
It's a cost-effective option.
We offer a variety of color choices: 15 standard colors 8 premium color options
Vinyl requires little maintenance and has long-lasting, sun-resistant color.
Strong insulation value helps manage your home's interior temperature. Transferable lifetime warranties come standard on all new siding projects.