Fairburn's #1 Choice for Exterior Renovations
Let Us Help!
When you're looking for a local company with a quality-first approach, look no further than SuperiorPRO, and when you're planning your next exterior renovation project, contact our team of experts today! Our team is also happy to provide you with a complimentary quote and consultation.
Fairburn, GA Home Renovation and Exterior Remodeling
Updating the exterior of your home is an effective way to update your aesthetic, increase your curb appeal, and protect the structural integrity of your home all at once. Whether you need a new roof to keep your home dry, new siding, or window replacement, our Fairburn, GA home renovation team is the preferred exterior remodeling expert in northern Georgia. Take action and improve your biggest investment. Exterior renovations are a fast and effective way to keep your home looking beautiful while also increasing its resale value and protecting it from all Mother Nature throws your way.

SuperiorPRO's Exterior Servies
Our Fairburn, GA home renovation team is ready to tackle all your exterior remodeling needs. SuperiorPRO offers a variety of exterior renovation services in Fairburn, GA, including:
Standard & specialty window installation
Door installation
Roof installation
Gutter installation
Exterior painting
Stucco repair, painting, & resurfacing
Attic insulation
Choose SuperiorPRO
At SuperiorPRO, we've been building our reputation as Georgia's premier exterior renovation contractor for more than 25 years. We continue to build that reputation in the only way we know how: by leaving a long line of delighted customers in our wake. Our process for making happy customers is actually very simple because most homeowners want the same things from their contracting team. We start with the best quality products and processes. Then, we add in clear, easy communication, so you'll always know the status of your project. Finally, we put stake in industry-leading warranties for all our work to provide extra peace of mind. That way, we'll be able to continue this work for another 25 years in case you ever need us again.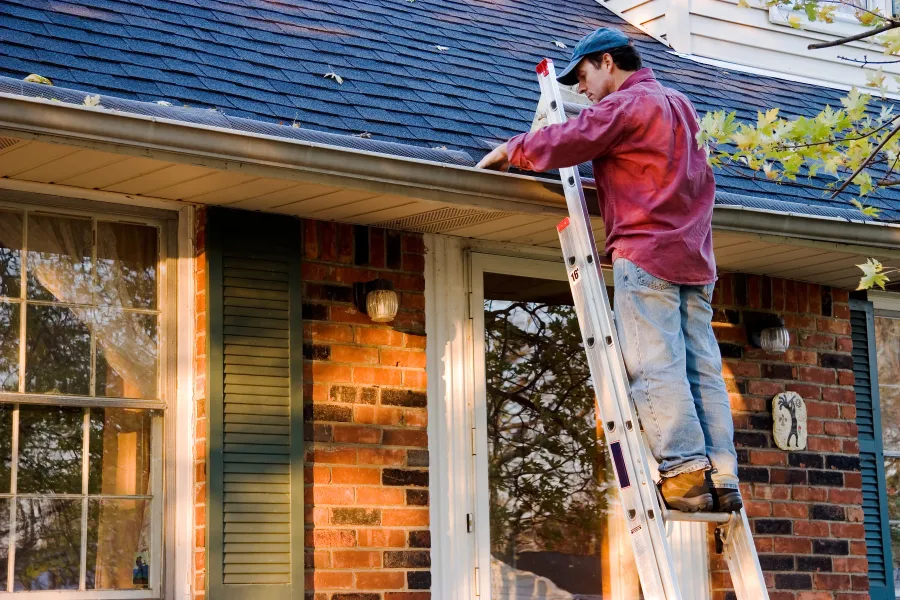 The SuperiorPRO Promise
We will always do what's RIGHT for the homeowner.
We will effectively COMMUNICATE with the homeowner throughout their Atlanta area home renovation project.
We guarantee customer satisfaction, but want to go beyond that; we aim to DELIGHT our customers.
We will only use the highest QUALITY materials and best techniques.
We will FOCUS on each customer as if our future depends on them - because it does.