Fayetteville Siding
Maintaining your home's appearance is crucial to maintaining the value of what's likely the largest investment you'll ever make. So, when you take on a new home improvement project—specifically one that will entirely change the outward appearance of your home—it's important to find a team that will ensure the job is done right. At SuperiorPRO, our siding experts can help you create the stunning finish you've envisioned quickly and efficiently!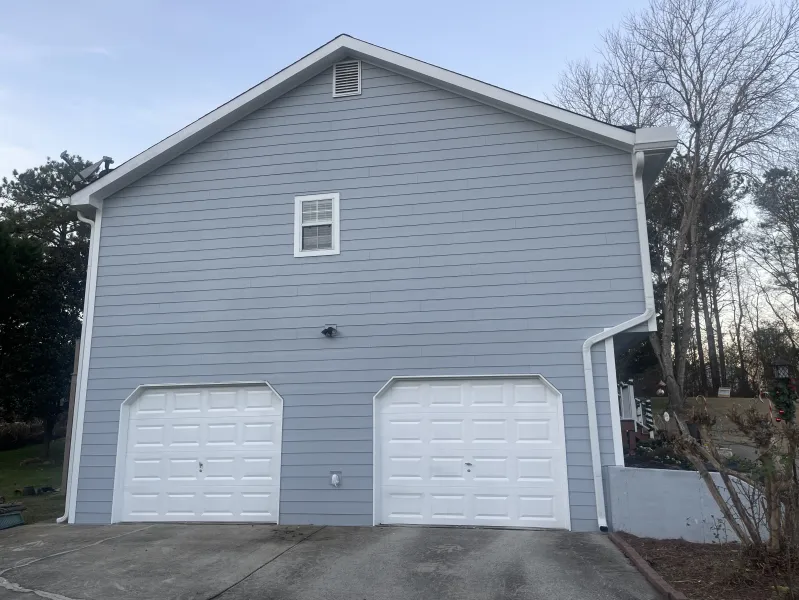 Reasons For New Siding
Homeowners choose to change out siding for lots of reasons. The most common and most obvious reason is to increase curb appeal. Your home should reflect your style, and new siding can help you showcase your style all the way from the street. Replacing siding is an easy way to quickly change the overall aesthetic of your home by choosing from a variety of colors, styles, and shapes. The other main reason homeowners contact us is when they've noticed their siding is starting to fail. When paint starts to peel or siding starts to warp and crack, there's good reason to believe you'll need new siding soon. Prolonged damage can allow water to enter the walls of your home and cause mold or structural damage down the line. Replacing it before additional damage sets in is crucial for the overall health of your home and everyone inside it.
Get In Touch
Want to work with Fayetteville's exterior renovation experts? Contact us today to consult with our team and schedule a time for a free siding quote.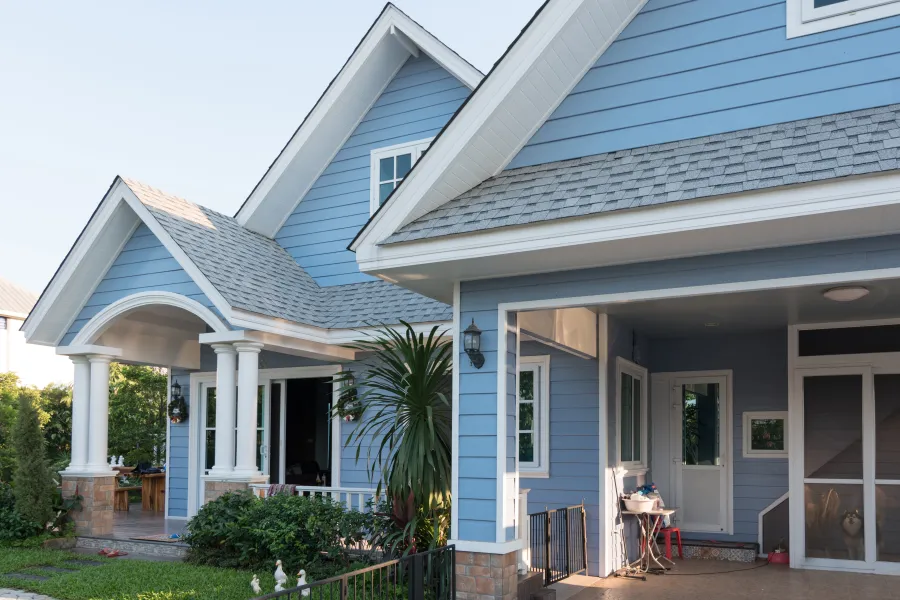 Why SuperiorPRO
Our team has been installing siding throughout
Fayetteville
, Atlanta, and the surrounding cities for more than 25 years. While some contractors come and go, we've been able to build a longstanding reputation as the area's experts due to our commitment to quality materials, installation practices, and communication with our customers. We even offer premier options like James Hardie™ siding to ensure our customers get the best of the best.