Soffits For Your Home
You may have never heard of a soffit! Derived from French for "something fixed underneath," soffits help to protect the wooden surfaces beneath the eaves of your roof. They also provide ventilation for your attic and prevent pests from invading your Atlanta home.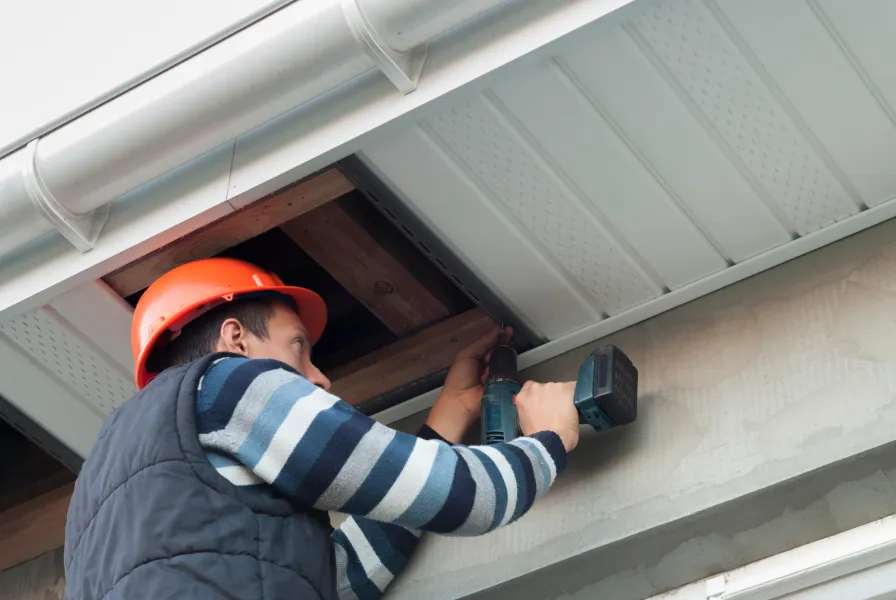 Kennesaw's #1 Residential Exterior Specialists
If you've never taken a gander at the state of your soffits, what are you waiting for? Beautiful to look at and important for the overall protection of your home against mold and moisture, many homeowners manage to overlook soffits altogether. For almost three decades, our Kennesaw team at SuperiorPRO has been wowing customers all over town. Our dedication to your projects and the quality of our results are second to none.
Hardiesoffit® Panels Non-vented Smooth
HardieSoffit® non-vented smooth panels are clean, classic, and the perfect finishing touch for your home's exterior. Protective and sleek, these panels are primed for your choice of paint.
Color Options
James Hardie siding comes in a variety of color options. Don't see an option you like? James Hardie siding comes in a primed for paint option.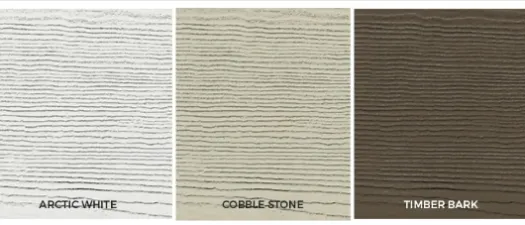 Contact SuperiorPRO
If you're looking into an exterior renovation project, contact Atlanta's experts at SuperiorPRO. We can help update your home to ensure all the important little details turn out perfectly!
Hardiesoffit® Panels Vented Smooth
If protecting your attic against moisture and mold is a primary concern, look no further than the HardieSoffit® vented smooth option. Breathable and aesthetically pleasing, these soffits can't be beat. This option also comes primed for paint and is available in a few default shades.
Color Options
James Hardie siding comes in a variety of color options. Don't see an option you like? James Hardie siding comes in a primed for paint option.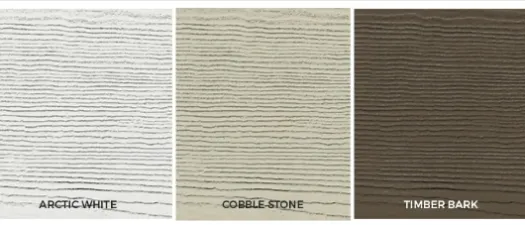 Why James Hardie™ and HardieSoffit®?
We here at SuperiorPRO are the exclusive suppliers of James Hardie™ products in Kennesaw. Our partnership with them was based on a simple fact: We offer only the highest quality products and materials to our neighbors, and that's what James Hardie has provided for years now.
Protecting Your Protection
All of our products, installations, and other work comes with a full warranty. We're committed to excellence and we stand firmly behind the quality of our renovations. However, we want our Kennesaw clients to breathe easy knowing that, in any event, we have your back.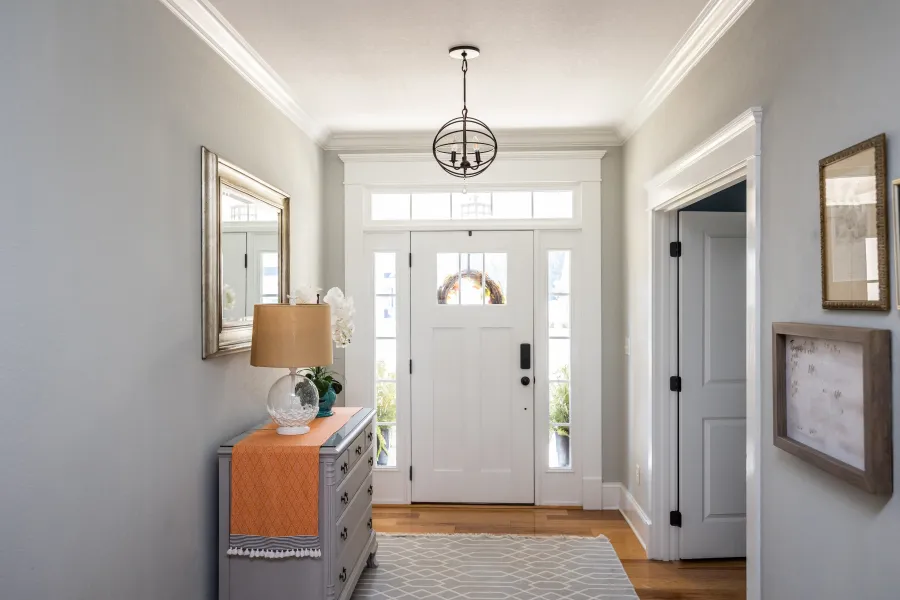 The Importance of Soffits
As we mentioned, soffits are a crucial component used to protect wooden structures used in the construction of your home. Soffits also protect your attic against pests that would be excited to use it for their homes like bats and other small mammals. They're also vital for the proper ventilation of your attic. Using passive ventilation (as opposed to active ventilation, like an HVAC unit), soffits can prevent moisture buildup that can lead to mold growth and keep your attic cooler which helps to both increase the life of your shingles and reduce your cooling costs overall during the summer months.