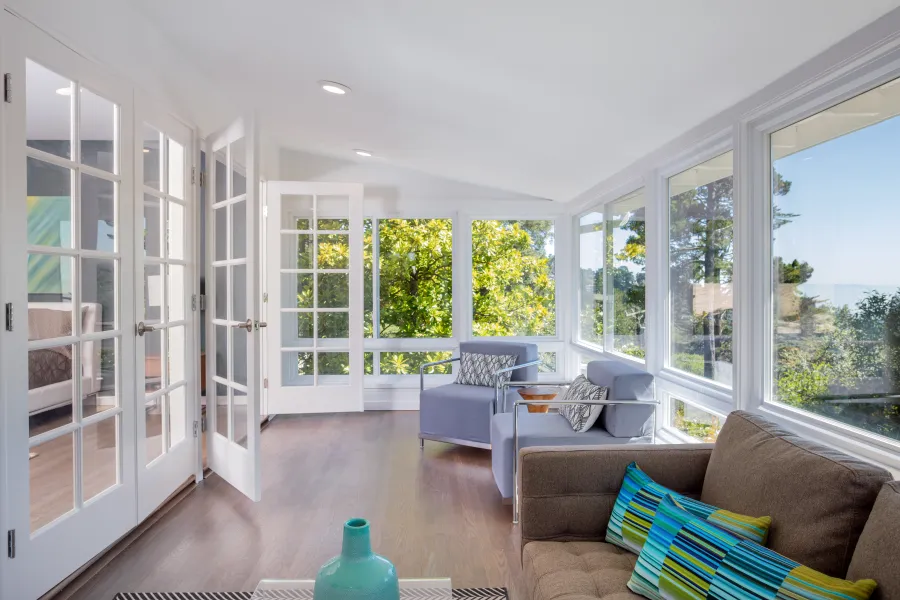 Kennesaw Window Replacement
Here at SuperiorPRO, we know selecting new windows for your home is a big deal. You want the right look with the right benefits, for the right price. Our Kennesaw window replacement experts are ready to walk you through the process of finding the right choice based on your needs from our selection of vinyl, wood, and PVC windows.
While each home is different, there are some things homeowners have in common. When looking for new windows, you need style, quality, and affordability. Our Kennesaw window replacement team keeps that in mind when gathering the best options for you and have a premium vinyl window that checks all those boxes.
You can feel safe about SuperiorPRO's window replacement services for your Kennesaw home. We have helped the area with new window installation for over 25 years! Not only do we have a reliable and professional team of installers, but we also carry a large variety of options so that you get the perfect windows for your home.
Book Your Free Estimate
If you've been thinking about making an investment in the future of your home, new windows are an easy way to brighten your space while increasing your home's value and appeal. Contact us today!
Energy Efficiency
Our best-selling premium vinyl windows are just what most people are looking for. They come in many gorgeous styles, are both easy to use and maintain, and come with a limited lifetime warranty. This Energy Star rated series uses the latest in window technologies, including low E glass and Argon gas, increasing your home's energy efficiency. You'll stay cooler in the summer and warmer in the winter while spending less on your utilities. You'll have peace of mind with our limited lifetime warranty. Our warranty covers all components on our windows, as well as glass breakage to make sure you're happy with your decision both today and years from now. Contact our Kennesaw window replacement team today for your free quote. Home Siding Painting