Professional Roofing Services
In Marietta
With over two decades of experience, our Kennesaw roofing service and replacement experts are well equipped to help with all of your roofing needs. Not only are we great with home remodeling projects, but we are also great with customers. We understand that our future depends on you, which is why we focus on customer satisfaction during all home remodeling jobs. If you are in need of roofing services, call us today for your free quote!
SuperiorPRO offers professional roofing services in Marietta, GA. We are proud to offer the following: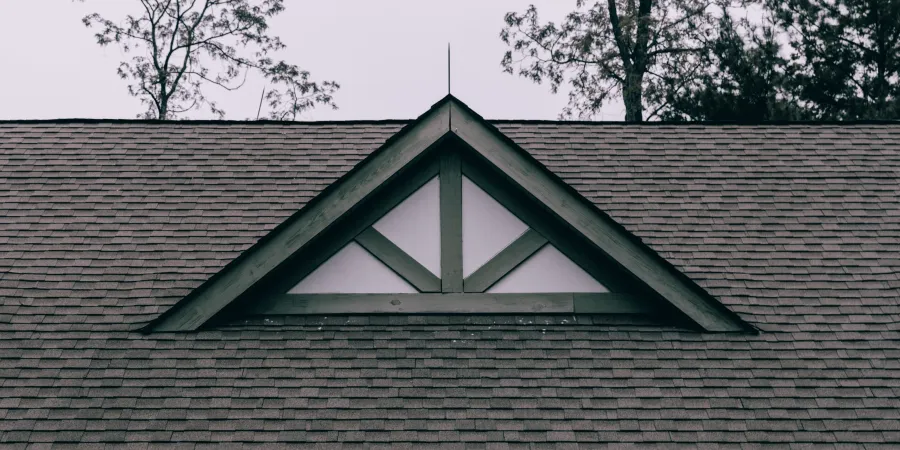 Full Roof Replacement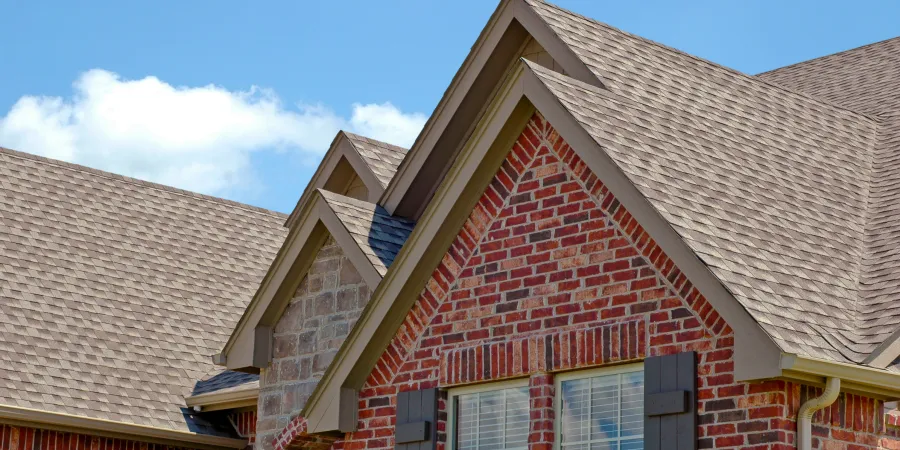 Asphalt Shingles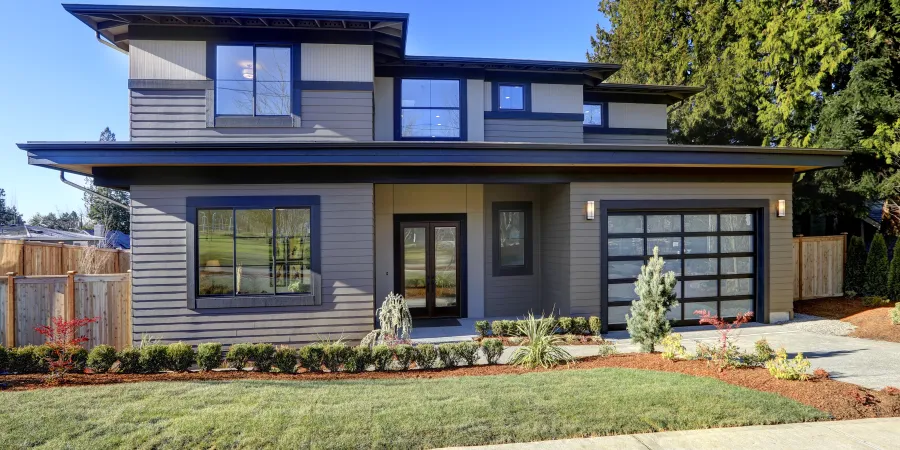 Low Slope Roof Systems
Contact Us
For a free quote on fast, seamless roof repair or installation, get in touch with the SuperiorPRO team today!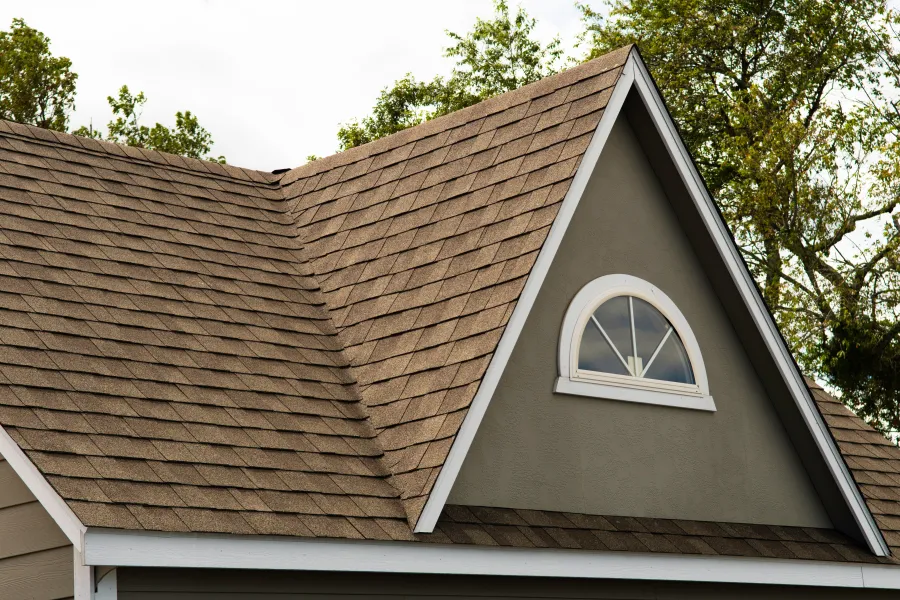 Atlas Shingles
As an Atlanta roofing service, SuperiorPRO is an Atlas Shingles Certified Installer and is proud to endorse Atlas Roofing Corporation and their products. Atlas Pinnacle Pristine and the StormMaster Shake series of shingles feature the Scotchgard™ Protector Warranty. When Scotchgard™ Protector is built into Atlas® roofing shingles, the result is a beautiful roof that resists the black streaks caused by algae. Atlas Component Roof Systems through our Atlanta roofing service also qualify for the manufacturer's transferable, non pro-rated labor and materials warranty at no extra charge.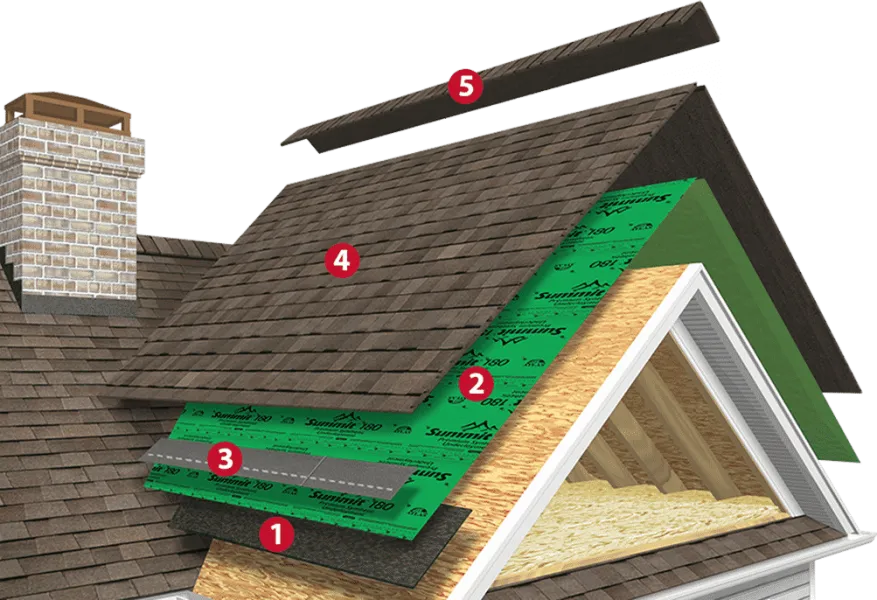 Protect the closest area to your home from harsh weather conditions.
Premium Ice and Water Shield
Premium Synthetic Underlayment
Premium Starter Shingle
Premium Asphalt Shingles
Ridge Vent
Ridge Cap