Marietta Siding Replacement
SuperiorPRO has been serving Marietta's siding replacement needs for more than 25 years, and we're prepared to help with any size project from smaller repairs to a full siding replacement!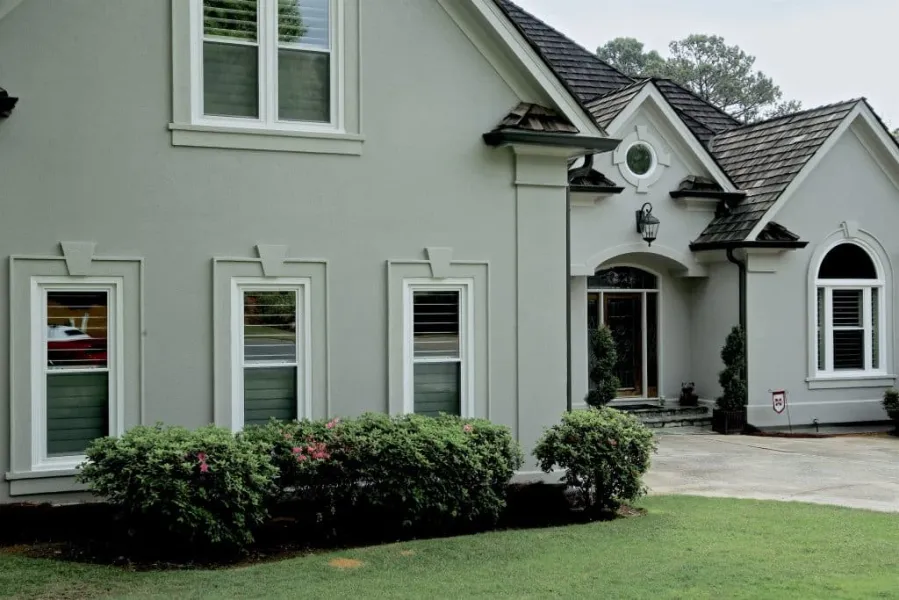 When to Replace Siding in Marietta
When it's time to replace old, outdated siding on your home, you probably know it. Peeling, warping, cracking, or other damage is a sign your siding needs immediate help. The question becomes, then, "who do I trust to fix my home?"
There are plenty of reasons to choose SuperiorPRO. First of all, we're the area's premier provider of James Hardie™ products. They're an industry-leading manufacturer of durable, attractive siding products based right here in the U.S.A.! Our access to their products paired with our unparalleled installation expertise and warranties make us the best choice for your next siding replacement project in Marietta!
Contact SuperiorPRO
When you know it's time to replace old, sad siding, contact SuperiorPRO for help! We can replace unsightly siding to create a new, attractive finish for your home.
Common Siding Repair Issues
To repair a small portion of poor siding presents some specific challenges as well as all of the regular challenges you'd face during a full siding replacement project. Some of the common issues that pop up when a section of your siding is improperly repaired include:
Warping & Buckling
Hot temperatures paired with siding that was installed too tightly can lead to warped or buckling siding.
Cracking & Noise
Impact damage from hail, branches, and other debris as well as moisture problems can cause cracks to form. Loose siding can also cause irritating noises when it expands and contracts with changing temperatures.
Moisture & Sagging Siding
Improperly laid moisture barriers allows water into your home, creating noticeable water damage and even structural issues down the line. When siding is installed too loosely, you may notice a "melting" look as siding starts to sag.
Mold Growth
When water gets behind your siding, mold can grow and create both a structural issue for your home and a potential health hazard for your family.