Marietta Stucco Experts
If your home's stucco is in need of repair or replacement, SuperiorPRO's Marietta stucco repair contractors are here to help. We lead the industry in our area for commercial and residential stucco repair. In addition, our professionals can also paint your existing stucco. Our team has the knowledge and skills to ensure that any repair work that is done to your home or business will last!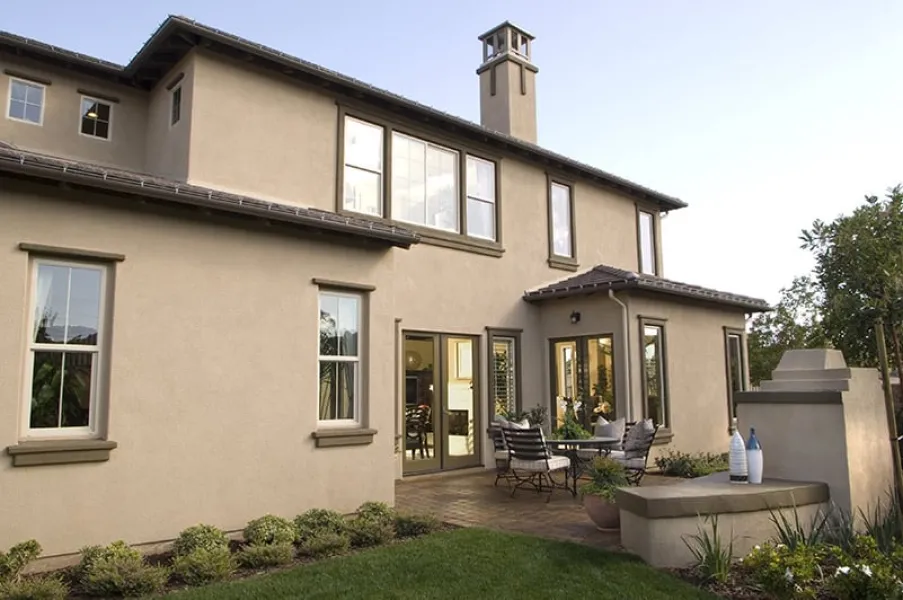 Trust SuperiorPRO for Stucco Applications
Traditional Stucco and EIFS (Exterior Insulated Finish System)
There are several potential reasons for stucco damage to your property:
Cracks
Water damage
Bird holes
Termination at grade
Hail damage
Sealants
Kick-out flashing
And more!
Our Marietta stucco repair contractors are experts and very proficient in traditional stucco and EIFS (Exterior Insulated Finish System) applications.
Contact Us
For a free quote on fast, seamless stucco repair, get in touch with the SuperiorPRO team today!
Warranties and Certifications
Our experts are trained in the Dryvit System, and also have the Finestone Walls Approved Applicator Certification. The work our team performs is warranted for 2 years on the labor, and the products we use are warranted for 20 years. We stand behind our Marietta stucco repair services, and strive for complete client satisfaction!
If you see signs that your stucco needs to be repaired or replaced, contact SuperiorPRO in Marietta today for your free, no obligation estimate. We also can offer affordable financing for our materials and services through Greensky Loan Program. Our team will work with you to find the best solution to your home or business stucco issues and give you peace of mind.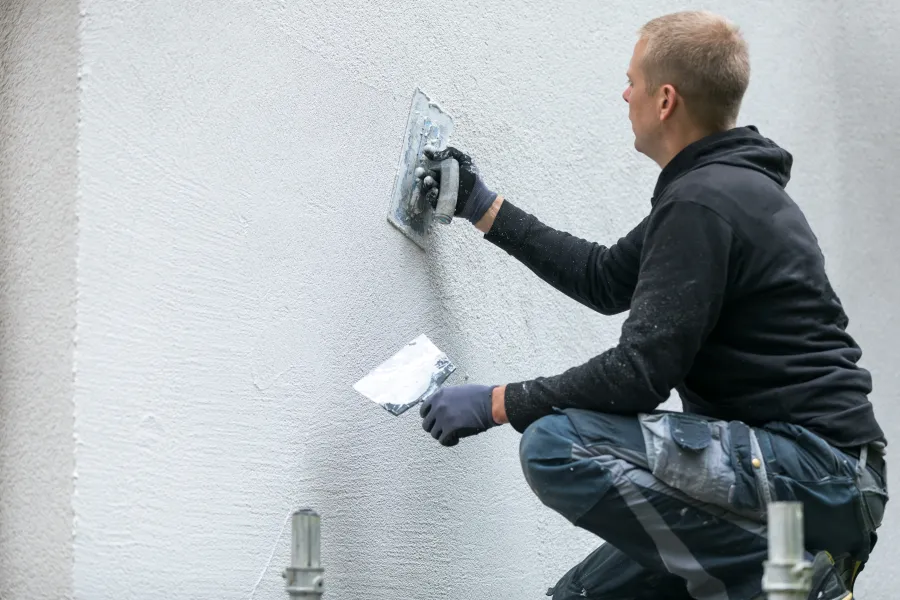 Patching or Entire Wall?
Sealants
Whether you need a small crack patched or an entire wall resurfaced, SuperiorPRO's Marietta stucco repair contractors can help! We will provide you with a free in-home estimate for any work that needs to be done.
We can help if you are having issues with sealant. SuperiorPRO's experts will replace sealant around doors, windows, and any other area that needs attention.