Marietta Trim
Finish off the new look of your home with sleek, attractive trim options from Marietta's most trusted provider.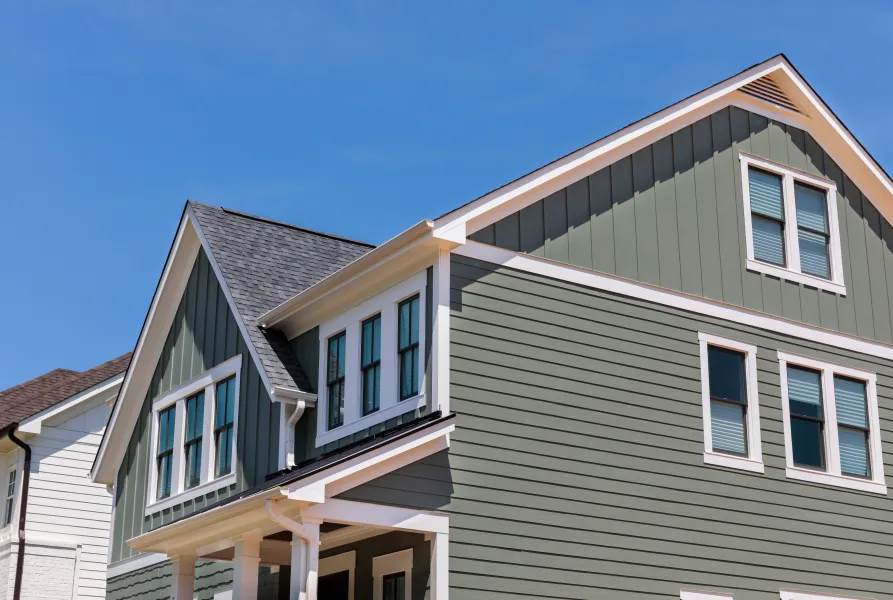 Stand Out With the Perfect Trim
There are many ways to complete an exterior finish and have it come across clean, sharp, and aesthetically pleasing. A new trim will really solidify that updated look for you, adding that special something to your
Marietta
home. It's of equal importance that your trim is made of durable, quality materials, so your new update lasts and lasts.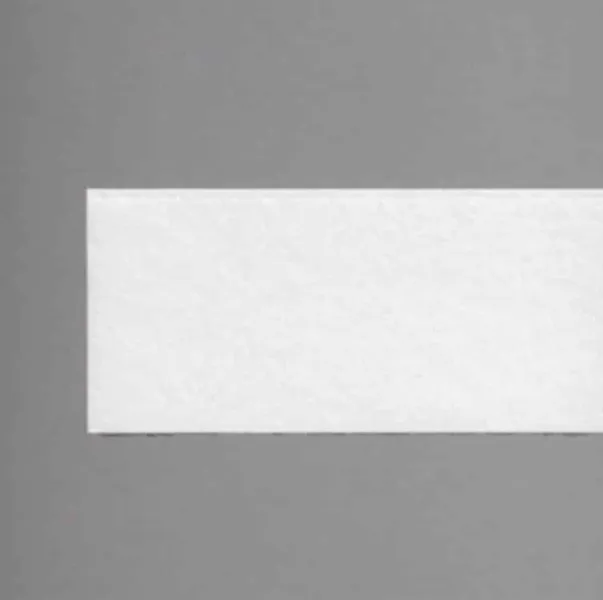 Smooth Batten Boards
Board and batten refers to a beautiful, elegant design option, where vertical and narrow planks are patterned in an eye-catching way. It's ultramodern, while still giving off a comfortable, countryside vibe.
Color Options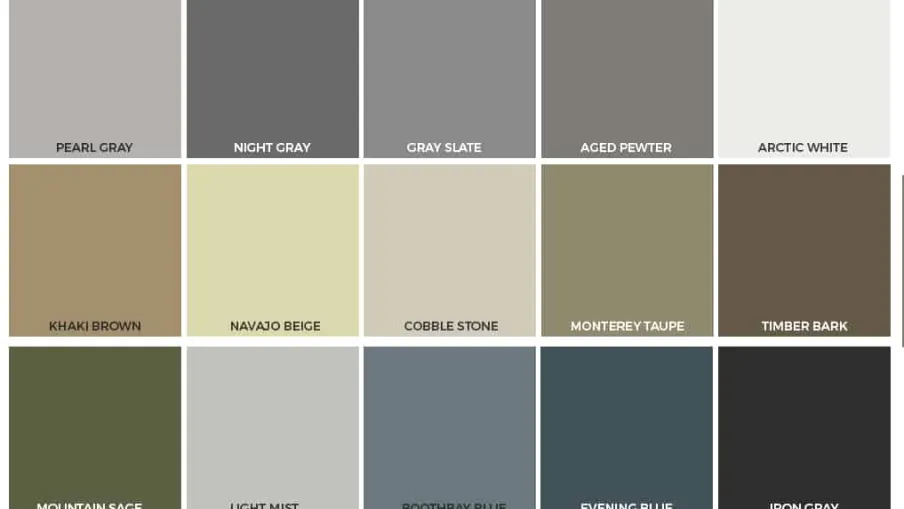 Contact Us
When you're ready to start your exterior renovations, call Marietta's siding and trim professionals at SuperiorPRO! Click below to head to our contact form or find our phone number to call us today.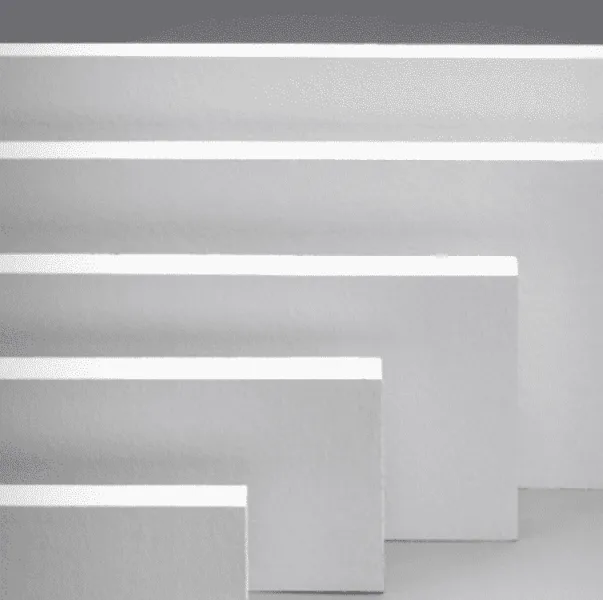 5/4 Smooth
Protect your home exterior like a PRO with our HardieTrim® fiber cement boards. Heat can warp, split, and peel even the finest home details, but you don't have to worry about that Marietta sun with this quality trim option keeping your exteriors safe.
Color Options
James Hardie siding comes in a variety of color options. Don't see an option you like? James Hardie siding comes in a primed for paint option.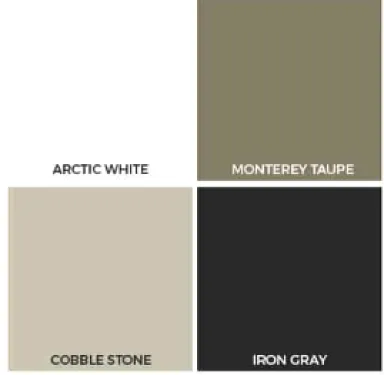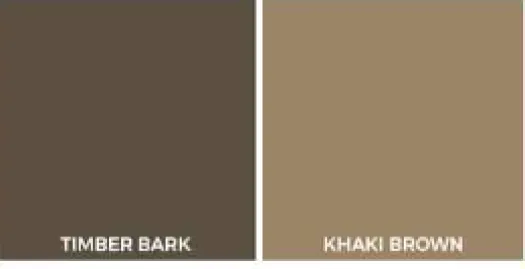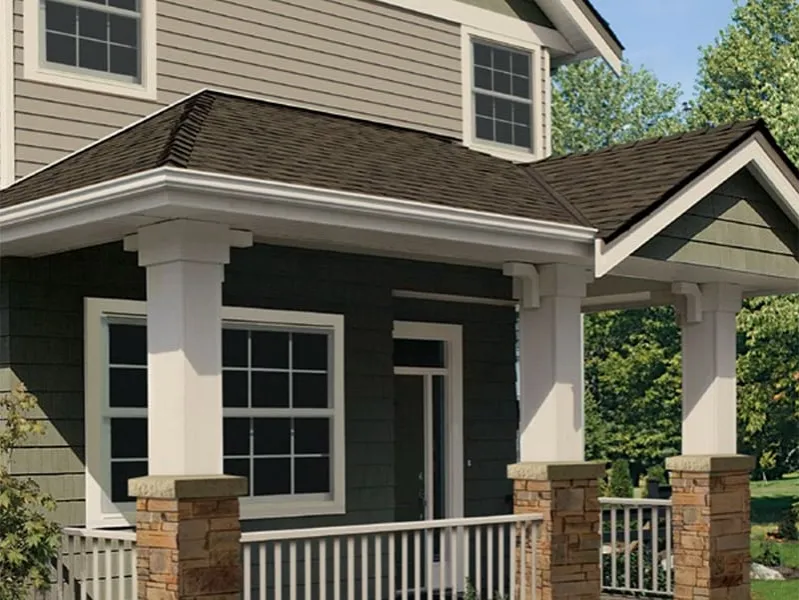 4/4 Smooth
These simple, classic trim boards are truly built to last, specifically designed to withstand any climate. With six different shades to choose from, you can spruce up your fascia, corners, doors, and windows with this enduring option.
Color Options
James Hardie™ soffits come in a variety of color options. Don't see an option you like? James Hardie™ soffits come in a primed for paint option.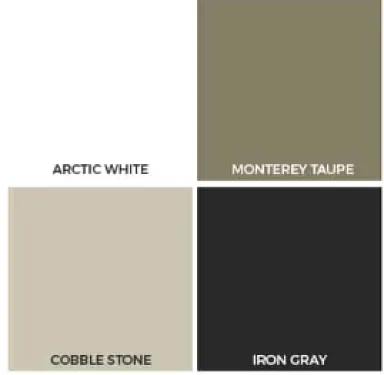 James Hardie™ & SuperiorPRO
When we started, we knew we wanted to only offer the best of the best exterior options to our Marietta customers. Partnering with James Hardie™ was a no-brainer for us, with their reliable construction and top-of-the-line engineering. When it comes to exterior home products made in the USA, they remain the cream of the crop. Our experienced professionals will settle for nothing less!
Peace of Mind for You
Even though our talented team always makes sure to use the highest quality materials and most trusted products available on the market today, we know life happens when you least expect it. All of our exterior home products are proudly backed by a full warranty.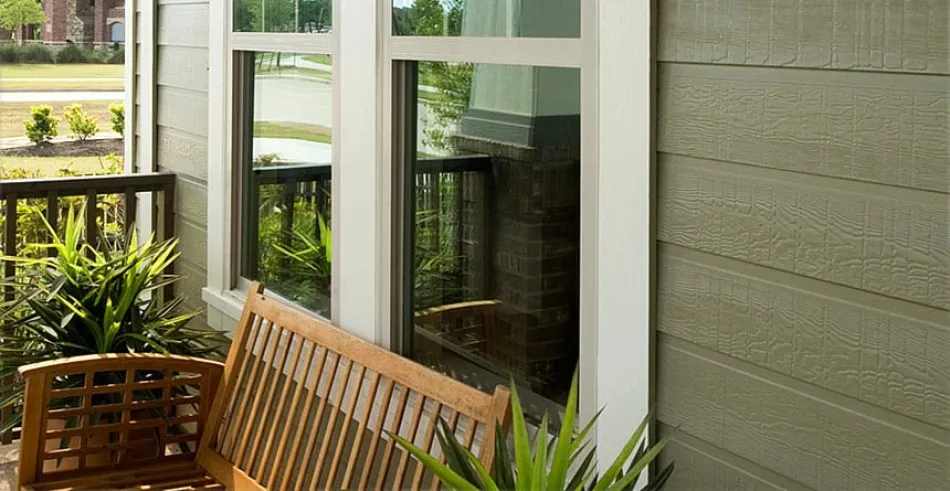 Trim's Important Task
Because your trim protects seams and joints that are some of the most likely areas to develop leaks over time, finding an experienced Marietta trim installation specialist is vital to gaining the extra protection you need to deter moisture, pests, and even drafts from high winds.