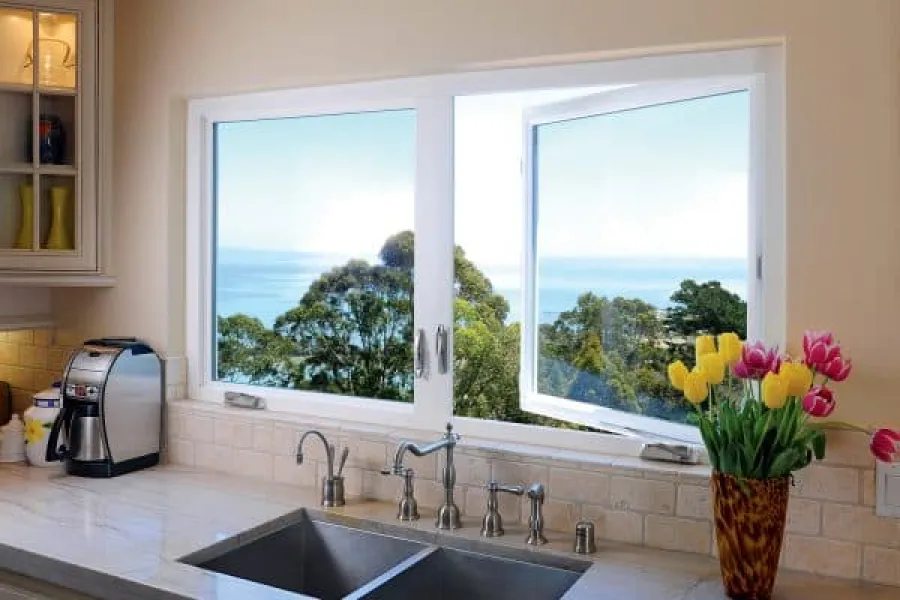 Vinyl Window Experts in Marietta
SuperiorPRO is consistently rated among the top vinyl window installation and replacement experts in Marietta for two main reasons: the quality of our products and processes and our commitment to customer service. Vinyl windows are a great option when you want to refresh the look of your home, increase its energy efficiency, and increase its value all in one fell swoop!
For more than 20 years, SuperiorPRO has been the most trusted name for Atlanta and Marietta vinyl window installation and replacement. From the initial inspection and estimate to clean up when the job is over, our team uses every project as a new opportunity to prove why we're the best in the business.
Request A Free Quote
Thinking about installing new vinyl windows in Marietta? Fill out the form below or call our team today to schedule a free estimate of the project you have in mind!
Vinyl Window Installation
When it comes to updating your vinyl windows, you have endless options to create the perfect flow of light and air through your home. Many homeowners just want to replace old single-pane or double-pane windows with updated models, but others opt to rearrange the way windows are placed throughout the home. No matter the scope of your project, SuperiorPRO's installation experts can help you plan the perfect window layout for your home, choose your style or styles, and install custom window solutions perfect for your Marietta home. Our top-of-the-line SuperiorGuard 5500 windows come in a variety of glass styles, operating styles, and configurations to provide your picture-perfect windows.
First, you'll choose your operating style. Double-hung vinyl windows are common, but different shapes and sizes with varying levels of function from awning windows to bay windows and garden windows are available as well.
Once you've chosen the right function to fit your needs, we'll help you plan a gorgeous configuration that lets in the right amount of light while maintaining your privacy from outside eyes. For example, large picture windows can open up stuffy rooms while smaller, geometric windows are perfect for letting in additional light without losing too much privacy.
Finally, you'll choose between a wide variety of glass and grid options for the perfect finish. From craftsman or prairie pattern windows to add flair to craftsman homes or colonial windows for a historically accurate touch, SuperiorPRO offers a great selection of energy-efficient, double- and triple-pane windows in Marietta.