Milton, Ga Siding Installation
Known for its equestrian heritage, Milton Ga resides about 20 minutes outside of Atlanta, incorporated in 2006 and is home to close to 35,000 residents. From cutesy cottage homes to stately colonial homes to sleek contemporary homes, we've helped homeowners take their style and use it to transform the exterior of their homes. Make a statement all the way from the curb with new siding! Our wide variety of styles, shapes, and color options allows you full freedom to create the exterior home aesthetic you've always imagined.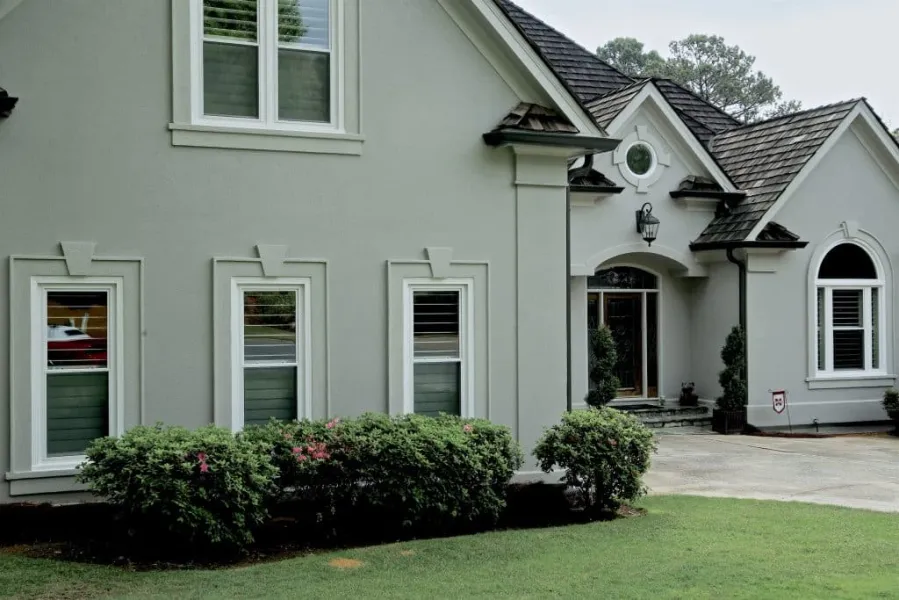 Signs You Need New Siding
Some homeowners in Milton Ga simply want to change the exterior aesthetic of their home, and new siding is a great option for those individuals. However, it's important that all homeowners take stock of their current siding so they can watch for and notice any issues that arise. For example, here in Georgia, sun damage can have a huge effect on siding, causing it to become discolored, cracked, or warped over time. Eventually, water can seep into cracks, causing mold growth within the walls of your home and even wood rot that leads to structural damage. Not to mention, you run the risk of allowing pests to make their home inside your home. Replacing siding that shows signs of damage expeditiously is key to maintaining the safety of your home and everyone in it.
Get In Touch
When you want the best possible partner for new siding installation in Canton, look no further than SuperiorPRO. Contact our team today to schedule a free, no-obligation inspection.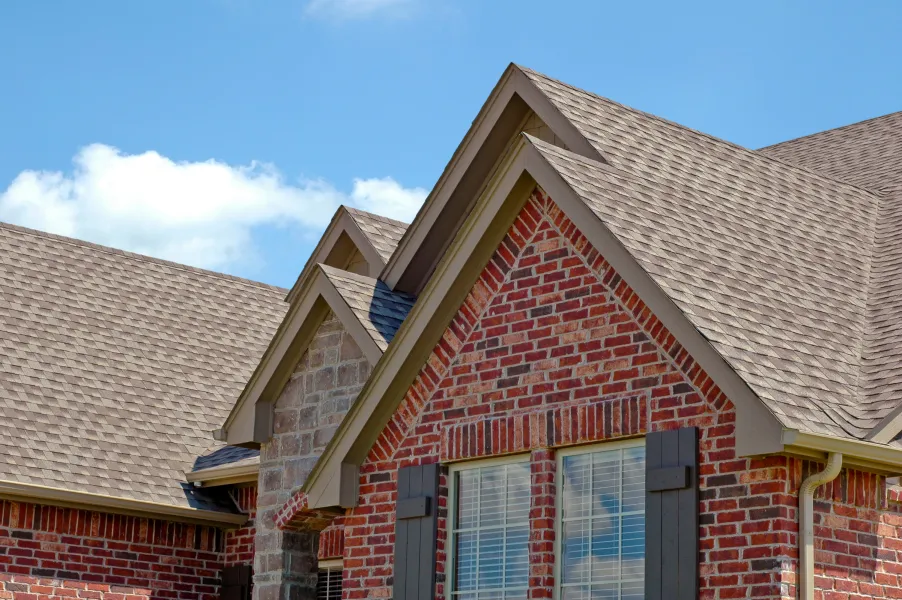 Why SuperiorPRO?
For more than 25 years, our team has been building our reputation as Georgia's siding installation professionals. We've been able to maintain that reputation for three main reasons: clear communication with our customers, expert installation practices, and high-quality products, including premium James Hardie™ siding options. Our trustworthiness hinges on ensuring every single homeowner is more than satisfied—we want you to be delighted with the work we complete on your home!