Kennesaw Picture Window
For hundreds of years, picture windows have been used by architects and home design professionals to elevate and significantly open any indoor space. This effect is particularly stunning when you have an impressive view outdoors or if you'd like to display your landscaping design choices for visitors. Give your home some upgrade love with a SuperiorPRO picture window installation in Kennesaw.
Picture a Gorgeous Window Layout with SuperiorPRO
The most energy-efficient style of window, the picture window does not have a movable sash. Instead, these fixed windows are a great choice for bringing in more natural light and enjoying an unobstructed view of the outside.
Select picture windows on their own, or combine with other window styles.
Add character and style, with combination picture window and casement or double hung window.
Color Options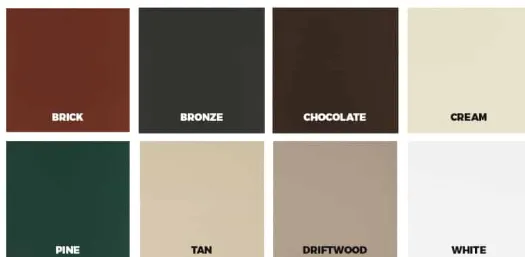 Exterior Colors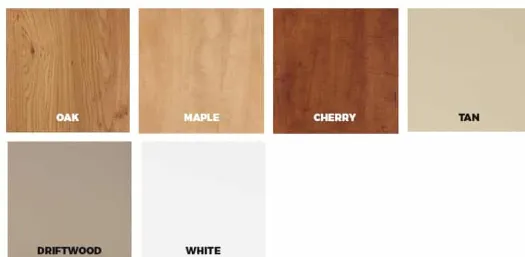 Interior Colors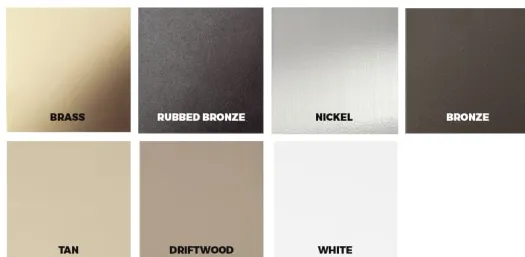 Hardware Colors
Let Us Help You!
When you're looking for new windows, look no further than SuperiorPRO. Contact us today for a free estimate for your new windows!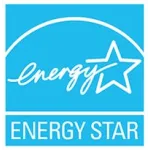 Grid Patterns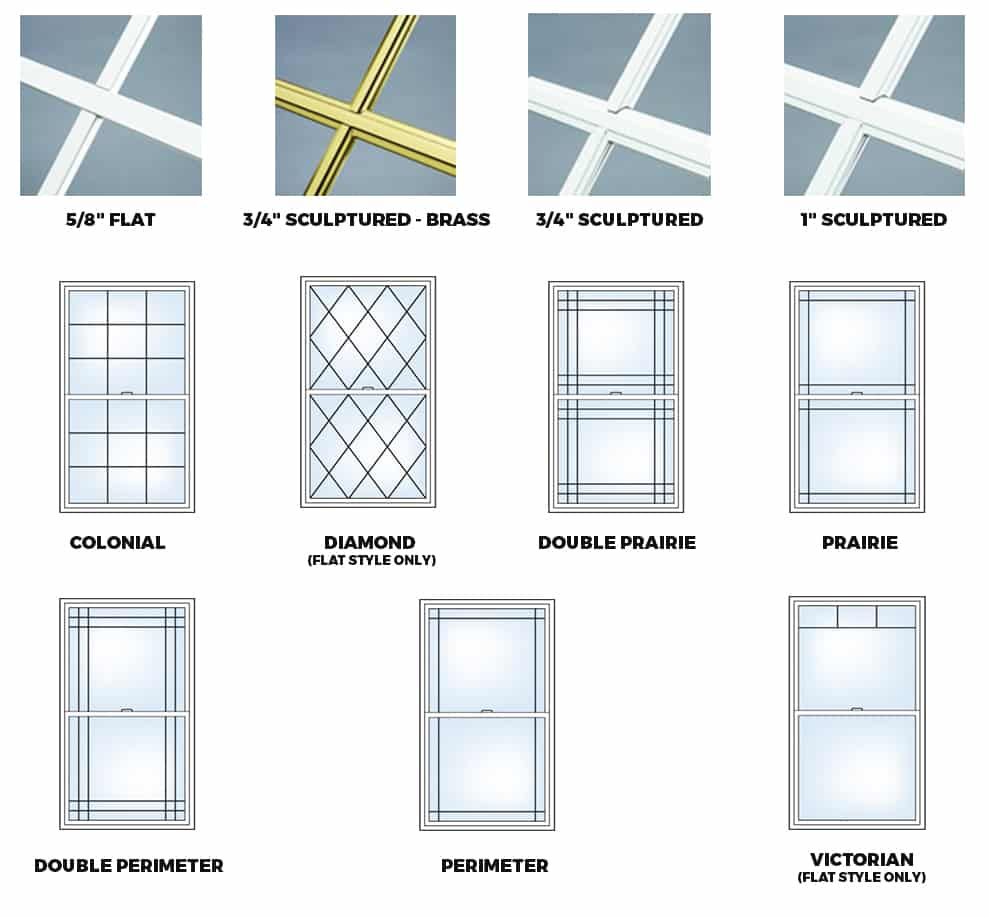 Why Should I Choose Picture Windows in Kennesaw?
If breathtaking natural lighting opportunities and enhancing the perceived size of your living space aren't enough to sway you, did you know that picture windows are incredibly energy efficient? They stay sealed tightly by design, improving your heating and cooling flow year-round. They also reduce the need for turning electric lights on in any area that the natural light reaches, thereby saving you money on your utility bills.
Be Kinder To Mother Earth with Energy Star
We here at SuperiorPRO in Kennesaw use the highest grade materials, brands, and products to bring you the picture windows of your dreams. Our vinyl windows are Energy Star rated and proven to reduce consumption, saving you money. Low-E glass and Argon gas are a winning combination that we use to improve and enhance your window insulation, keeping the chill and the heat perfectly balanced in your favor.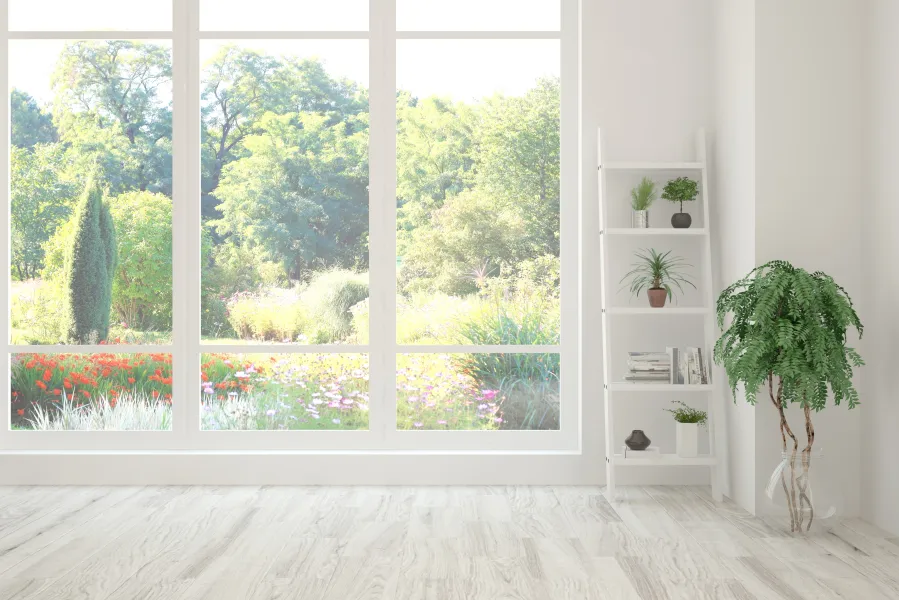 No Worries with Our Warranties
We know new windows are a serious commitment. The family of experts at SuperiorPRO wants you to rest easy having full peace of mind during this transition in the life of your home. Our work, as well as the products and materials we use, are covered by warranties to ensure that in any event, your investment is secure. We won't stop until you're satisfied! Contact us today to get started down the path of home improvement.