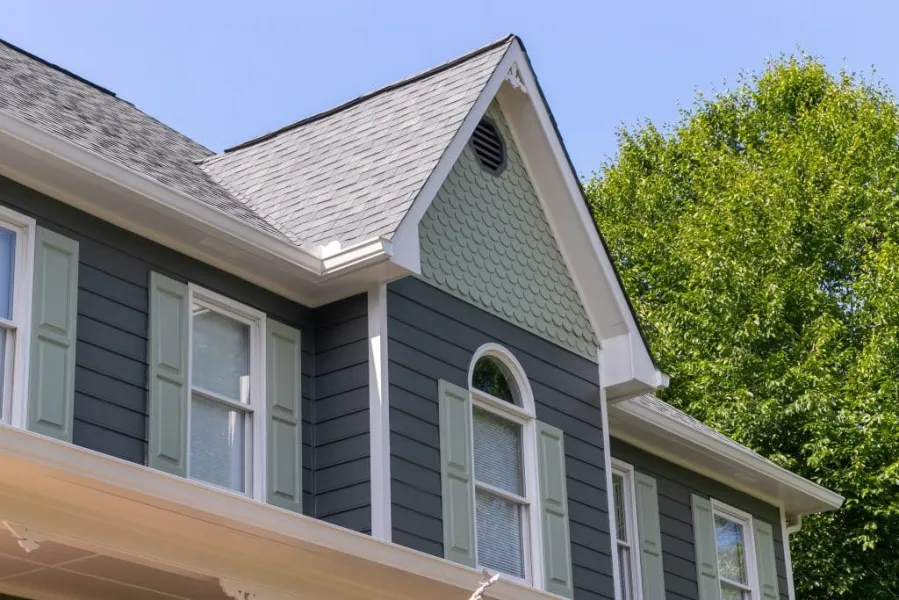 Siding Replacement in Atlanta
Our siding experts in Atlanta know our beloved neighbors all over the Peach State take the utmost pride in keeping their gorgeous, historic homes in the best condition possible. We here at SuperiorPRO in Atlanta are simply obsessed with helping you keep them that way.
Whether you've noticed warping, buckling, cracking, impact damage, or interior staining, SuperiorPRO has just the remedy for your exterior update woes. Not only is the full removal of your home's old siding included with any new siding replacement service in Atlanta, but we also offer industry-leading warranties to back up our finest craftsmanship. We use premium, top-of-the-line materials, and we never compromise our standards of quality.
Contact SuperiorPRO
If you're looking into an exterior renovation project, contact Atlanta's experts at SuperiorPRO. We can help update your home to ensure all the important little details turn out perfectly!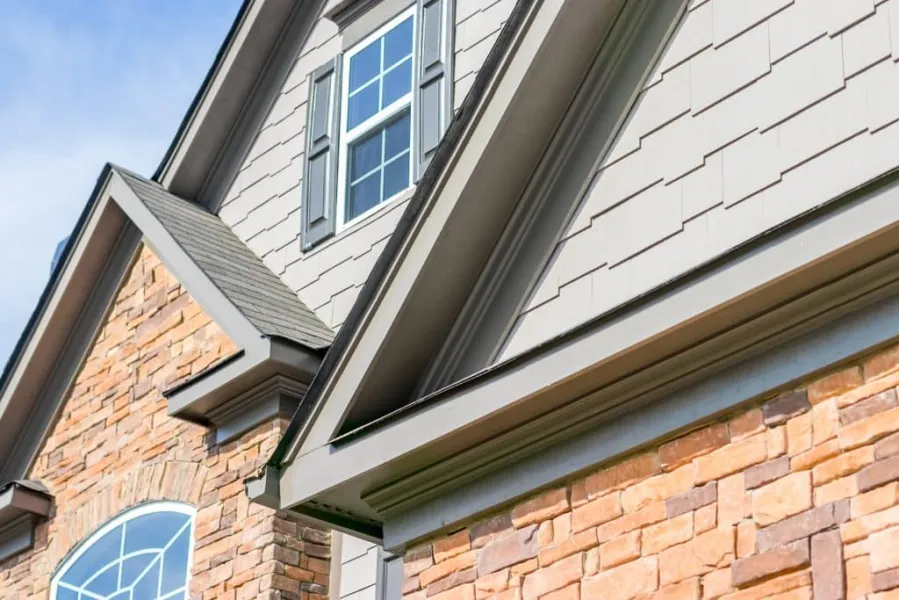 Siding Experts
Our siding experts in Atlanta know replacing the siding on your house is a big investment, and that's why they work hard to remain the most expertly trained and trusted siding replacement team for Atlanta homeowners. We have been leading the charge with the highest caliber of exterior updating options available in the Peach State for almost 30 years.
Our A+ rating with the Atlanta Better Business Bureau is something we wear with pride, but the warm, sincere testimonials that we receive from our family of clients always tell the most meaningful story. We will always do what's right for you, and we guarantee your satisfaction—that's our promise to you.