Casement Window
Casement windows are one of the most energy-efficient window styles that you can choose for your home. These hinge at the side, with the sash opening outwards, allowing maximum airflow.
Details
Not to be confuse with the term "window casing," which is a part of all window styles, casement windows are a specific design. These can be installed as singles or pairs.
Get convenient, easy cleaning and optimal ventilation with the crank system
Enjoy the reliable, sturdy stainless-steel hinge system and flush mount crank handle
Secure your home easily with the multi-point locking system in one simple handle
Color Options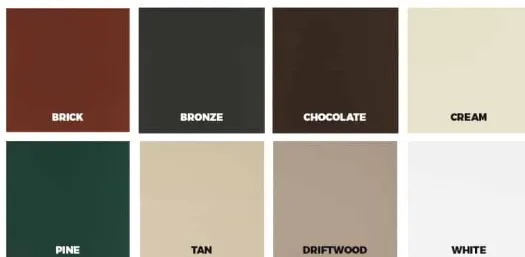 Exterior Colors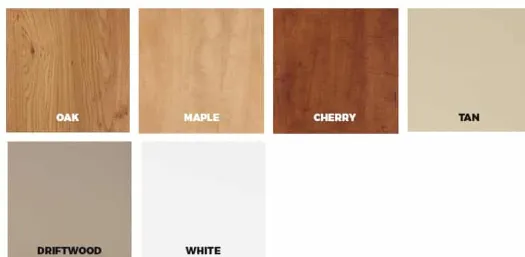 Interior Colors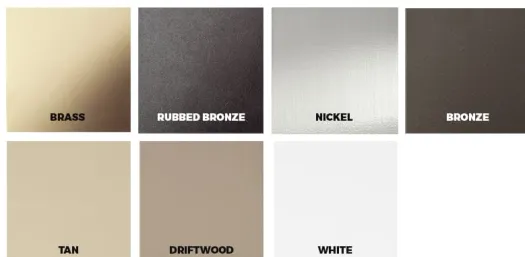 Hardware Colors
Let Us Help You!
When you're looking for new windows, look no further than SuperiorPRO. Contact us today for a free estimate for your new windows!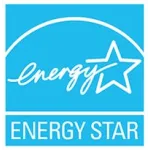 Grid Patterns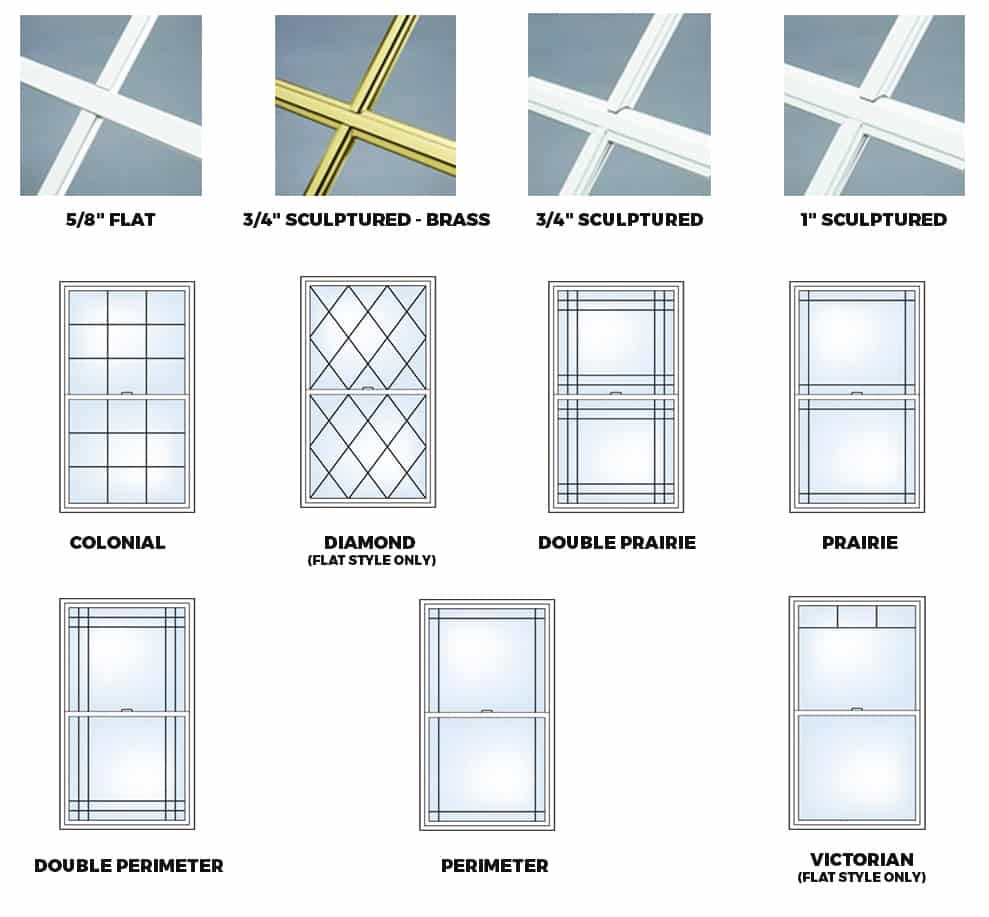 Energy Efficiency
Want the best energy-efficient windows in Atlanta? SuperiorPRO is here. Our Energy Star-rated premium vinyl windows are packed with features that can lower your carbon footprint and save you money on your utility bills. All our windows come standard with low-E 366 double-strength glass, which keeps the cool air in and hot air out during the summer, while keeping the warmed air in and cold air out during the winter. Plus, our windows feature Argon gas between the glass panes, which offers great insulation because it is 3x more dense than normal air.
Buying windows is a big investment decision.
Replacing your windows in Atlanta is a big decision, so you want to make sure you're getting the right products and the right service for your needs. SuperiorPRO windows is here to answer all your questions. Whether you want to know about your warranty or financing options, you're curious about what a window installation entails, or you want to know how to find the most dependable window company in the area, we're here to help. We aim for total customer satisfaction on each and every job.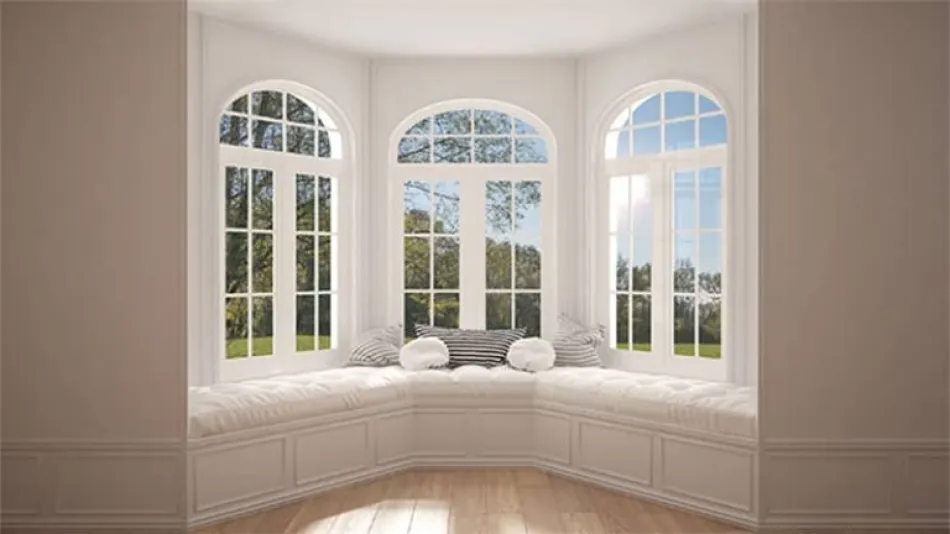 Custom Configurations
Do you love your home, but not the layout of your windows? Ever wish you could get more light or fresh air elsewhere in your home? Our team can rearrange your window configuration, moving your windows to exactly where you want them!