Canton's Window Experts
There are lots of ways to update your home. Some of them, like painting a room or deciding on decor, are things you can do all by yourself. Others, like replacing your windows, require a professional's help. In Georgia, SuperiorPRO is one of the most trusted contractors for new window installation, and we can help when it's time for an update to your home. With a wide variety of options and styles, you're sure to find new windows that perfectly complement your style!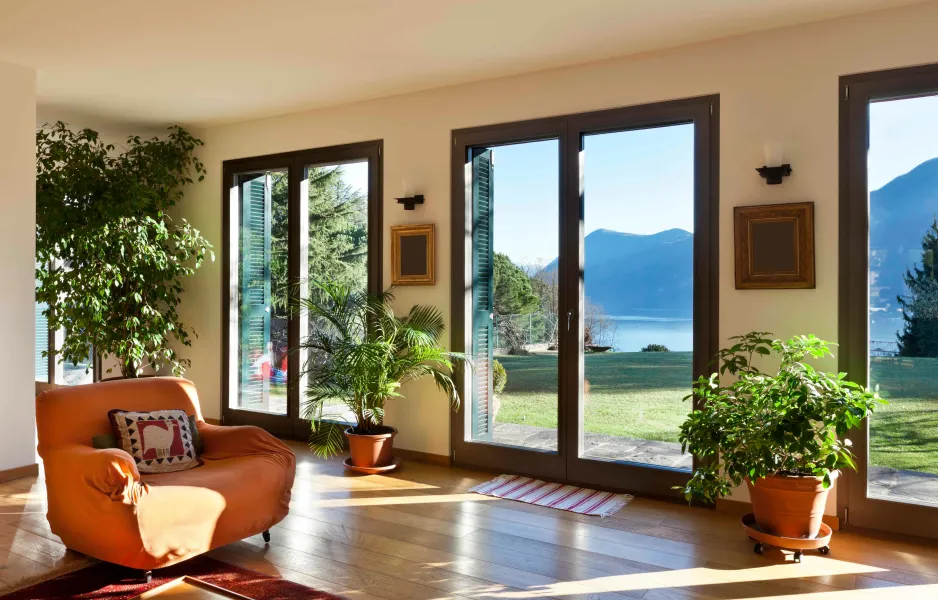 Reasons For New Windows
For many homeowners, the choice to get new windows is simply cosmetic. Foggy, scratched old panes or dated trim options can be easily swapped with options that more accurately reflect the style of the rest of your home. Aside from the visual appeal of new windows, there are a few other reasons homeowners may decide it's time for a replacement. Often, homeowners call us when windows start to lose some of their functionality. Broken locks, windows that stick or jam, and windows that slam closed when they're meant to stay open are all signs that it's time for a replacement. Additionally, a drafty room or higher-than-normal utility bills could indicate your windows aren't functioning as they should and need to be replaced.
Get In Touch
New windows with easy financing options are just a phone call or click away! Contact the team at SuperiorPRO to discuss your expectations for your next home improvement project.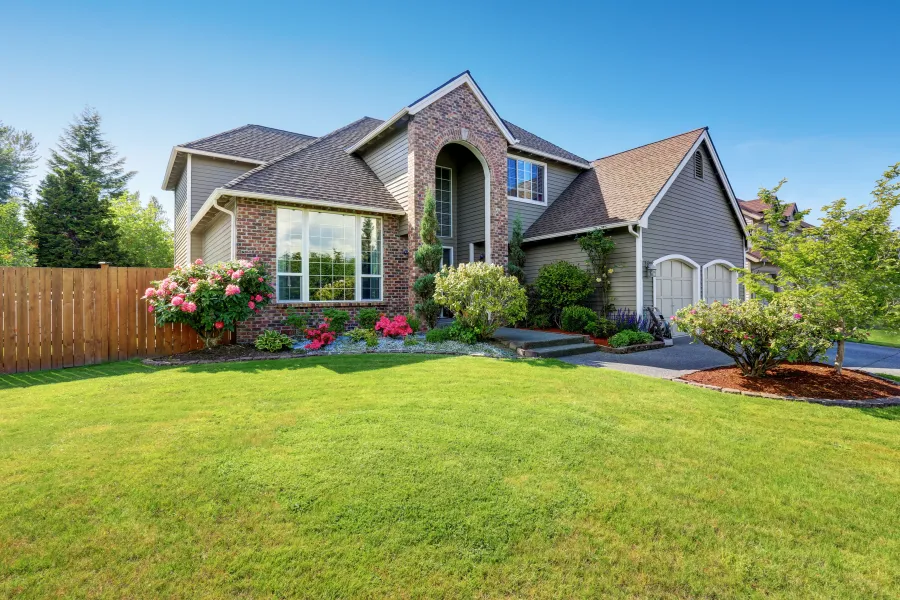 Why SuperiorPRO?
We pride ourselves on being one of the most trusted contractors in Canton windows installation, and that trusted reputation hinges upon successfully fulfilling our promise to our customers. On every window installation project, we promise:
We will always do what's right for the homeowner.
We will effectively communicate with the homeowner throughout the project.
We guarantee customer satisfaction during any Atlanta home remodeling job but want to go beyond that; we aim to delight our customers.
Our Atlanta door and window contractors will only use the highest quality materials and best techniques.
We will focus on each customer as if our future depends on them — because it does.