Fairburn Windows
As a homeowner, you take pride in the place you lay your head at night. You keep up with the lawn, make sure the place is tidy and clean, and fix things when maintenance is required. So, when a home is outfitted with outdated or visually unappealing windows, it's natural to want them replaced with energy efficient, attractive options. For residents of Fairburn and the surrounding areas, SuperiorPRO can help you do just that!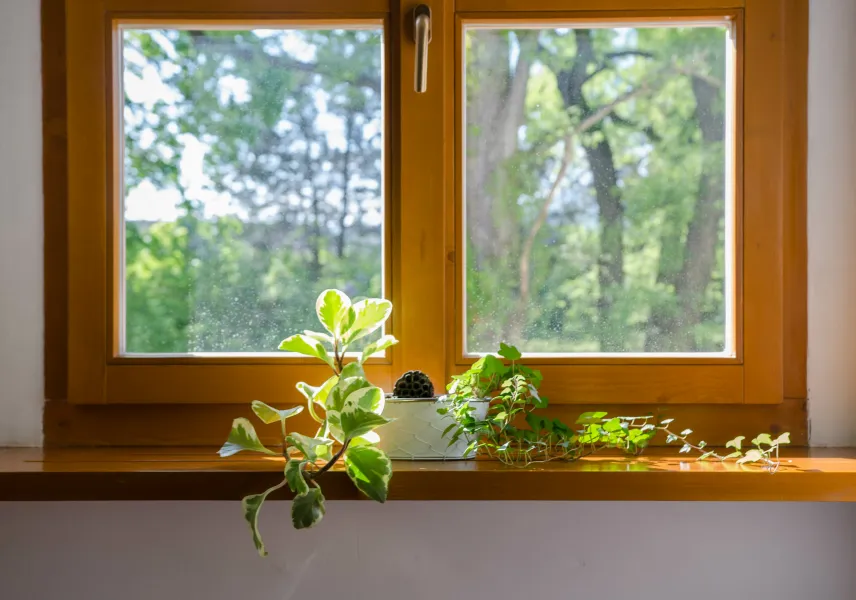 Benefits of New Windows
Aside from improved energy efficiency and the ability to more accurately create the overall style of your home, new windows can have myriad more advantages to homeowners. The most important benefit of new windows is improved security. New windows mean a secure fit and modern locks to better secure your home. In fact, the overall function of the window is improved as well. Windows that either get stuck when you try to open and close them or those that slam shut when you try to open them should be replaced with new windows that operate correctly. Window replacement in
Fairburn
is also a great choice for homeowners who have noticed their windows are foggy or scratched, reducing visibility. And, as we mentioned, new windows also offer you the ability to pick trim options, colors, and other aesthetic choices that best align with your style.
Get In Touch
Have new windows in your sights? Call SuperiorPRO to talk about your options for new window installation in Fairburn today!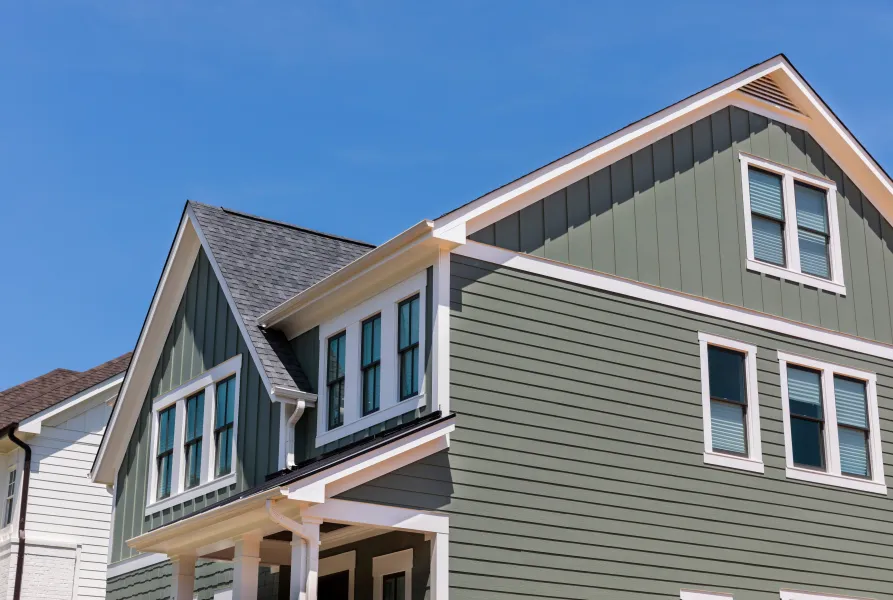 Why SuperiorPRO?
When you choose a contractor, it's important to choose a team with a proven track record of successful window installation and quality customer care. For more than 25 years we've promised our customers that:
We will always do what's right for the homeowner.
We will effectively communicate with the homeowner throughout the project.
We guarantee customer satisfaction during any Atlanta home remodeling job but want to go beyond that; we aim to delight our customers.
Our Atlanta door and window contractors will only use the highest quality materials and best techniques.
We will focus on each customer as if our future depends on them — because it does.