Marietta Door Installation
A new entry or backdoor is an easy way to let in more light, save on energy costs, and update your curb appeal!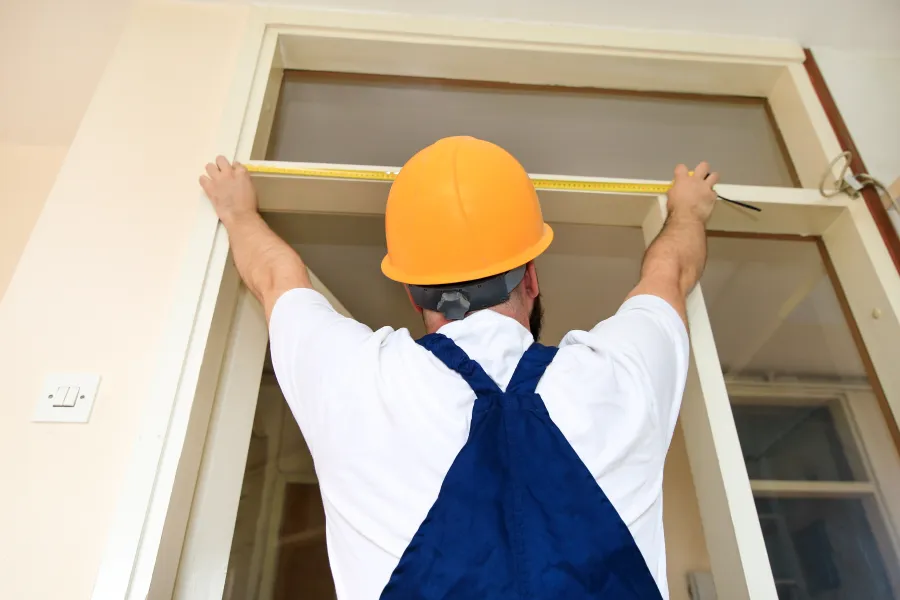 Exterior Door Installation
Get the most variety without sacrificing quality when you shop for your new door with SuperiorPRO. Our excellent installation team will ensure your door is fitted perfectly and operates smoothly, whether you're looking for a glass front door or a sliding or French door to create easy access to the backyard for entertaining. Make even this transitional place a trait that turns heads with attractive options from the pros who know!
There are a number of reasons you may want to replace your entry door, the first and most important of which is function. Any door that connects your home and the outside world needs to be secure enough to keep your family safe and modern enough to help with energy efficiency. However, homeowners sometimes overlook aesthetics of their home as long as their doors are functioning adequately. Don't fall into that trap—you should love the way your doors look! Don't keep an ugly, dated, or simply not-your-style door just because it works. Our team can provide options that make you excited to walk over the threshold.
Contact SuperiorPRO
Make a statement every time someone enters your home with a new door from SuperiorPRO! Contact us for a free project estimate.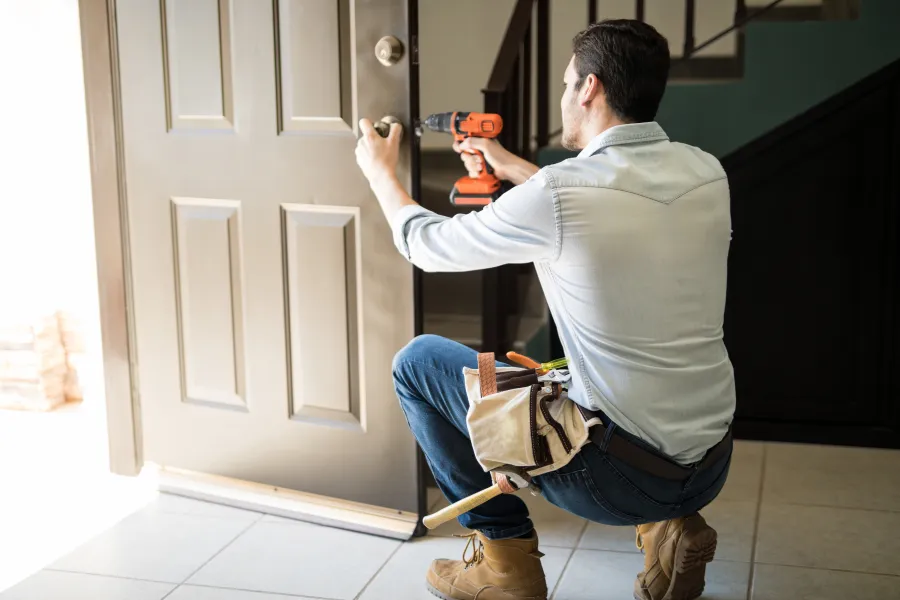 Any Style, Any Size
Our variety of options rival any door installation expert in Atlanta. Whether you've always imagined a grand entrance or you're looking for a sleeker, more modern style, we'll help you narrow down your choices until you've found your exact match. Your home is an expression of you, and that should start right at your front door.