Marietta Doors
Whether they're exterior, French, or sliding, choosing SuperiorPRO expands your options for new door styles!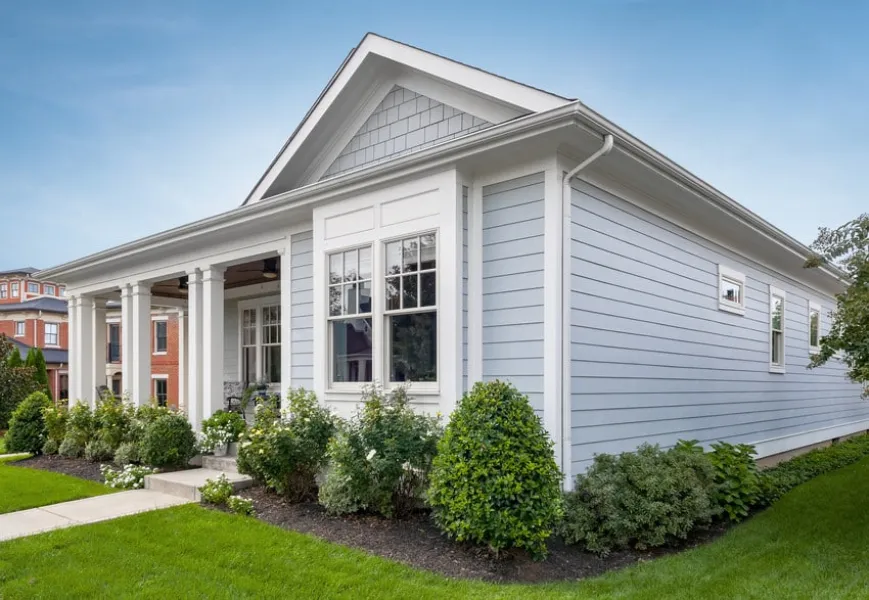 Quality Doors for Your Marietta Home
Selecting appropriate doors for your home takes a lot of consideration. While there are many different colors and styles to choose from, there are also different functionality features to consider as well. We're here to help you decide! From your privacy and security to your style preference, we can answer all your questions to help you select the best exterior doors for your Marietta home.
Our door experts at SuperiorPRO of Marietta are ready to help you select proper doors that will enhance your home. We've gladly helped Marietta residents select quality doors for over 20 years and are proud to be one of TrustDale's trusted experts. If you're ready for quality exterior door replacement in Marietta, contact us today for your free quote!
Types of Doors
There are many different types of doors that serve different purposes for functionality, privacy, security, and style. The location of the door is also an important factor when deciding what type of door to install. Whether it's an entry door, side door, or back door for your Marietta home, we can help you find the best option.