Marietta Replacement Window
Whether you need a replacement or you are building a new house, SuperiorPRO is here to help you with all your window needs. Contact us today for a free consultation.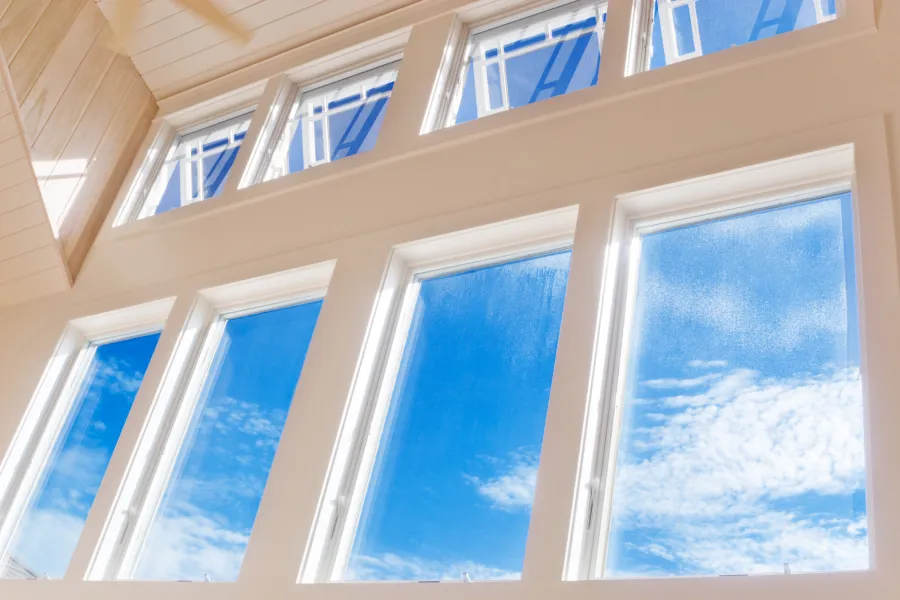 Marietta Replacement Windows
Windows, just like any other part of your house suffer from wear and tear and will eventually need replacement. Not only are windows broken and chipped after time, but their effectiveness in terms of insulation also decreases, allowing heat to escape during winter and enter during summer. If you live in Marietta, then you know that the weather can be pretty extreme, so it's important to have windows that can withstand the elements.
SuperiorPRO is a trusted Cobb County window replacement company that has been servicing Marietta for years. With a dedication to providing only the best products and services, our team of experts can help you choose the right windows for your home and install them perfectly. We understand that every home is different, so we offer a variety of window options to choose from, including energy-efficient windows that can help lower your monthly bills.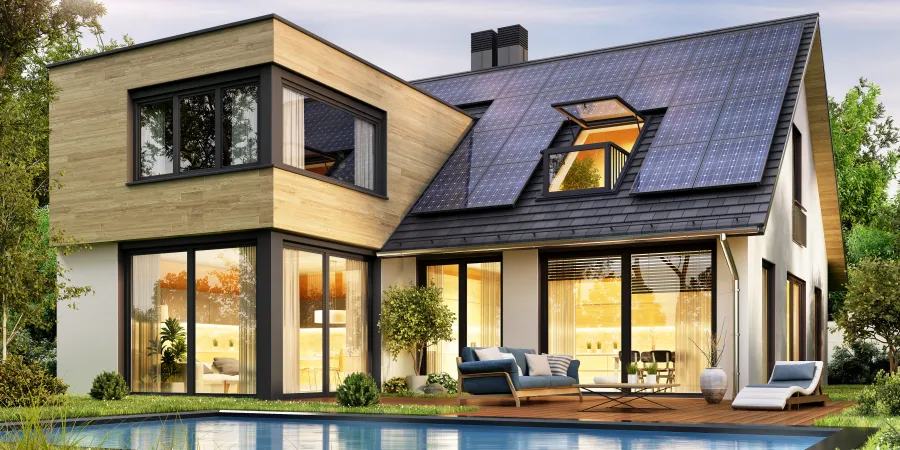 Increased Home Value
Replacing your old windows is a cost-effective and practical way to increase the value of your home. In fact, it is one of the most popular remodeling projects that homeowners undertake because it provides a good return on investment. Whether you are planning to sell your house in the future or just want an upgrade that doesn't cost too much, SuperiorPRO can help you choose the right windows that will not only match your budget but will also add value to your home.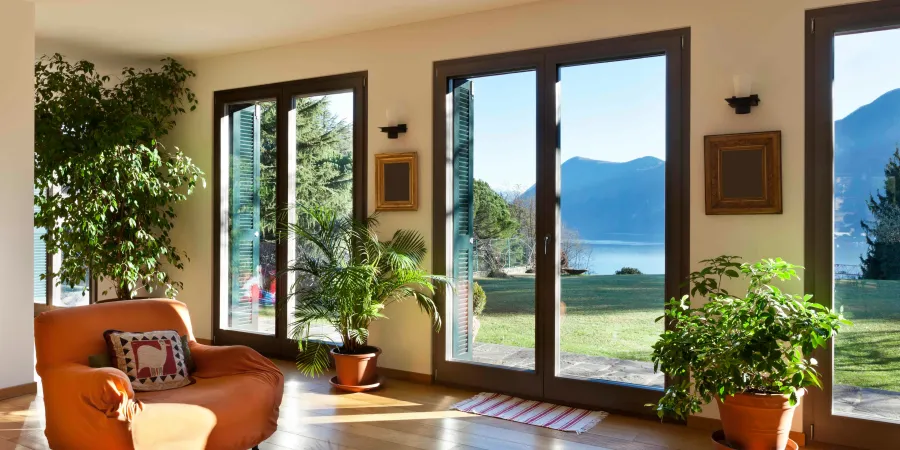 Improved Home Comfort
It's important to have good insulation in your home so that it stays comfortable year-round. If you have drafty windows, they'll let cold air into your home during the winter months as well as warm air out during the summer months. Newer replacement windows can help keep your home at a comfortable temperature no matter what time of year it is.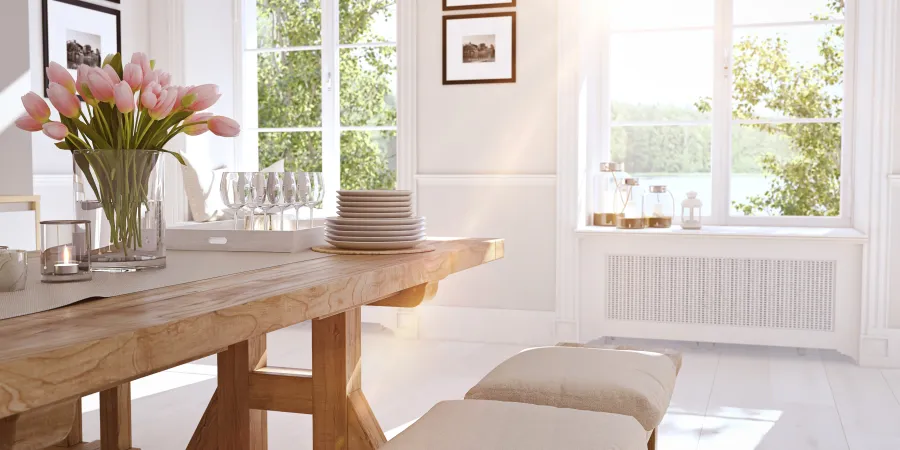 Improved Energy Efficiency
With an old window, a lot of heat or cool air can escape, making your HVAC system work harder than necessary. This not only drives up your energy bills but can also shorten the lifespan of your HVAC system. New replacement windows, on the other hand, are designed to be energy-efficient, so they can help you save money on your energy bills.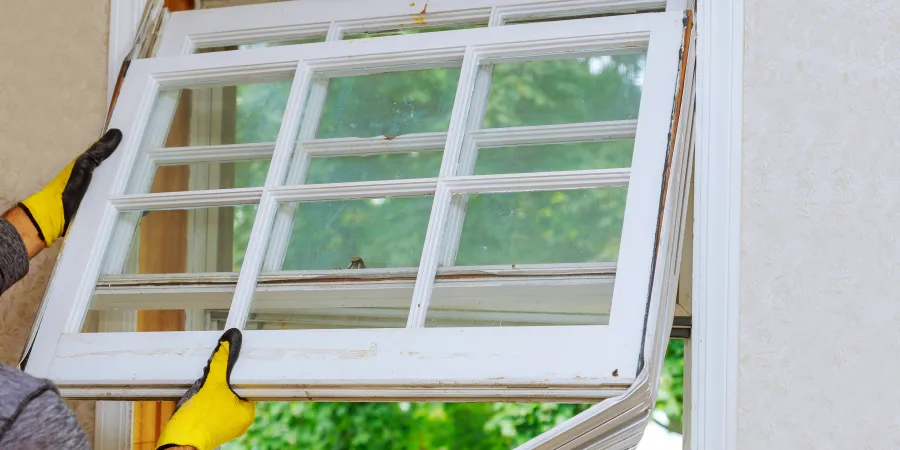 Noise Reduction
If your house resides on a busy street or if you have loud neighbors, chances are, you're not getting the peace and quiet that you deserve inside your own home. A newly replaced window can help reduce the amount of noise that comes into your house, making it a more peaceful and relaxing place to be.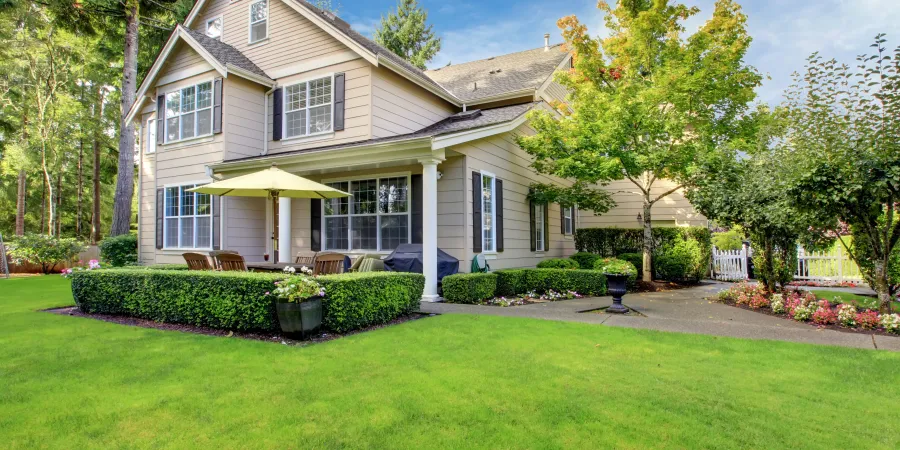 Enhanced Home Security and Safety
Security should be your number one priority, especially if you have children at home. Old windows can be easy to break into, but newer windows come with better locks and are much more difficult to break. This can help deter burglars and give you peace of mind knowing that your family is safe inside your home.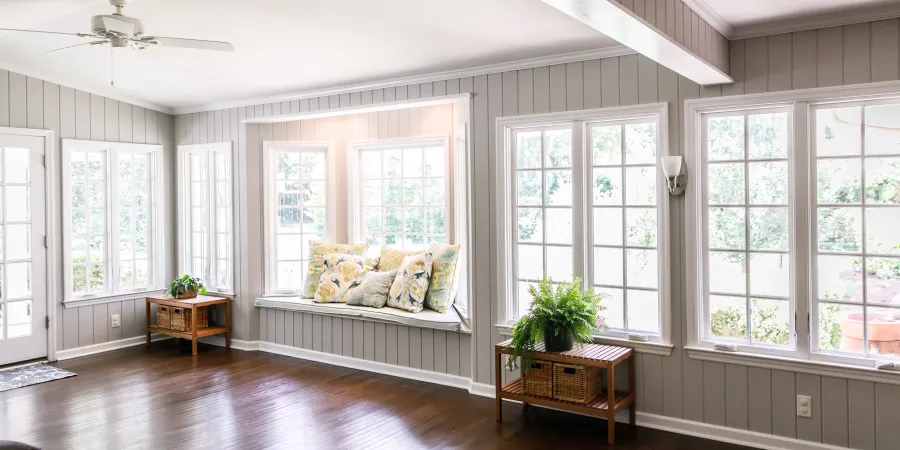 Added Curb Appeal
The good thing about working with the best Cobb County window replacement company is that we can help you configure your windows in a way that will complement the overall look of your home's exterior. This can add to your curb appeal and make your house stand out from the rest on your street.
Let Your Replacement Windows be Handled by Pros!
Ready to improve your home's energy efficiency and enhance its curb appeal? Get in touch with SuperiorPRO today to schedule a free consultation. You can get in touch with us by calling (770) 203-0165 or you can visit us at 1955 Vaughn Road NW Suite 108 Kennesaw, GA 30144.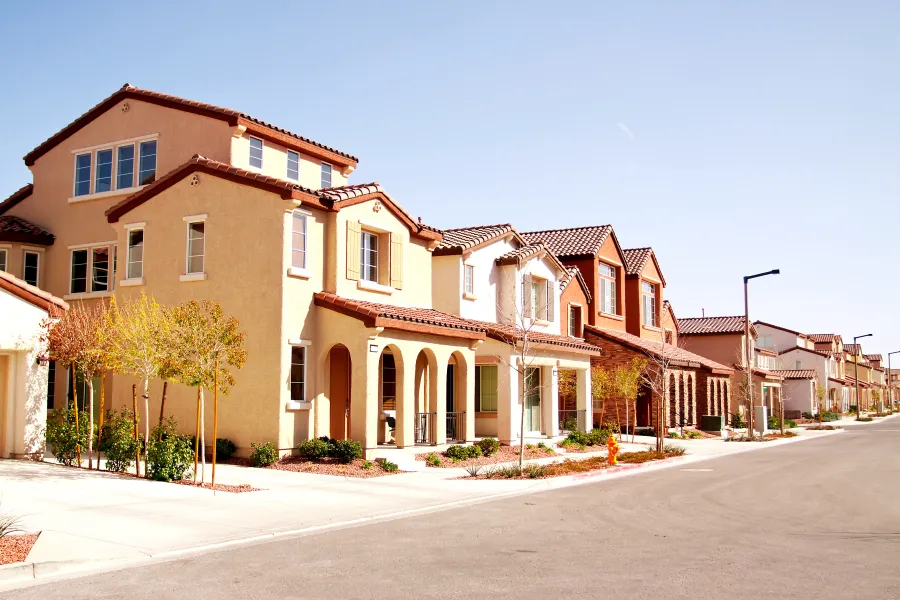 When's the Best Time to Replace Your Home's Windows
When we talk about needing Marietta replacement windows, it's important to know that there is no one-size-fits-all answer. The best time to replace your windows will depend on a variety of factors, including the type of windows you currently have, the age of your house, your budget, and your personal preferences.
But, the best time to be on the market for replacement windows is in winter. There are many window replacement companies that offer discounts during this time of year, so you can save money on your project. In addition, winter is typically a slower season for most contractors, so you may be able to get your windows replaced faster. Just give us a call and we will be there to help you out.
Is It a Good Idea to Replace Your Window Yourself?
If you are experienced and know exactly what to do, then we say yes. But, if you don't have an idea on how to start, then we recommend that you leave the job to SuperiorPRO professionals.
Replacing your windows is not a DIY project since it involves working with power tools, ladders, and other equipment. The risk of damaging your property instead of repairing it is also high. Working with SuperiorPRO gives you the assurance that the job will be done right the first time. We have over 20 years of experience in the business, and our team is composed of certified professionals.