Marietta Picture Windows
Whether you're chasing the feeling of a roomier space or simply realizing that it's time for you to show off that beautiful view outside, a picture window installation in Marietta with SuperiorPRO is the perfect choice. Timeless in style, these windows are fixed shut, but deliver gorgeous natural lighting and a stunning opportunity to make your outdoor space an indoor focal point.
Get A Picturesque View With SuperiorPRO
The most energy-efficient style of window, the picture window does not have a movable sash. Instead, these fixed windows are a great choice for bringing in more natural light and enjoying an unobstructed view of the outside.
Select picture windows on their own, or combine with other window styles.
Add character and style, with combination picture window and casement or double hung window.
Let Us Help!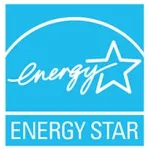 Grid Patterns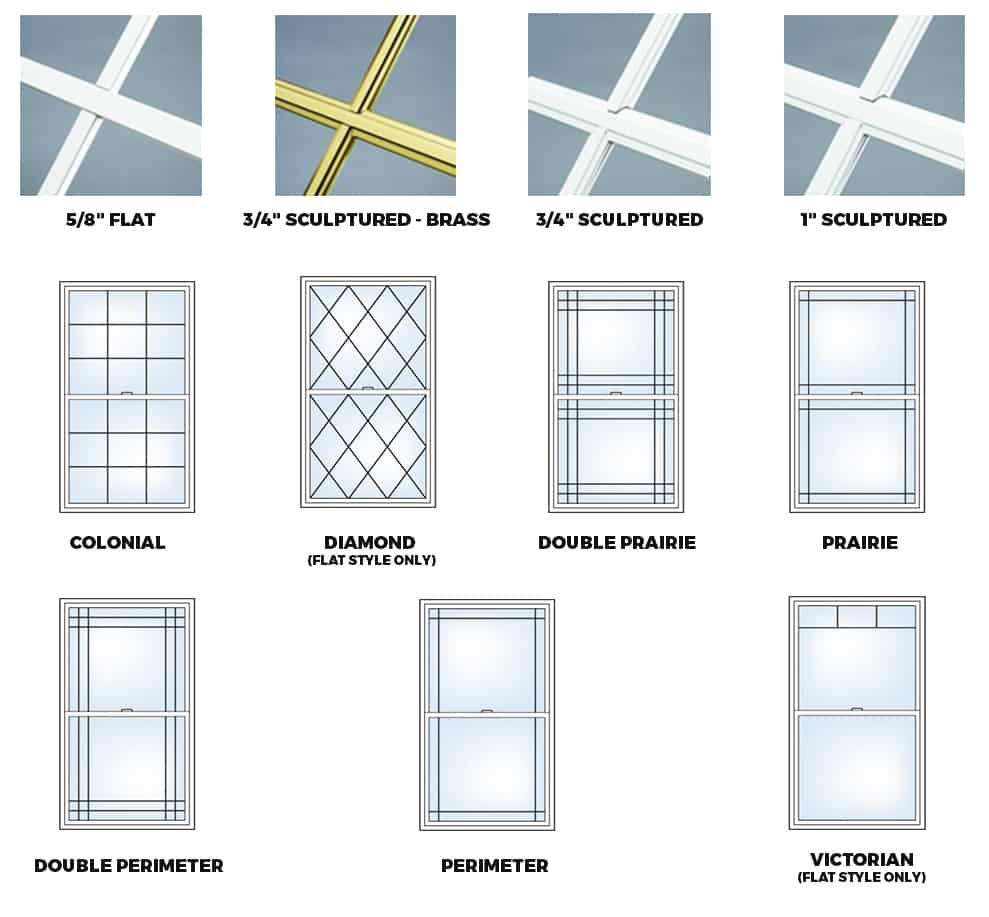 Why Picture Windows?
Adapting our Marietta homes to more energy-efficient setups is more important now than ever. Besides being great for the environment, picture windows really brighten up any space. With the ideal amount of natural light, you can look forward to saving on your electricity bills. Versatile and classic, you can combine your picture window with other styles of windows and truly make this aesthetic your very own.
More Green for Going Green
We here at SuperiorPRO settle for using nothing less than the best quality Energy Star rated vinyl windows. The Low-E glass we use as a standard helps to enhance the insulation properties of our windows, protecting you from harsh winters and sweltering summers. We also utilize Argon gas for insulation enhancement, which is three times denser than air. If you're looking to save money on your utility bills year-round in Marietta, look no further than SuperiorPRO.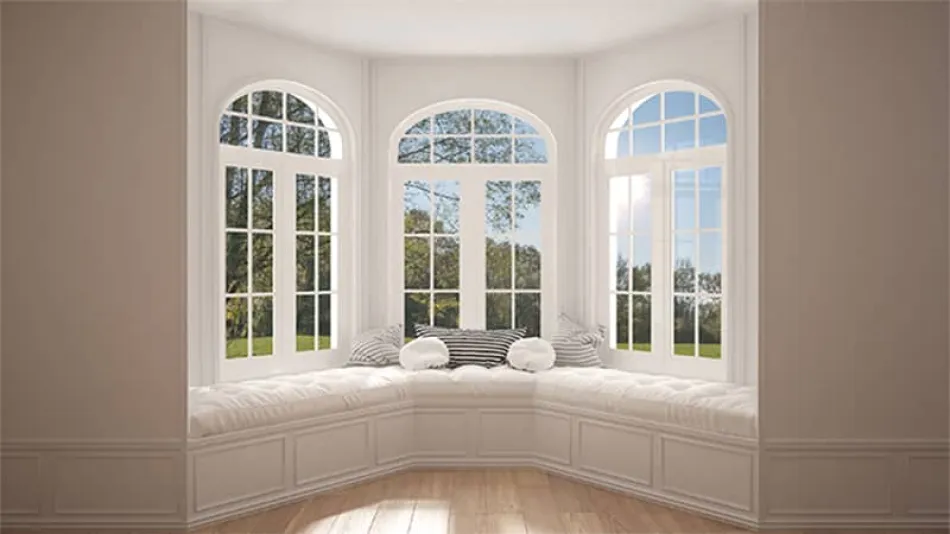 Your Investment is Protected
You never have to worry about being dissatisfied with our service. We make sure to go above and beyond your expectations with each task we take on, ensuring your safety and satisfaction. We're so confident that our experts will be able to get the job done right, that all of our work comes warrantied. SuperiorPRO is proud to be your go-to Marietta picture window installation company, and we're here to answer any questions you may have. Contact us today for your free quote!