Stockbridge, GA Siding
Your home should be a reflection of your personality. In Atlanta, Stockbridge, and the surrounding areas, our team helps homeowners update their style with new siding! With plenty of styles, shapes, and color options to choose from, we can reimagine the entire visual impact of your residence, increasing both your curb appeal and your affection for the place you call home.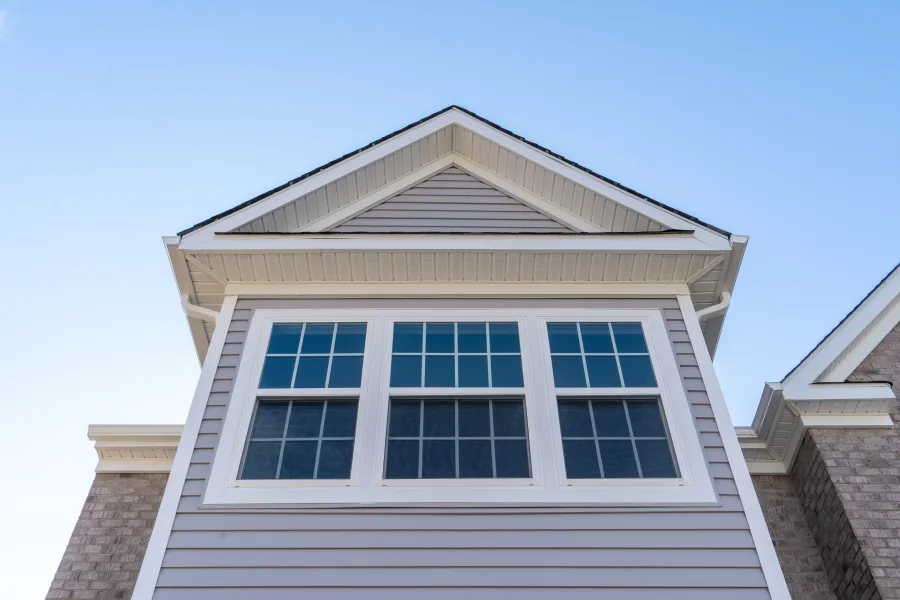 Signs You Need New Siding
The first sign you're ready for new siding is simple: you don't like your current siding. As far as we're concerned, you should be happy with the way your home looks when you come home every day, and your happiness is always a good enough reason to make a change. However, there are some common signs you may notice around your home that indicate new siding is a necessity. If you notice any peeling, cracking, warping, or pulling away from your home, call SuperiorPRO immediately. Damaged siding leaves room for water and pests to enter the walls of your home. From there, you can end up dealing with a whole host of other issues, including water damage, pest infestation, and even structural damage like wood rot. If you notice any issues with the current siding on your home, call our team for a free inspection to make sure your home and family are safe.
Get In Touch
Looking for a team to help with new siding installation or replacement in
Stockbridge
? SuperiorPRO can help with a free consultation and project estimate—contact us today to claim yours!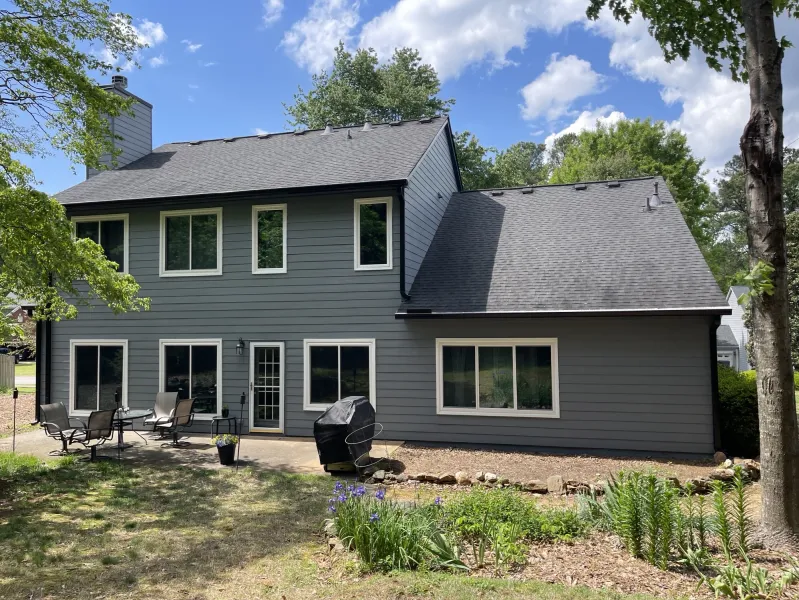 Why SuperiorPRO?
Customer satisfaction is our top priority. Our team understands that the only way we're able to ensure our future success is to keep every homeowner as happy as possible with the work we complete. By communicating clearly throughout the process, completing ongoing training to ensure we're always using the best installation practices, and employing top-rated products—like premium James Hardie™ siding—we're able to ensure every customer is delighted with the service they receive.