New Siding Starting As Low As $99/Month
Low Monthly Payments on ALL Products
New Windows Starting As Low As $79/Month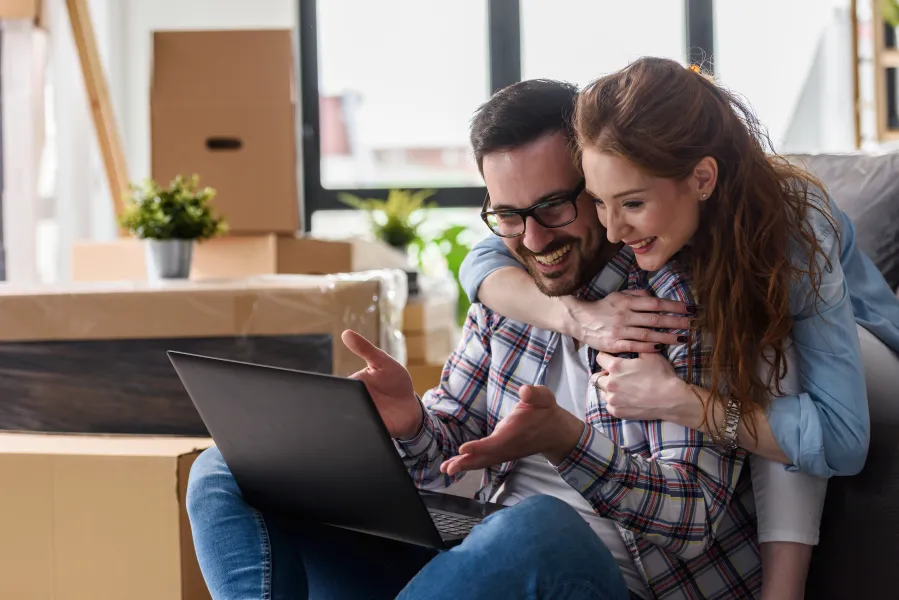 25+ Years of Experience
When a homeowner chooses us for siding replacement, windows, roof, gutters, trim, or exterior paint, we make it our mission to effectively communicate their options, provide the highest-quality materials, and install them using the best techniques. We do right by our customers because we want them to be more than satisfied-we want you to be delighted with the way your home looks!
Because when our customers are delighted with our work, we know we'll be able to maintain our reputation for another 25 years more. The professional team of home renovation specialists at SuperiorPRO provides the communities of Atlanta, Kennesaw, and Marietta with superior exterior renovation services, including siding and window replacements. When you are ready to learn more about our services, don't hesitate to give us a call.
The SuperiorPRO Promise
When choosing a contractor to make exterior updates on your home, you'll end up doing a lot of research about your local options. If you're here, reading this, it means you're probably in the process of doing that for yourself. The team at SuperiorPRO has remained one of the highest-rated Atlanta home renovation contractors for more than 20 years now, and it all comes down to one thing: our promise.
We will always do what's RIGHT for the homeowner.
We will effectively COMMUNICATE with the homeowner throughout their Atlanta area home renovation project.
We guarantee customer satisfaction, but want to go beyond that; we aim to DELIGHT our customers.

We will only use the highest QUALITY materials and best techniques.
We will FOCUS on each customer as if our future depends on them – because it does.
You won't find a better price, or a better team for the job.
Trusted By Families Like Yours For Over 25 Years
We have the experience and knowledge necessary to make sure your next renovation project goes as smoothly as possible. Whether you need new siding or a touch up on the exterior paint of your home or business, we are here to help you get the job done. You won't find a better price, or a better team for the job.