Choosing the right window for your home can make a world of difference. Not only can you benefit from the aesthetics of a new window, but you will also benefit from the functionality that it can bring. Two options are the most popular when selecting the right option for your home. These include the bay window replacement and the bow window. Knowing the similarities and the difference between bay and bow window can help you better decide which option is right for your space.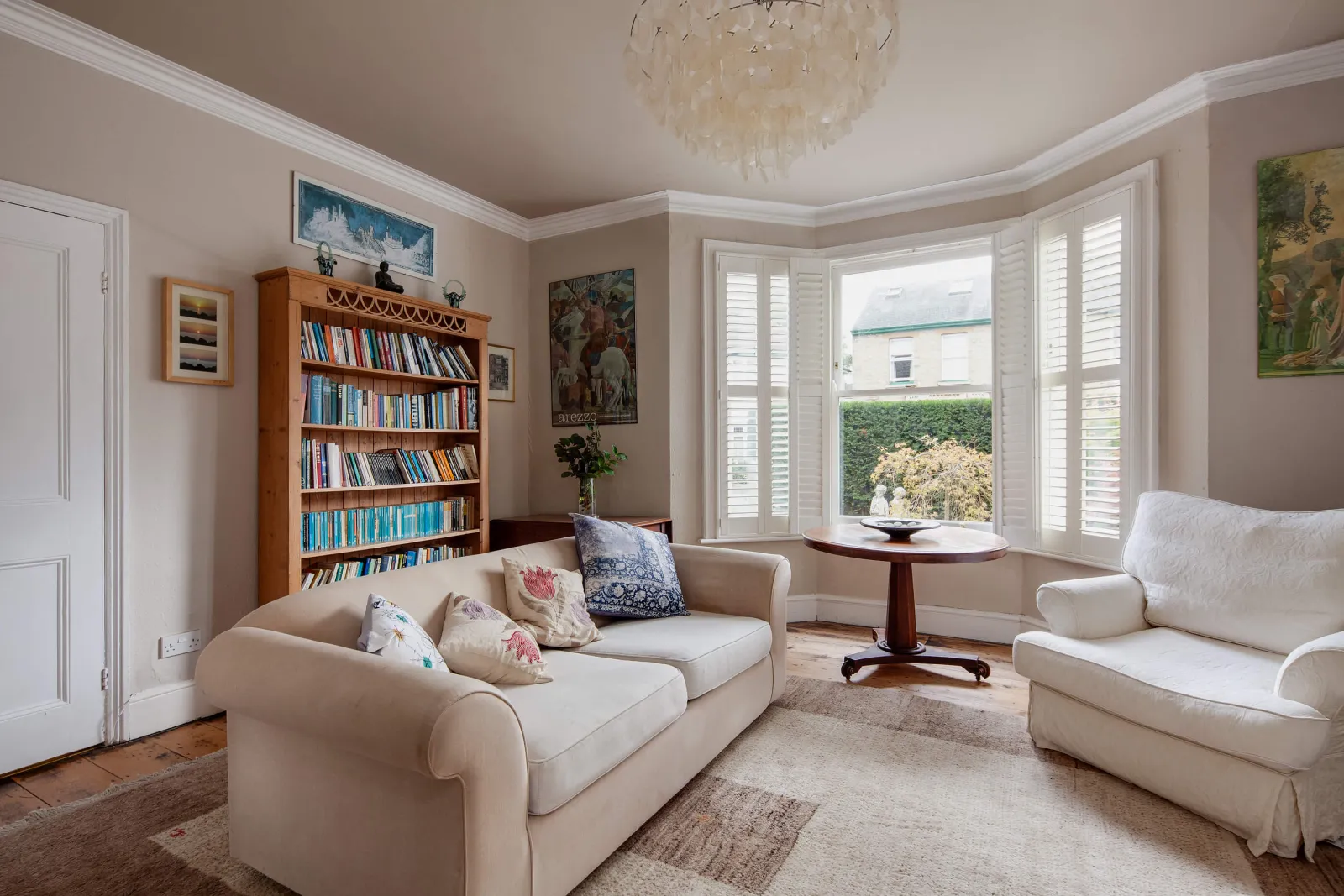 Key Differences in Appearance Between Bay Windows and Bow Windows
At first glance, these two types of windows may seem similar. However, there are several distinct differences between them. One of the most notable differences is that bow windows have three separate panels. These panels generally angle out from the wall to create a visually striking focal point visible from nearby rooms. Alternatively, bay windows usually have four or more panels, creating an incredibly attractive, gentle outward curve.
Another key difference between the two windows is how they appear. Bay windows offer a more angular look incorporating sharper angles into the space. This makes them an ideal solution for contemporary and modern homes. On the other hand, bay windows tend to provide a softer and more curved appearance that beautifully complements Victorian-style or traditional-style architecture.
Difference in Functionality
Regarding functionality and space, the bay window tends to provide more interior space to homeowners when compared to bow windows. This is because they typically have a wider design. The added space is extremely beneficial as it provides space for a seating area or even built-in shelves or cabinets for storage.
Both windows work exceptionally well for providing ample natural lighting in the space. However, many bay windows come with operable side panels, which can be used independently to improve airflow between the interior and exterior. Bow windows do not have this in most cases, as they generally have fixed glass panels with no operational features.
Bow Window vs Bay Window Cost
When choosing between a bow window and a bay window, the cost is often a deciding factor. Both types of windows offer unique features and benefits, but understanding the difference in cost can help you make an informed decision.
The cost of installing a bow window versus a bay window can vary depending on factors such as size, materials used, and other additional features. Generally speaking, bow windows are more expensive due to their curved shape and multiple panels. They require custom manufacturing and installation, which adds to the overall cost.
On the other hand, bay window replacement are typically less expensive because they have fewer panels and a simpler design. The straight lines of the bay window make it easier to manufacture and install compared to the more complex curves of a bow window.
It is important to remember that even though the upfront costs may differ between these two types of windows, long-term costs should also be considered. Energy efficiency ratings, maintenance requirements, and durability can impact your investment.
Let Our Professionals Help You Decide Which is Best
Choosing between bay windows and bow windows can be a tough decision. Both options have unique features and benefits, making it difficult to determine which is best for your home. When selecting the right option for your space, our team of professionals is here to help you make the right choice.
At SuperiorPROS, we have extensive experience in window installation and design. Our team can meet with you to discuss your home and the option that may work best to brighten up your space. We will review the available material and style options and help you make an informed decision regarding which will work best. Contact our team today by calling 770-203-0165 to schedule a free estimate.